2019-05-10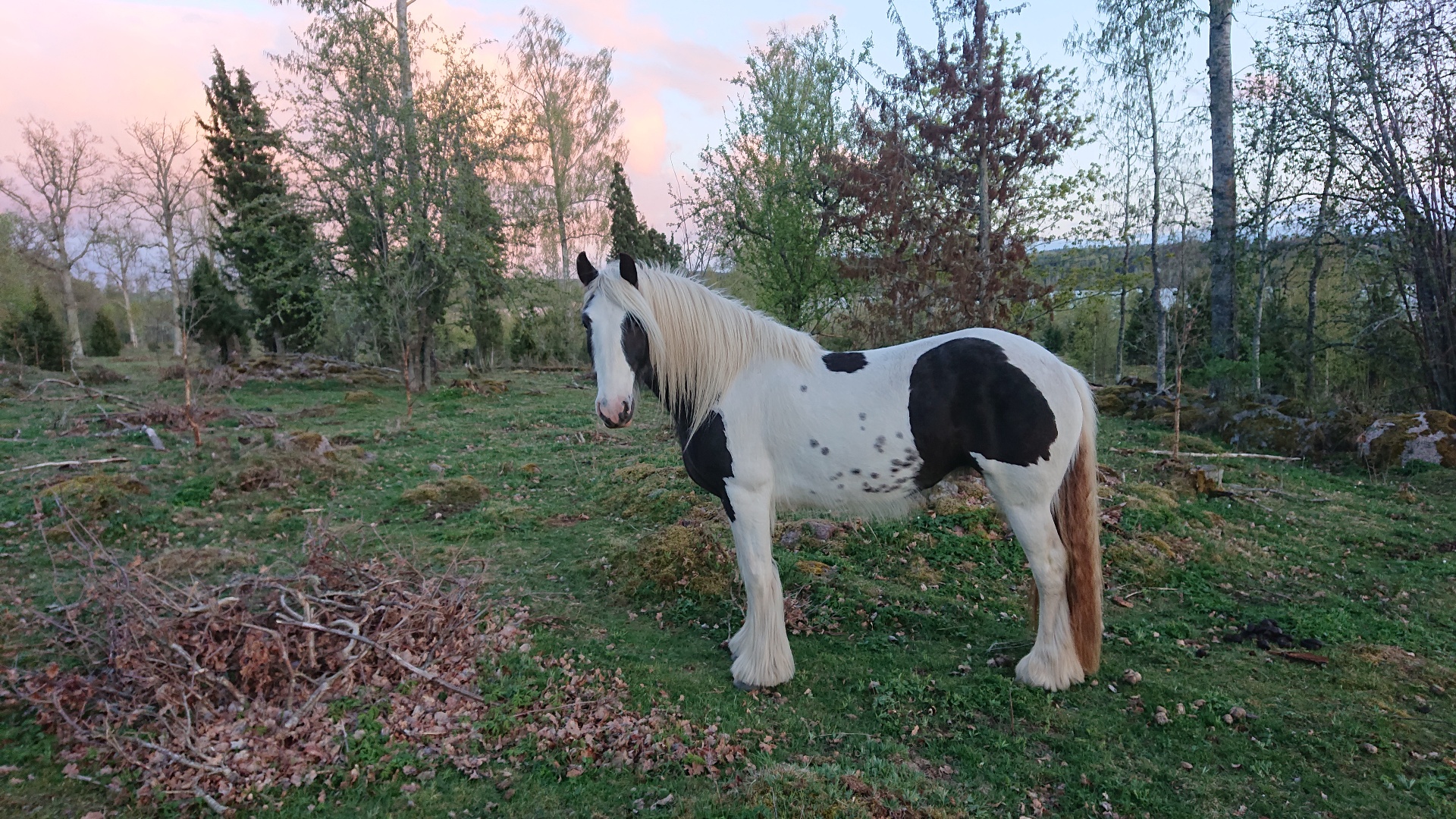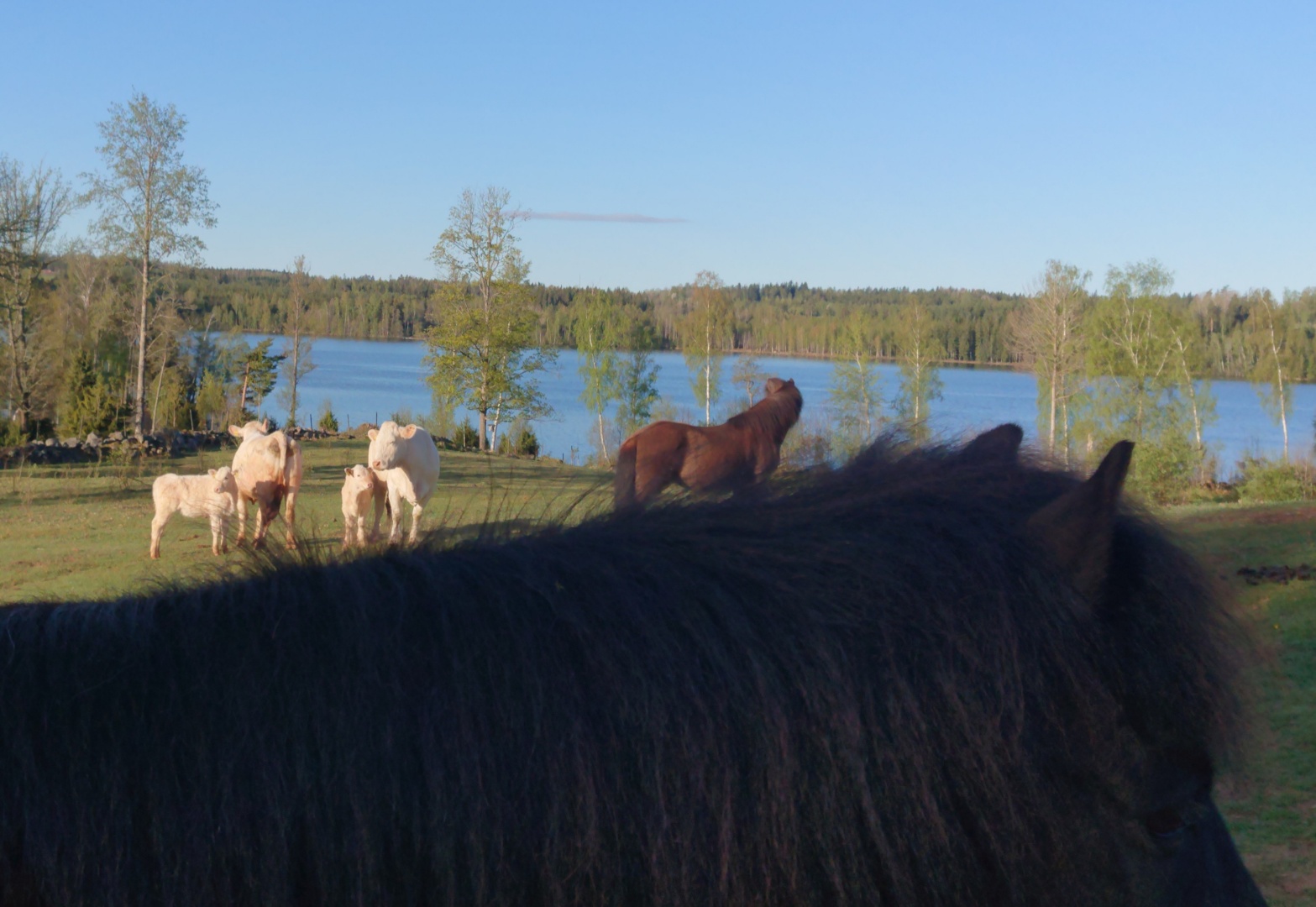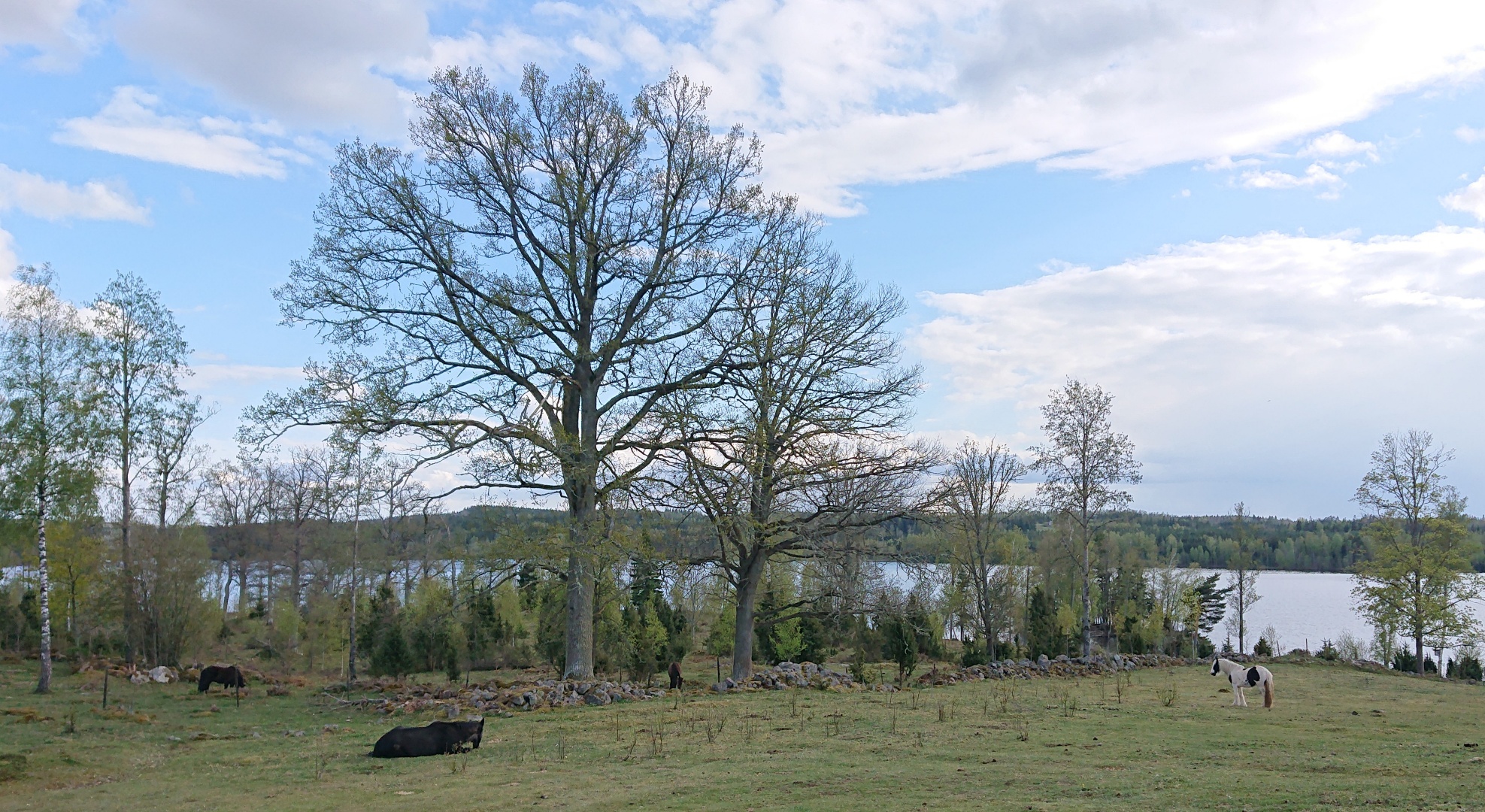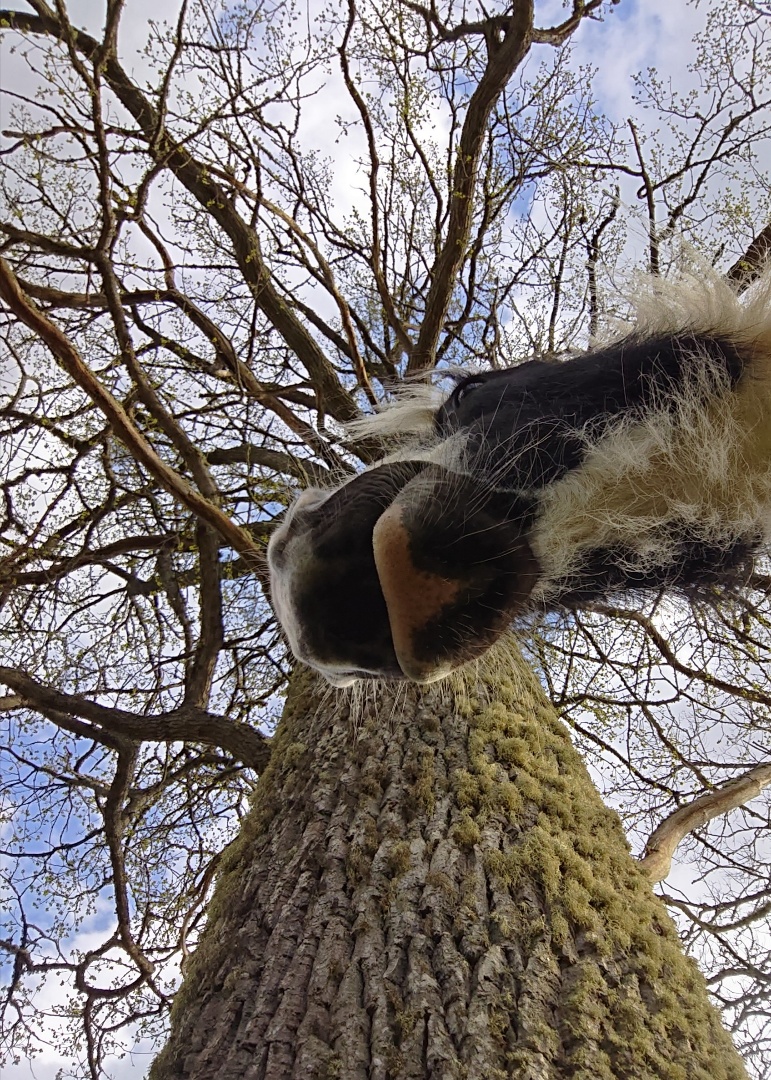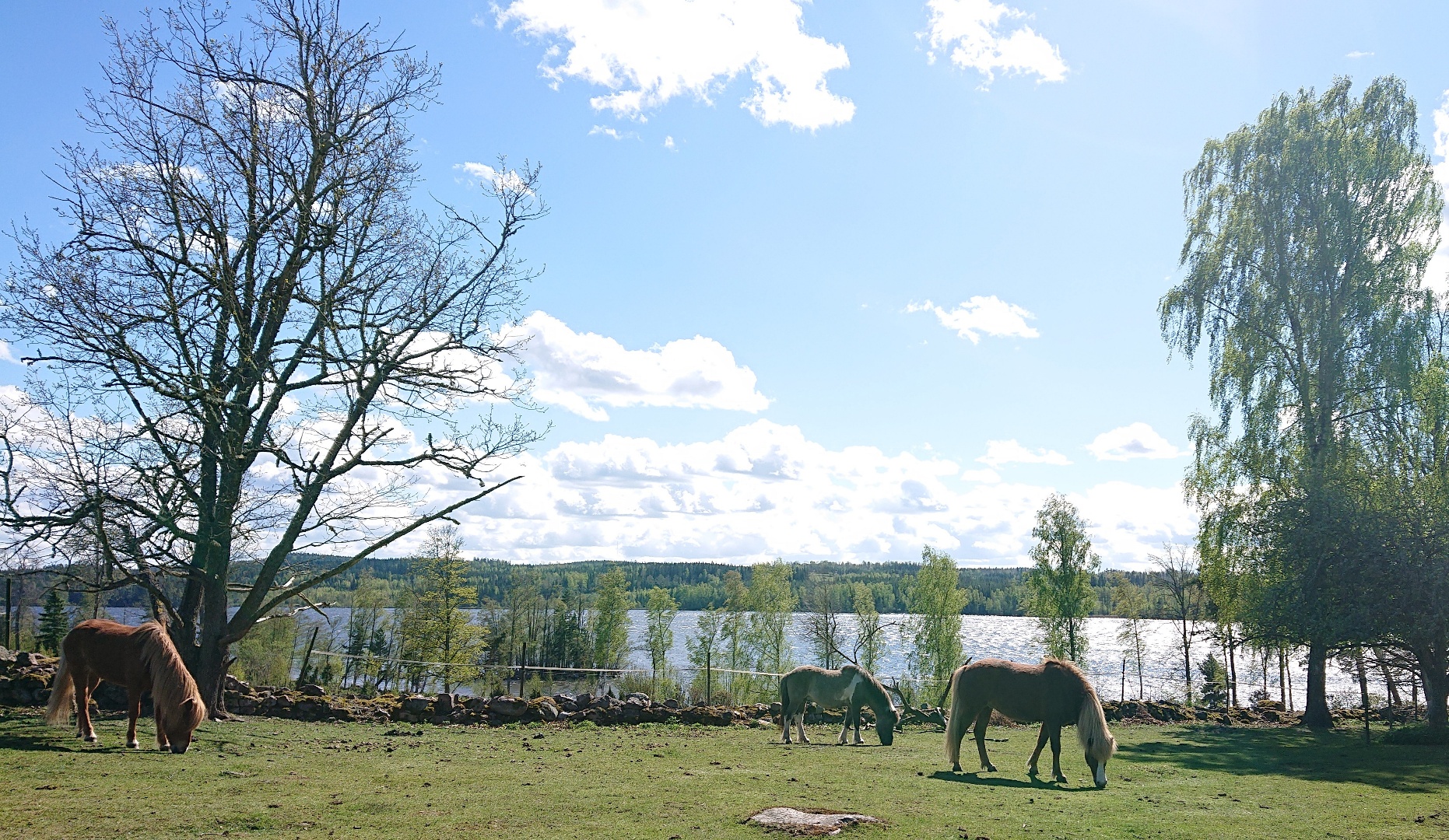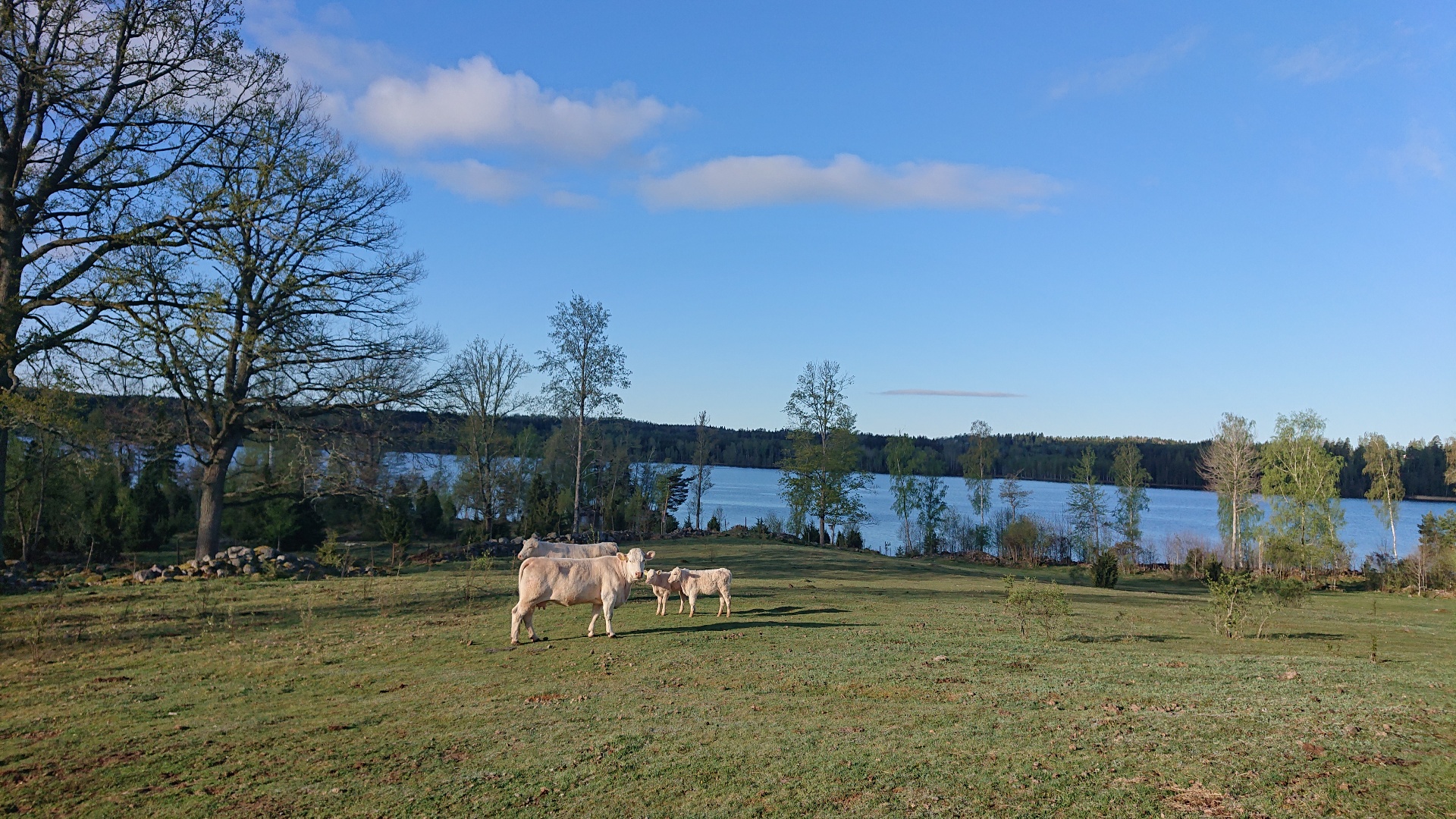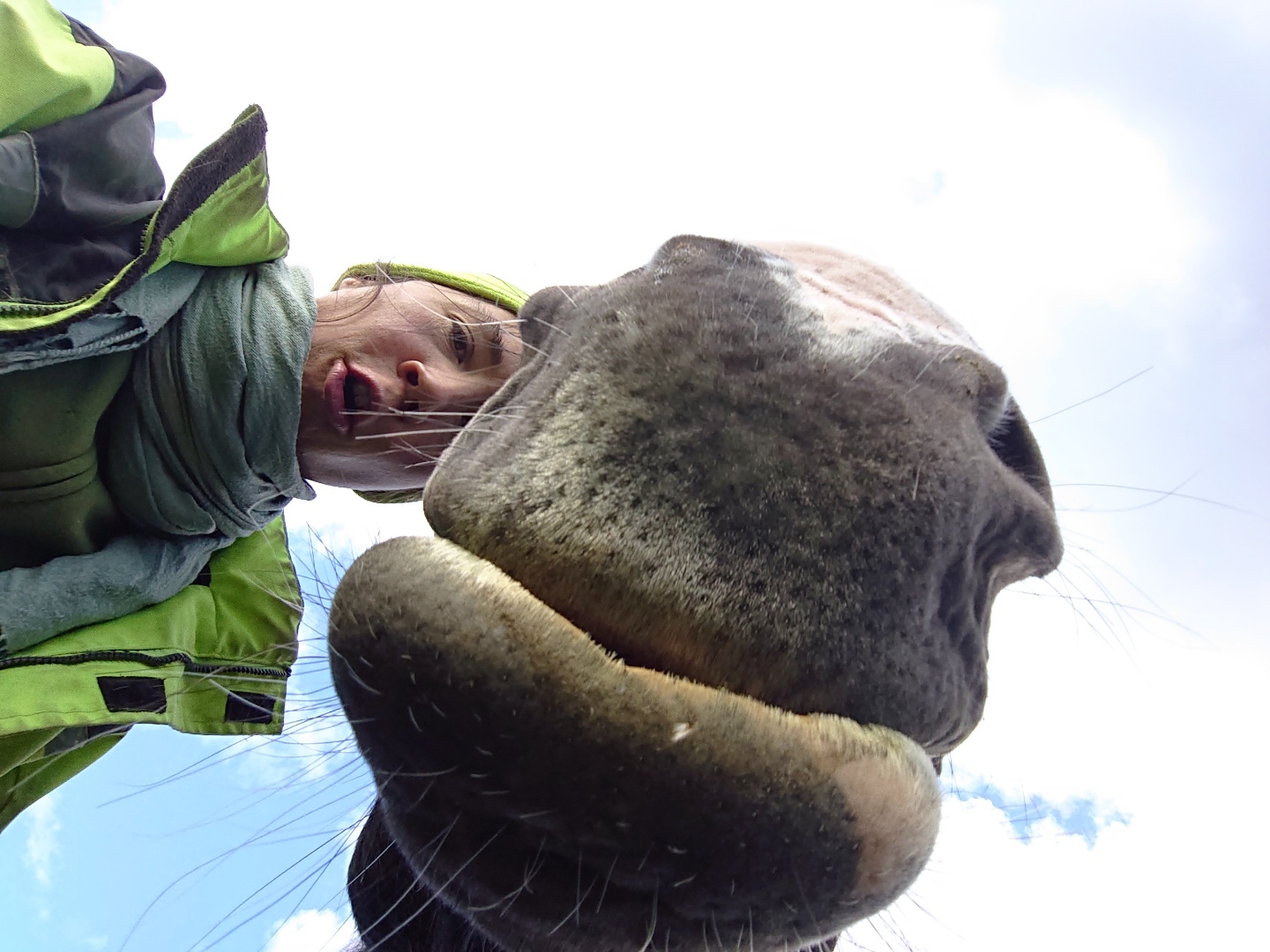 2019-05-07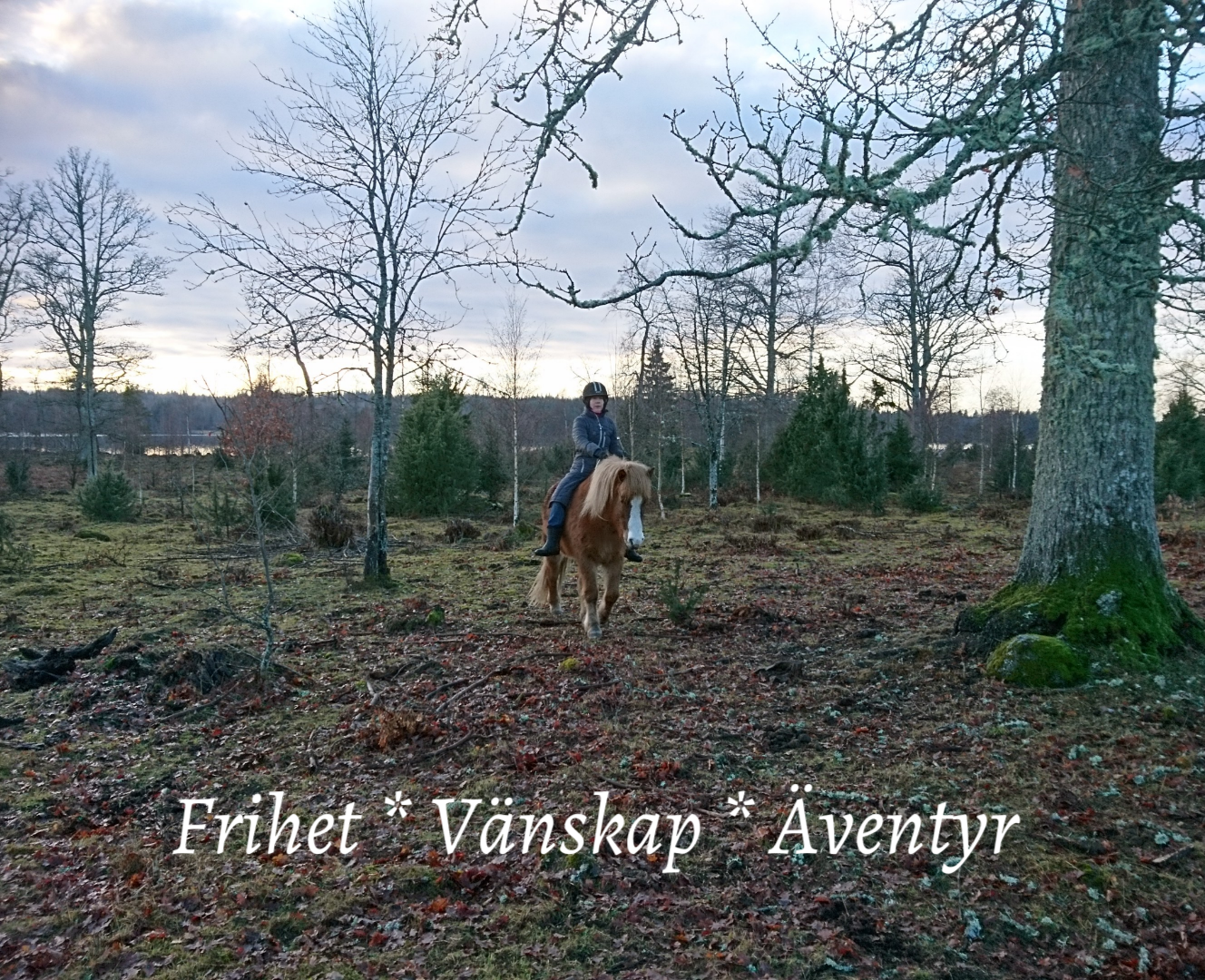 2019-05-01
April pictures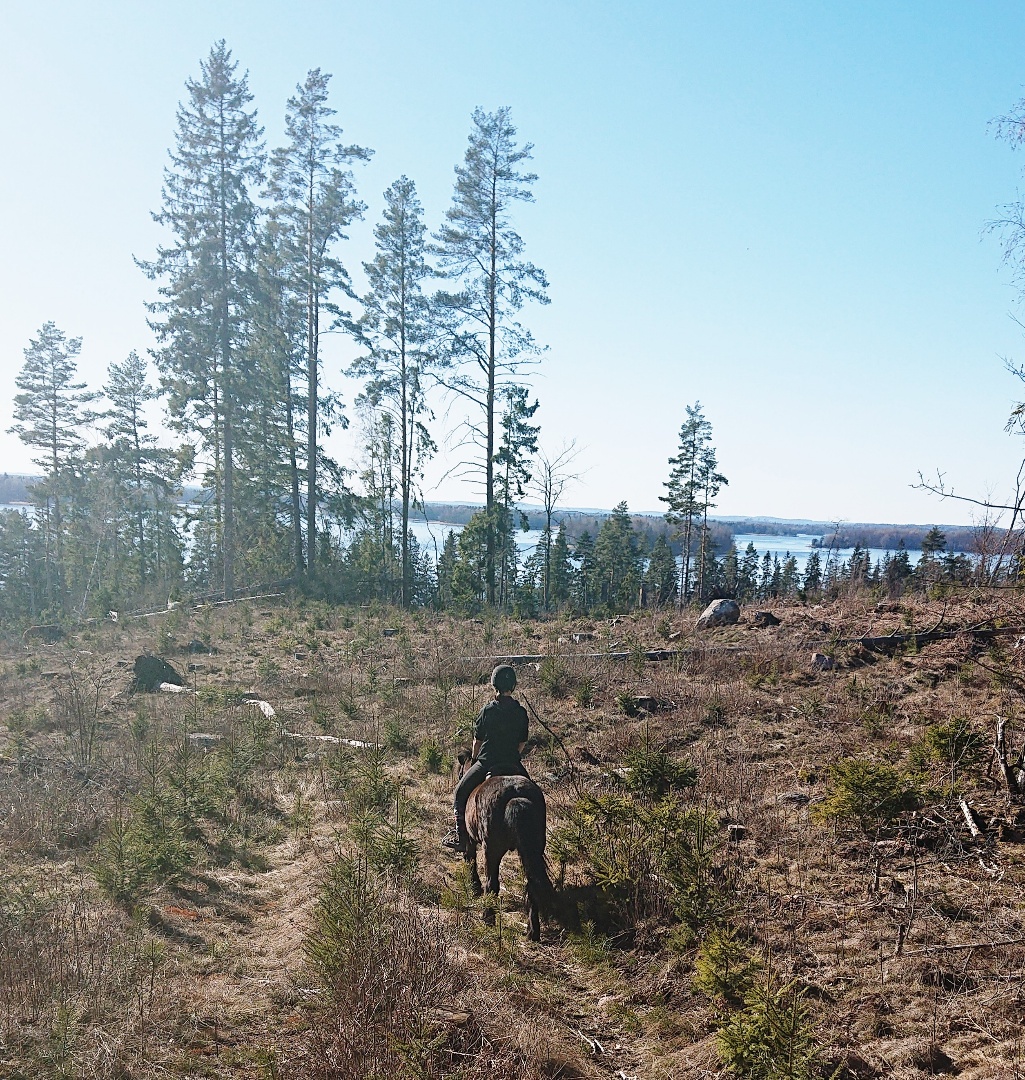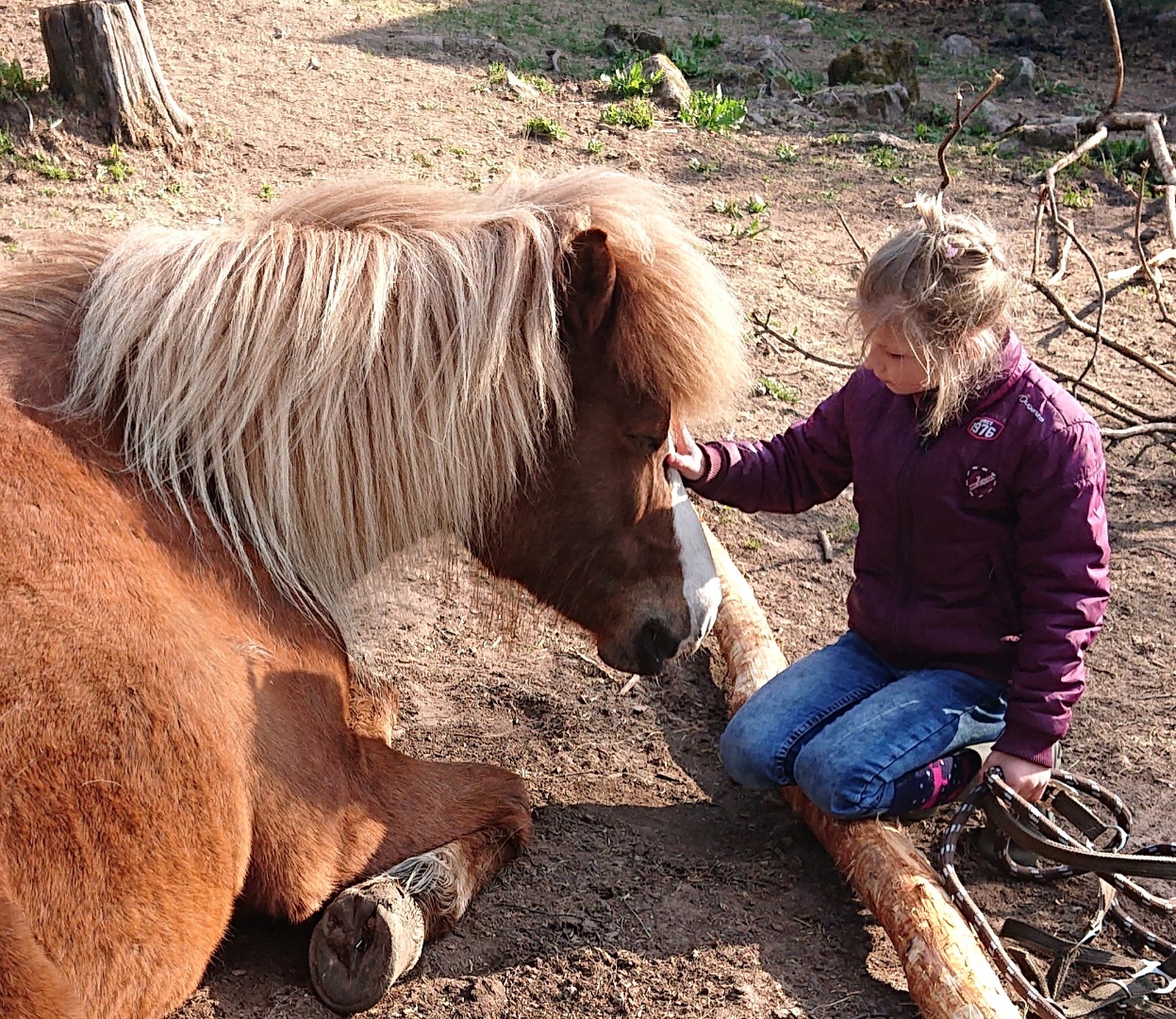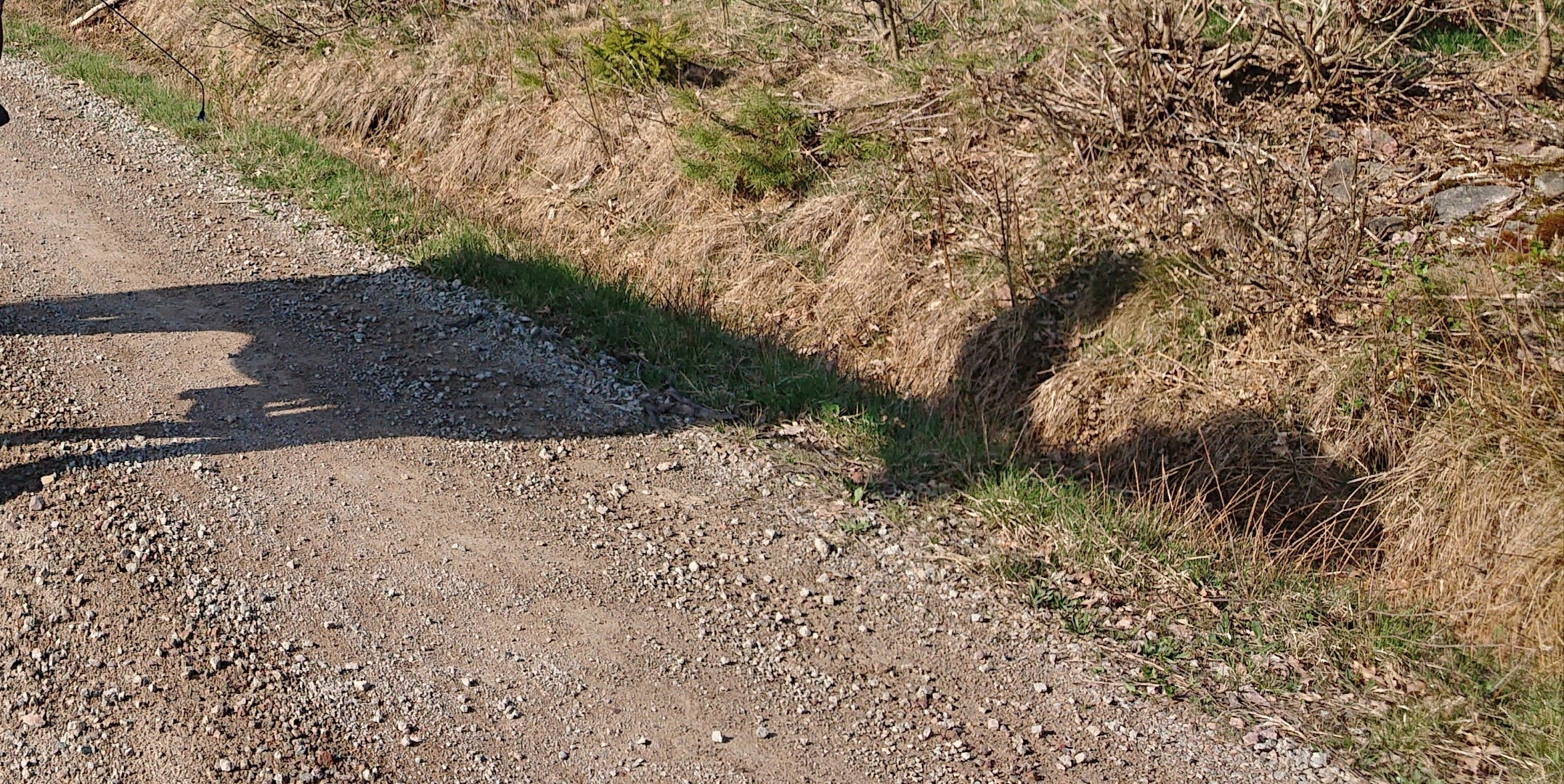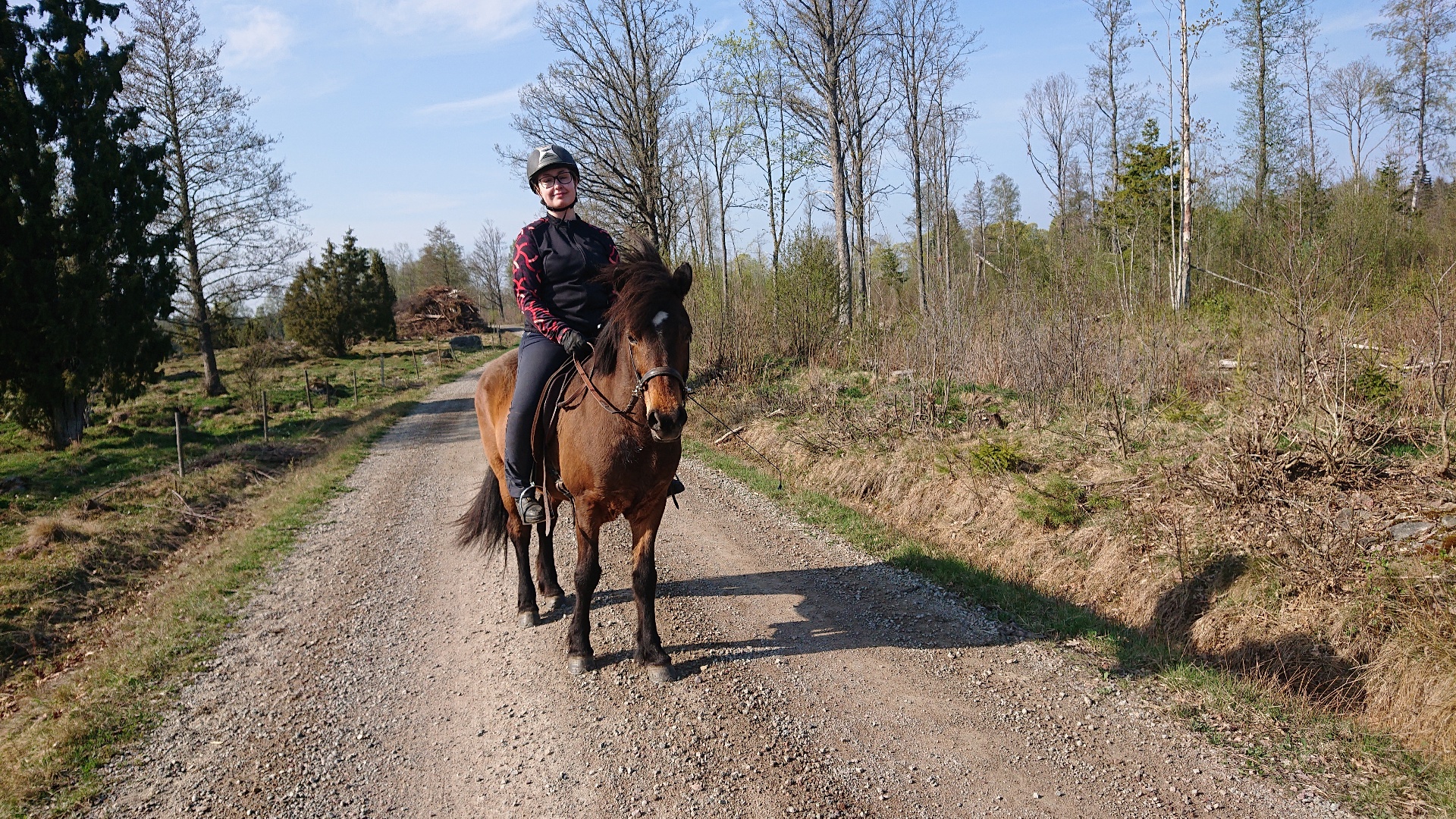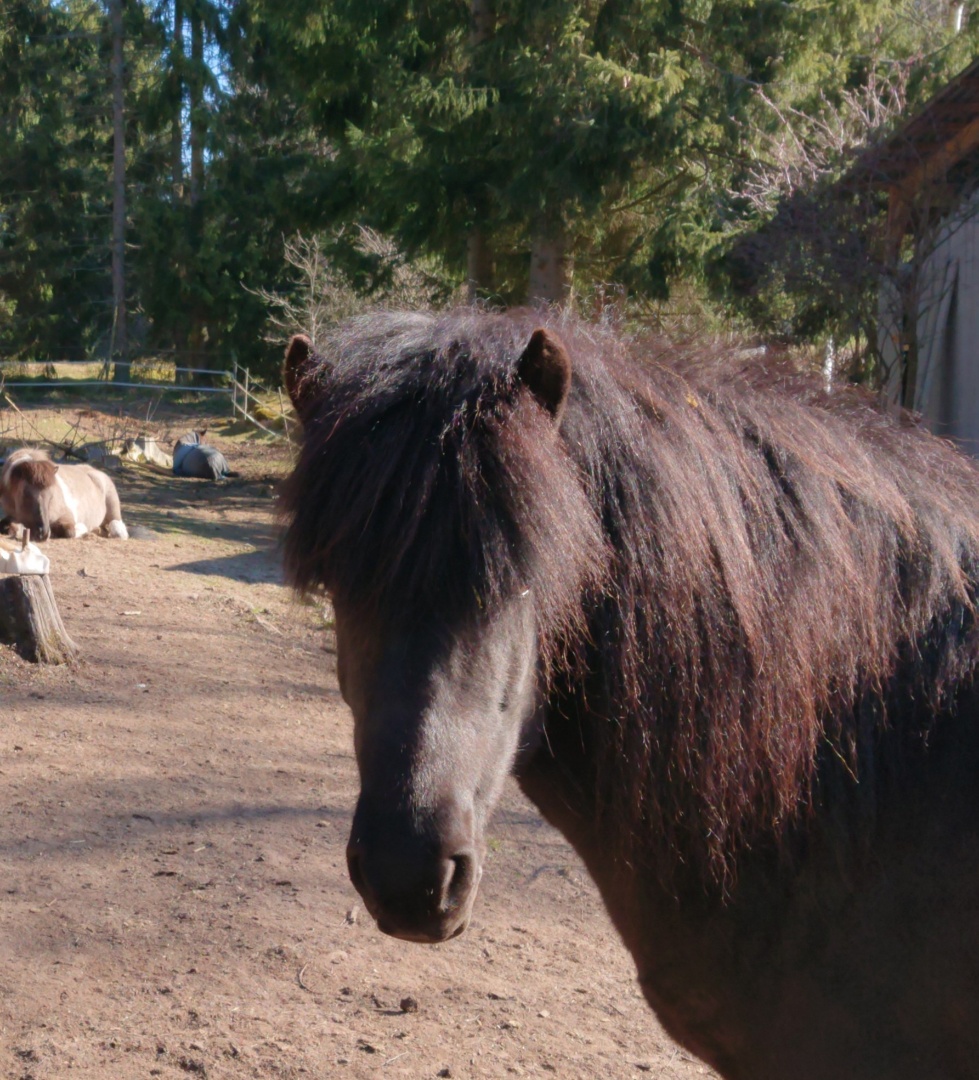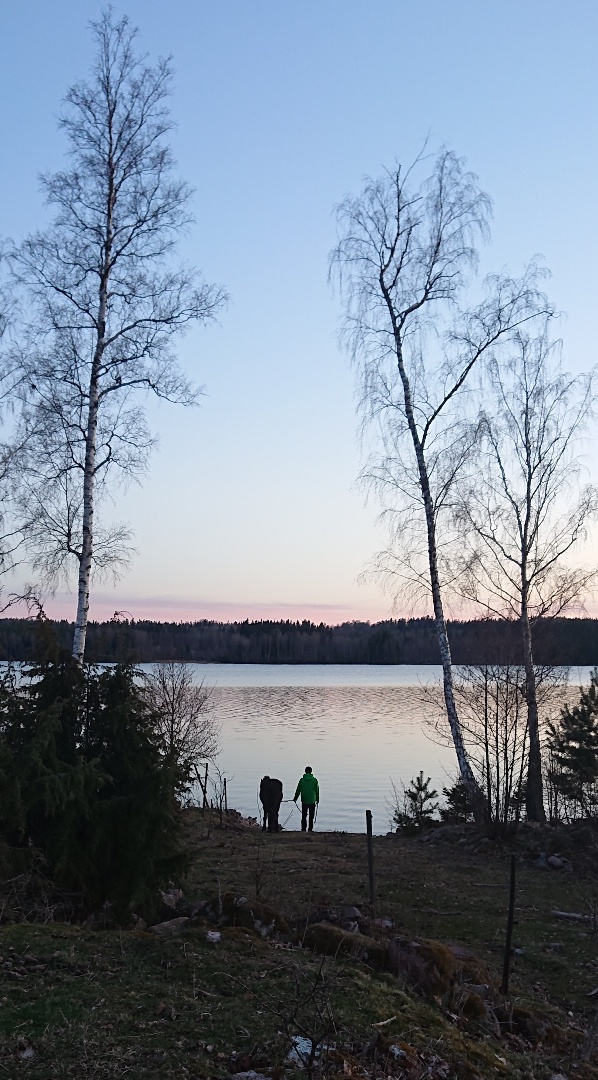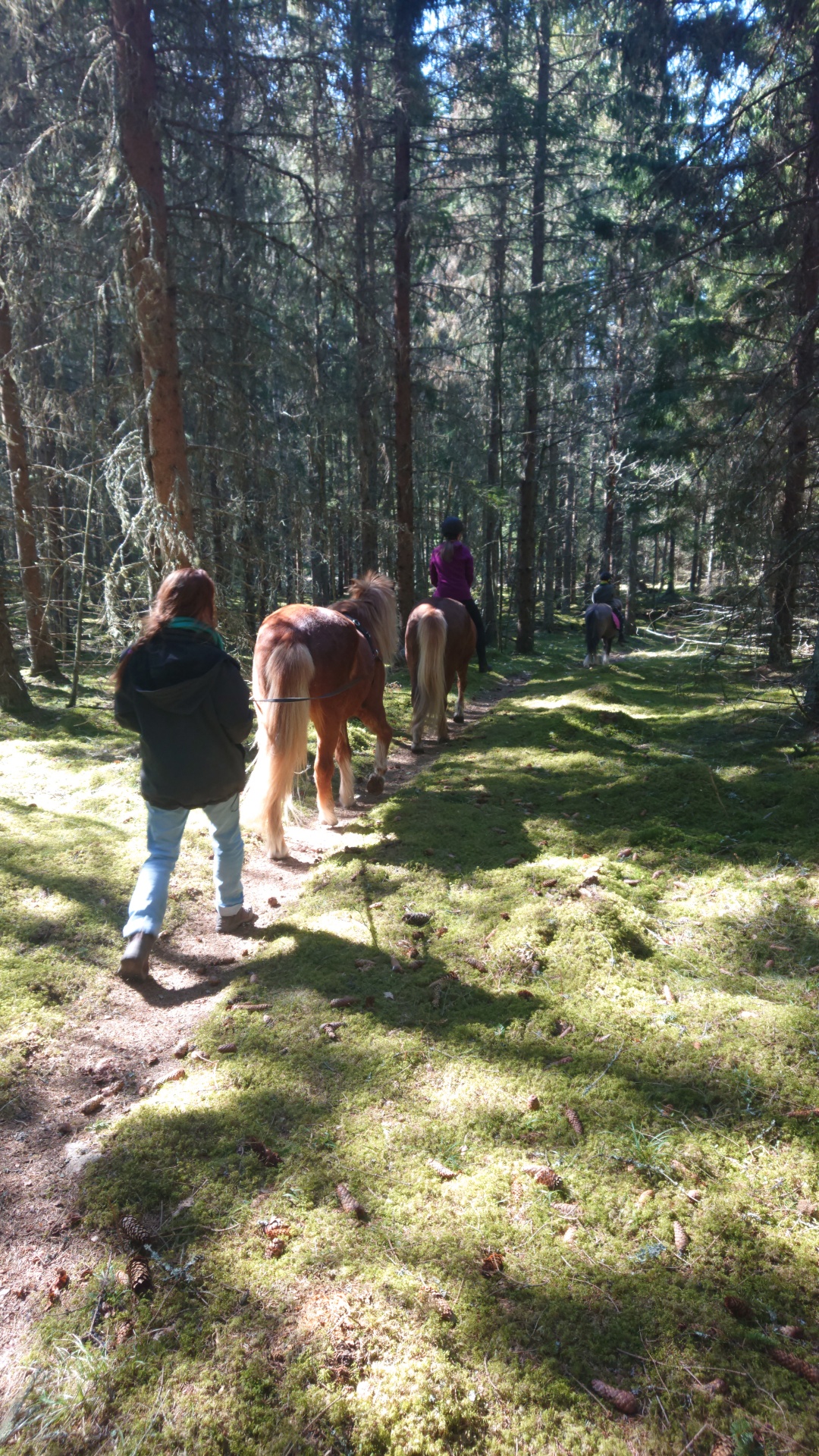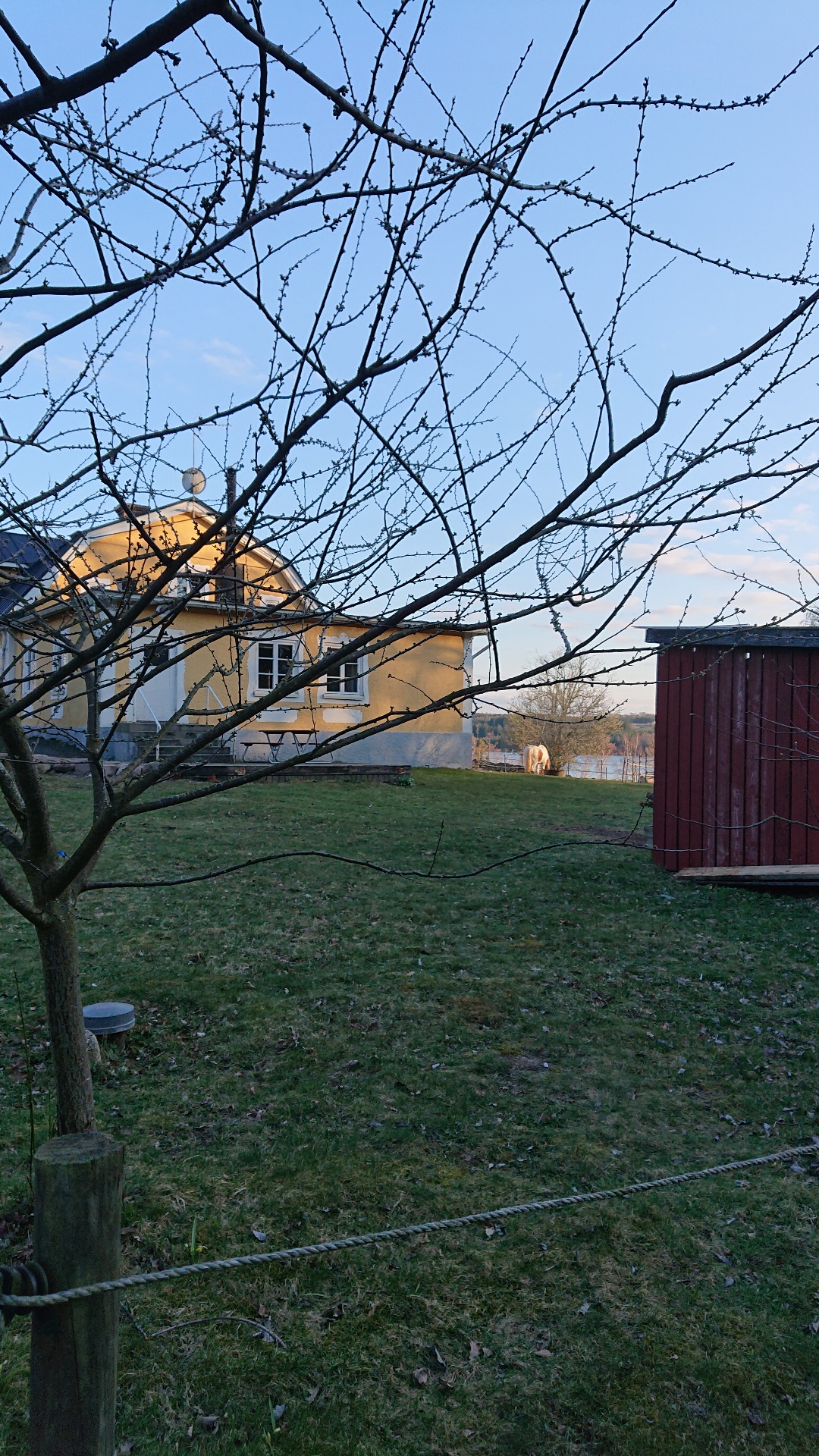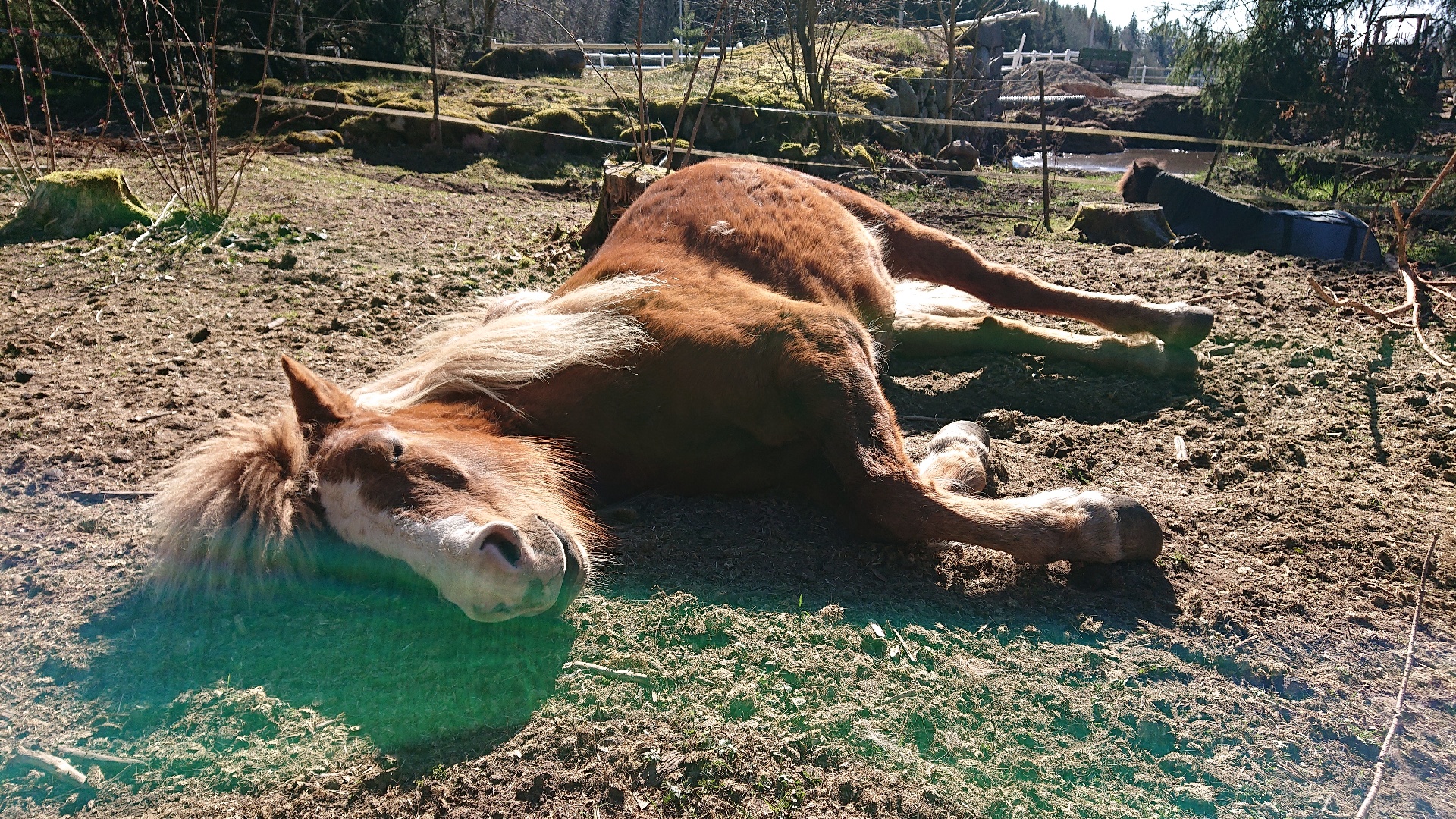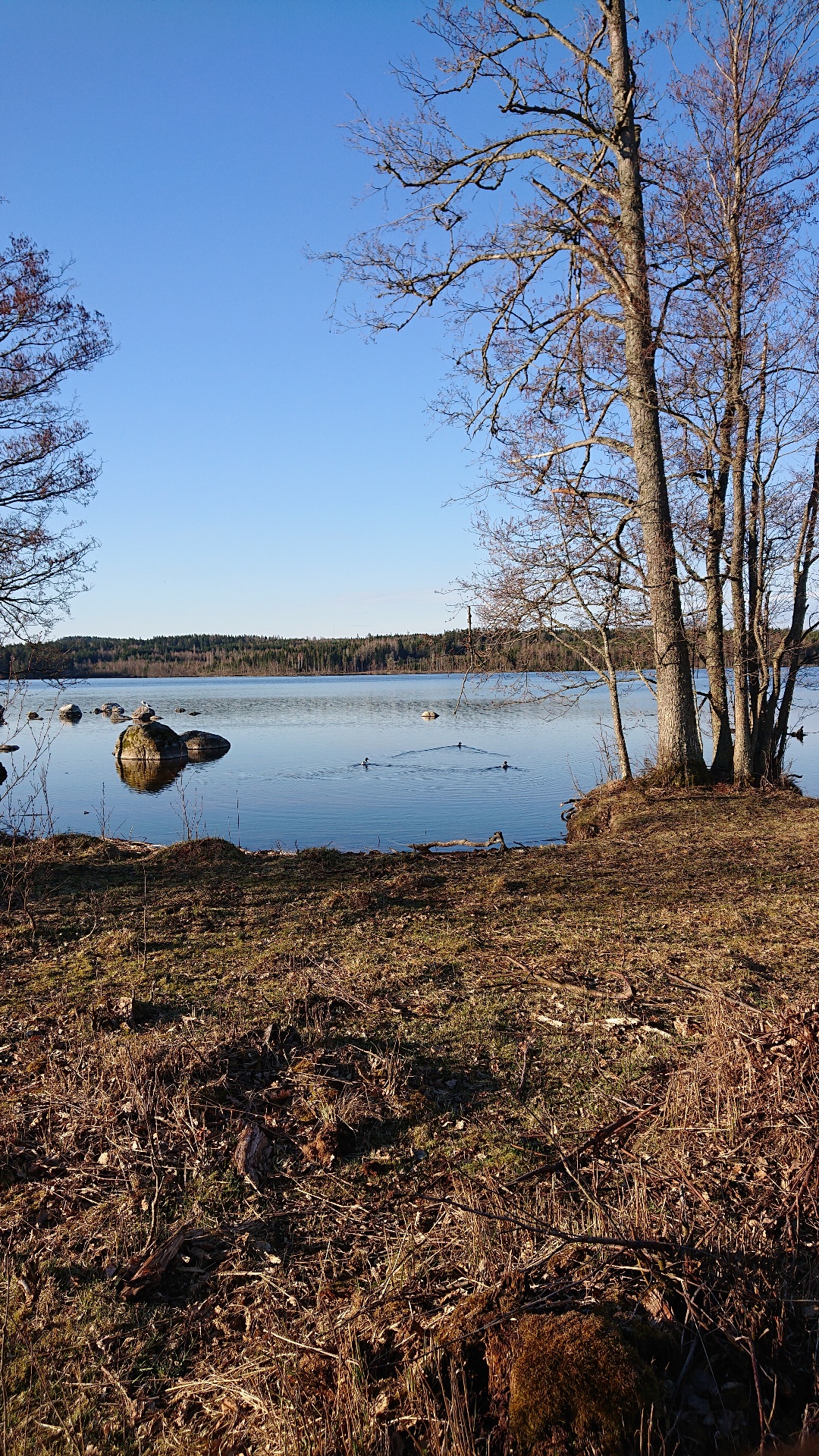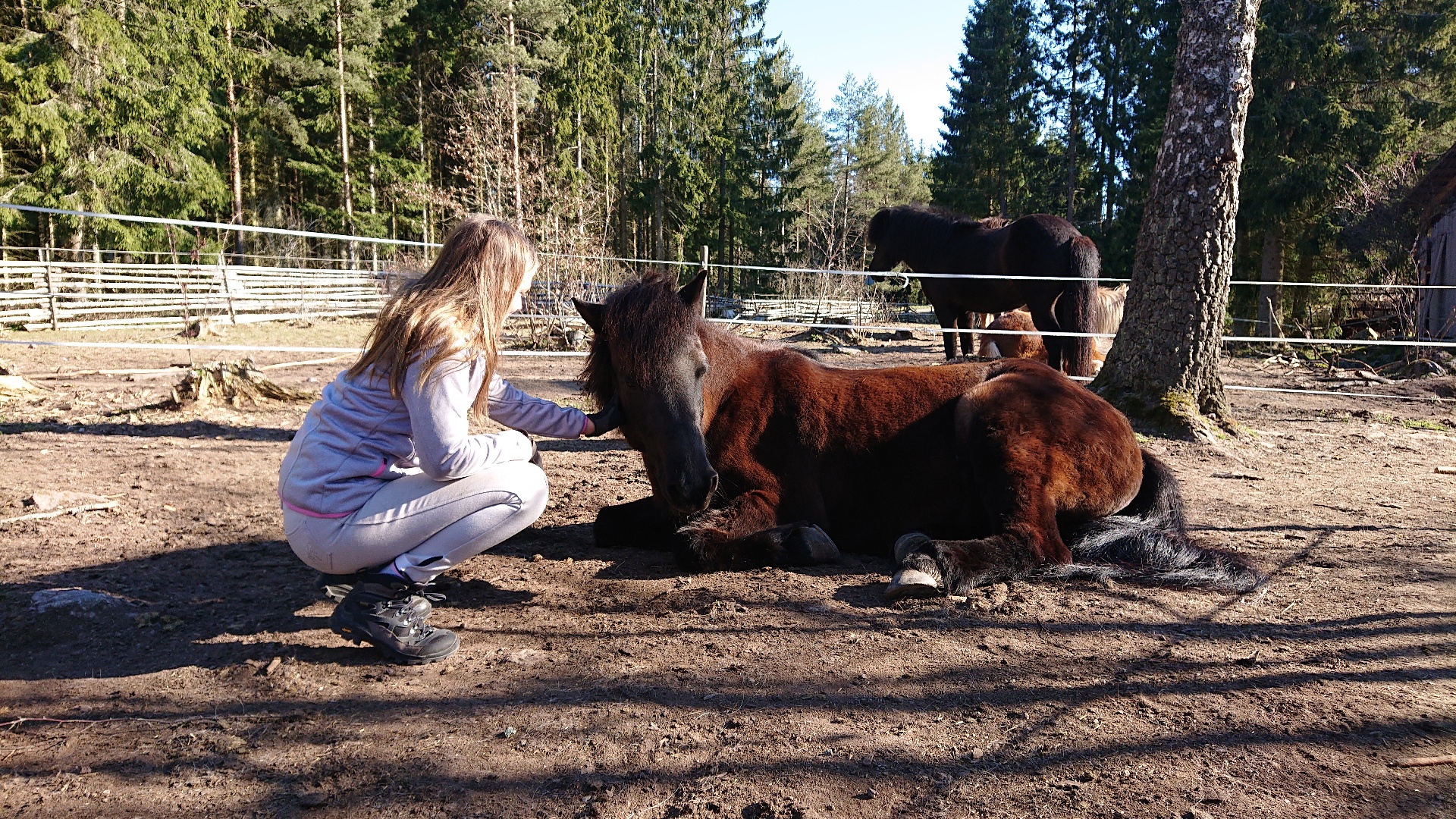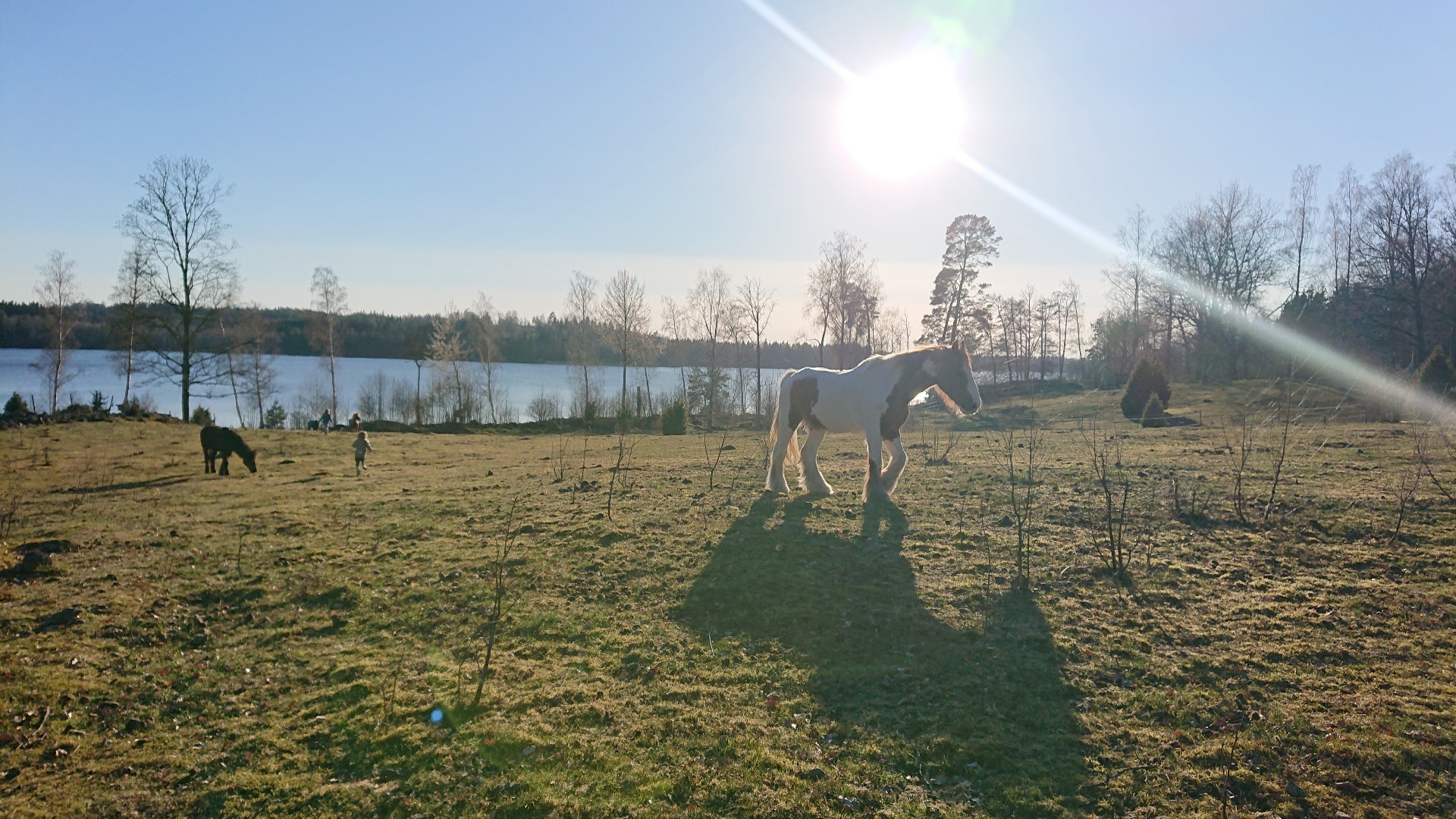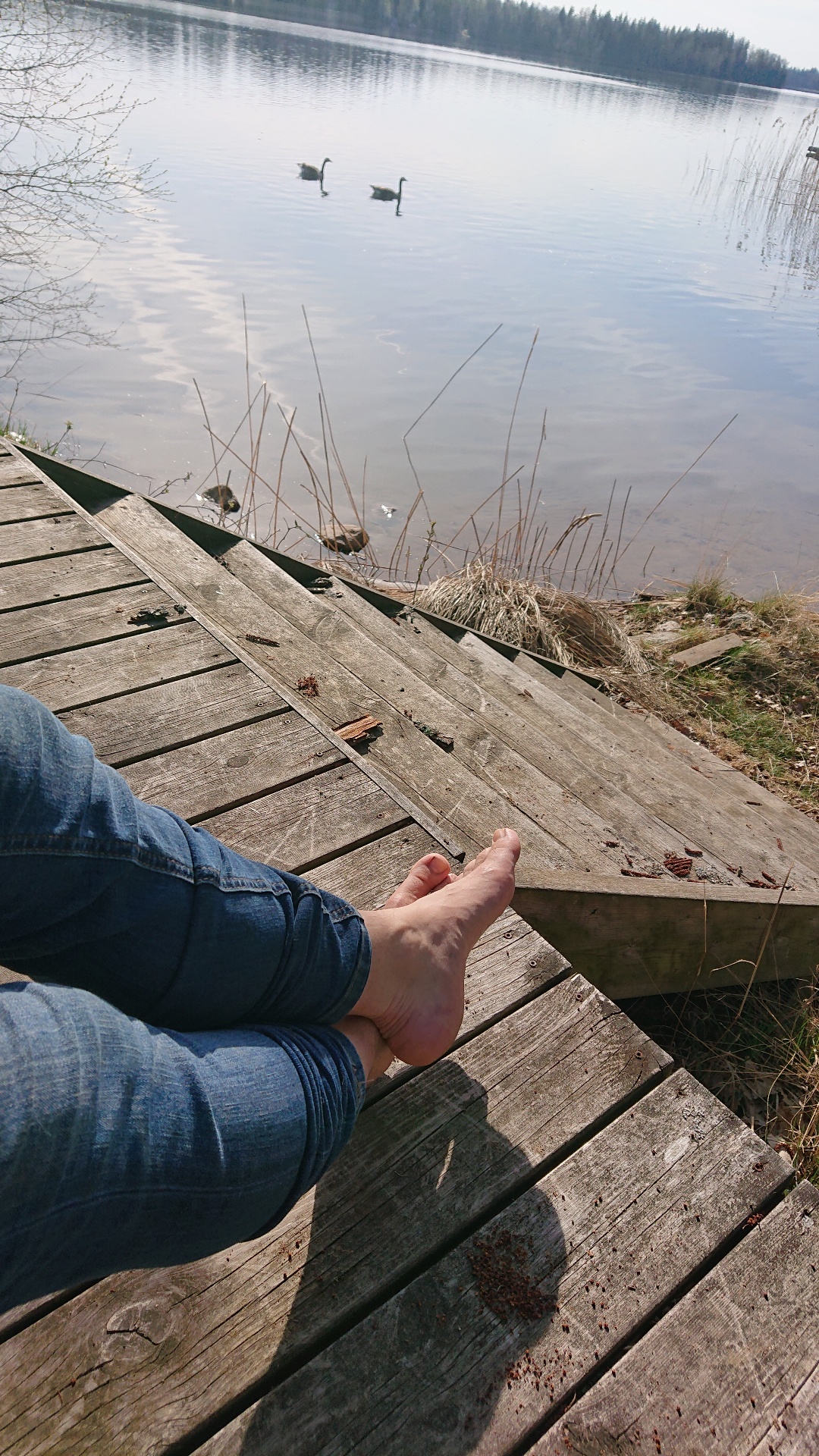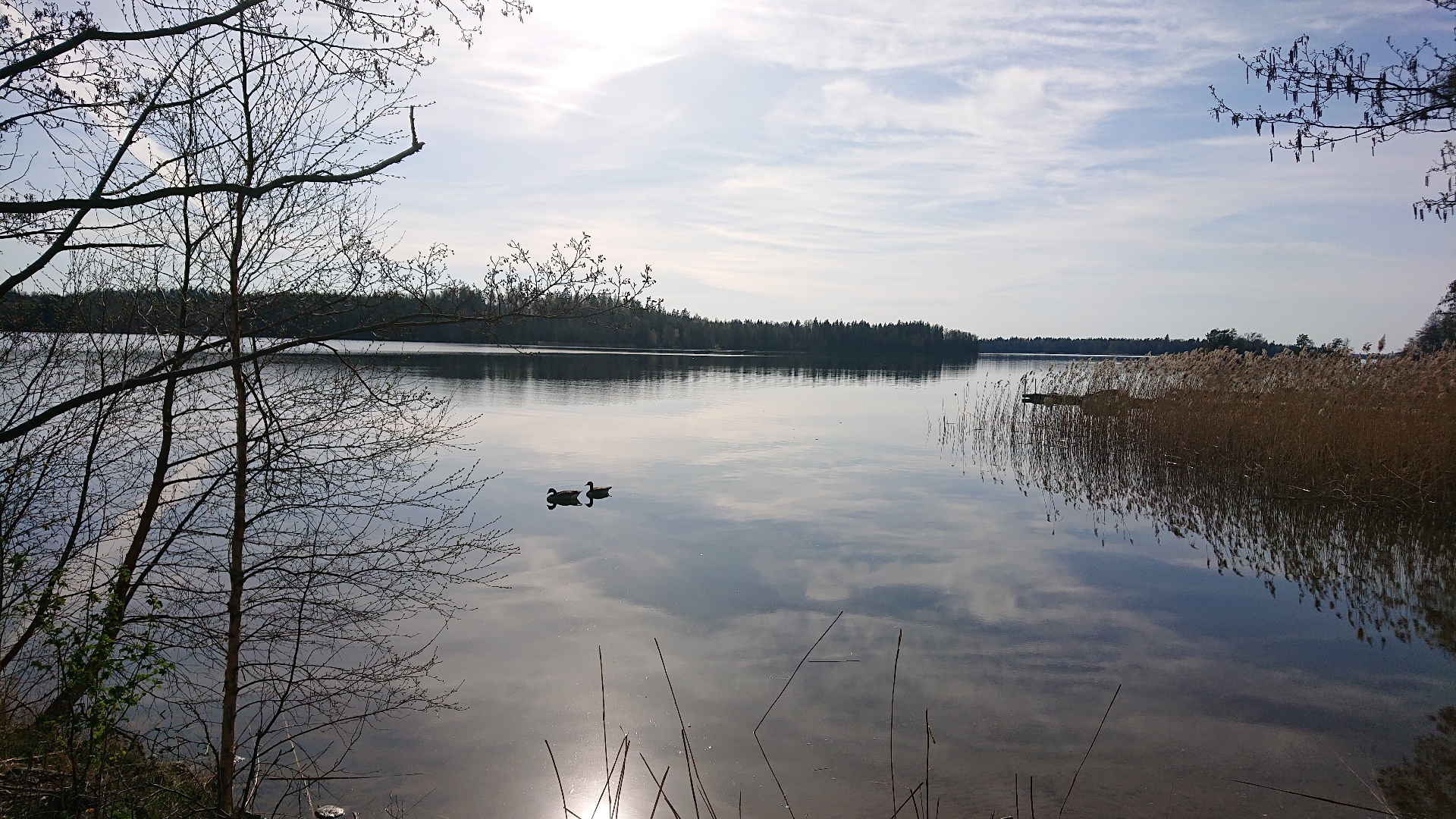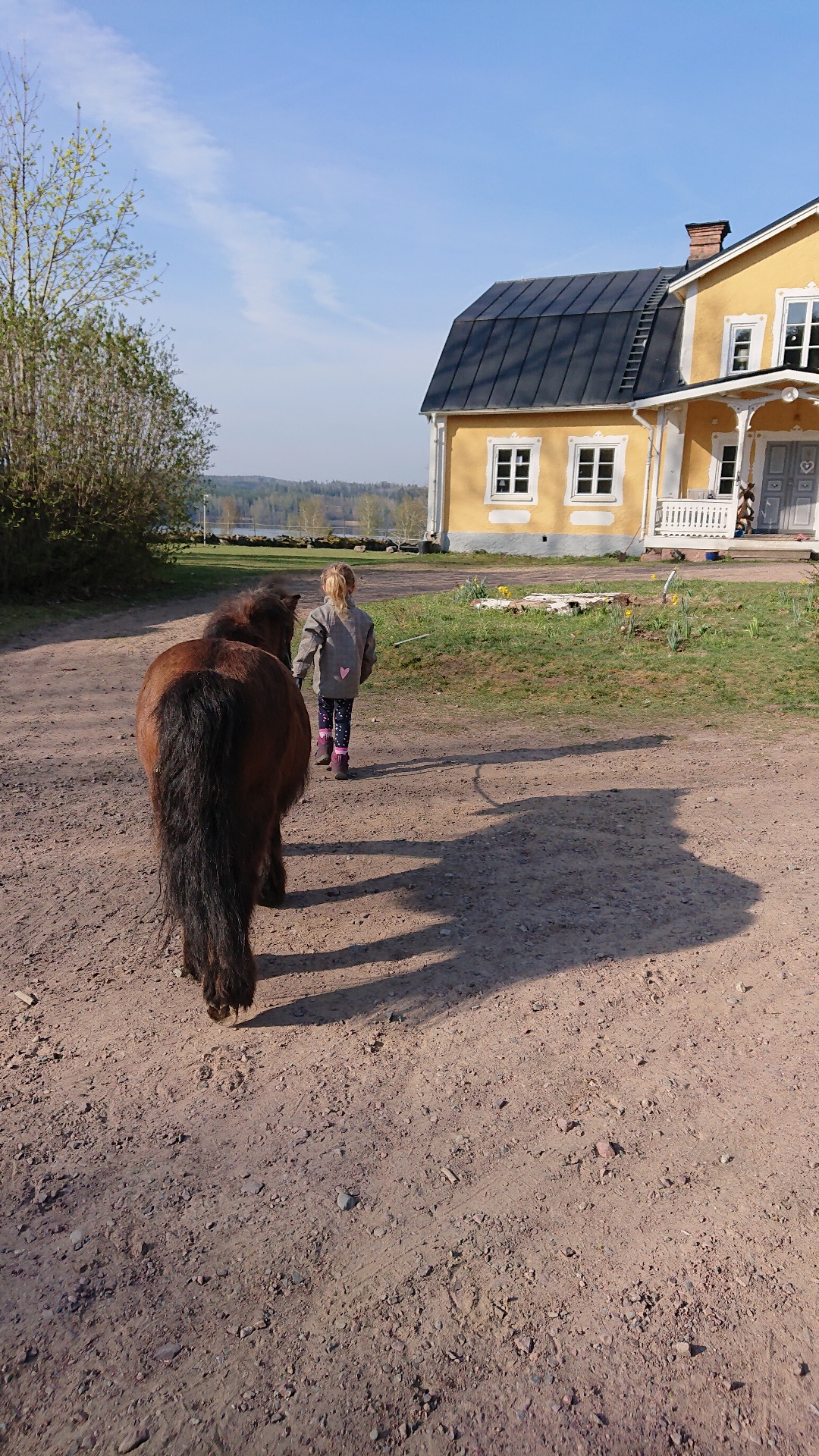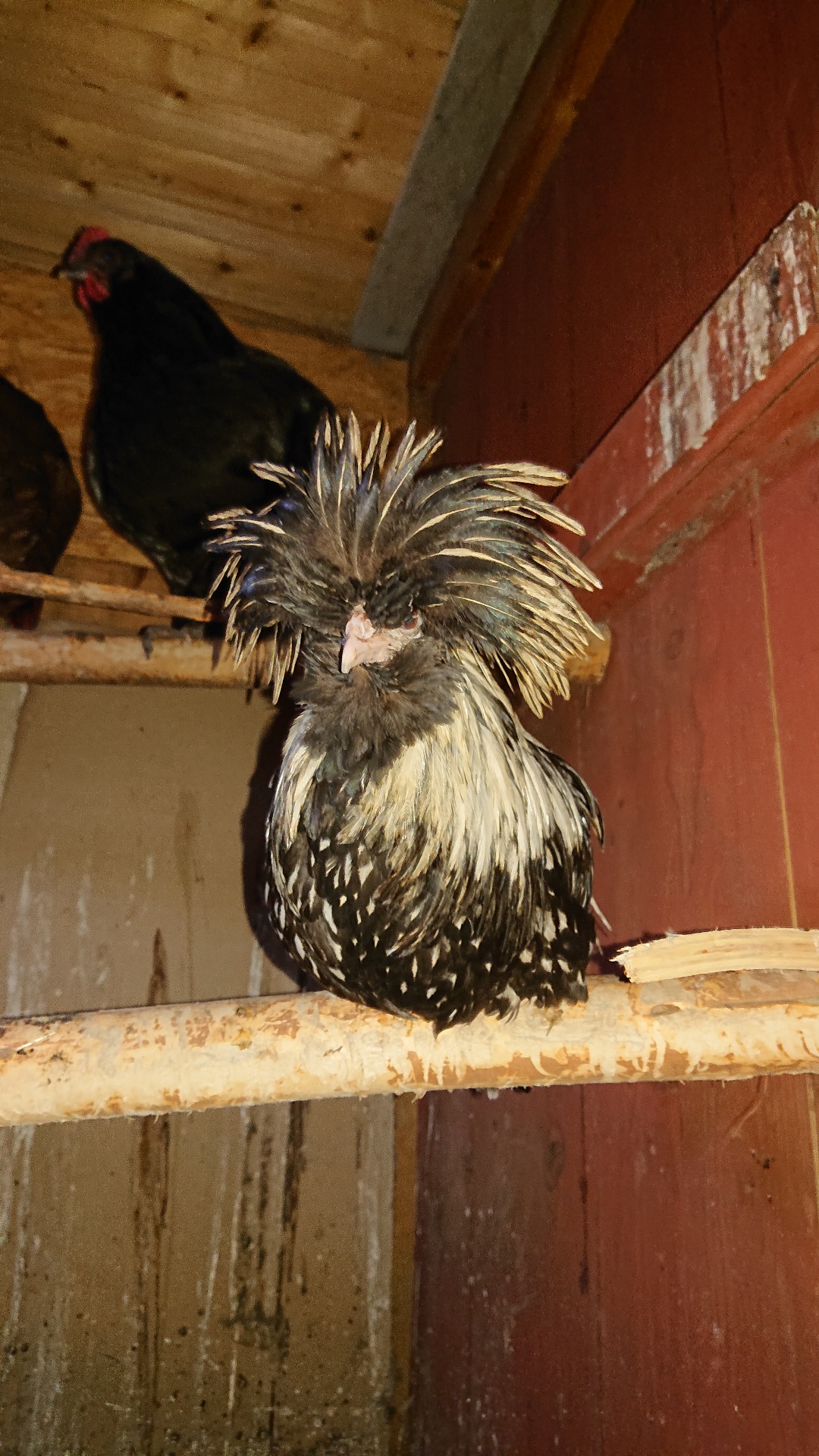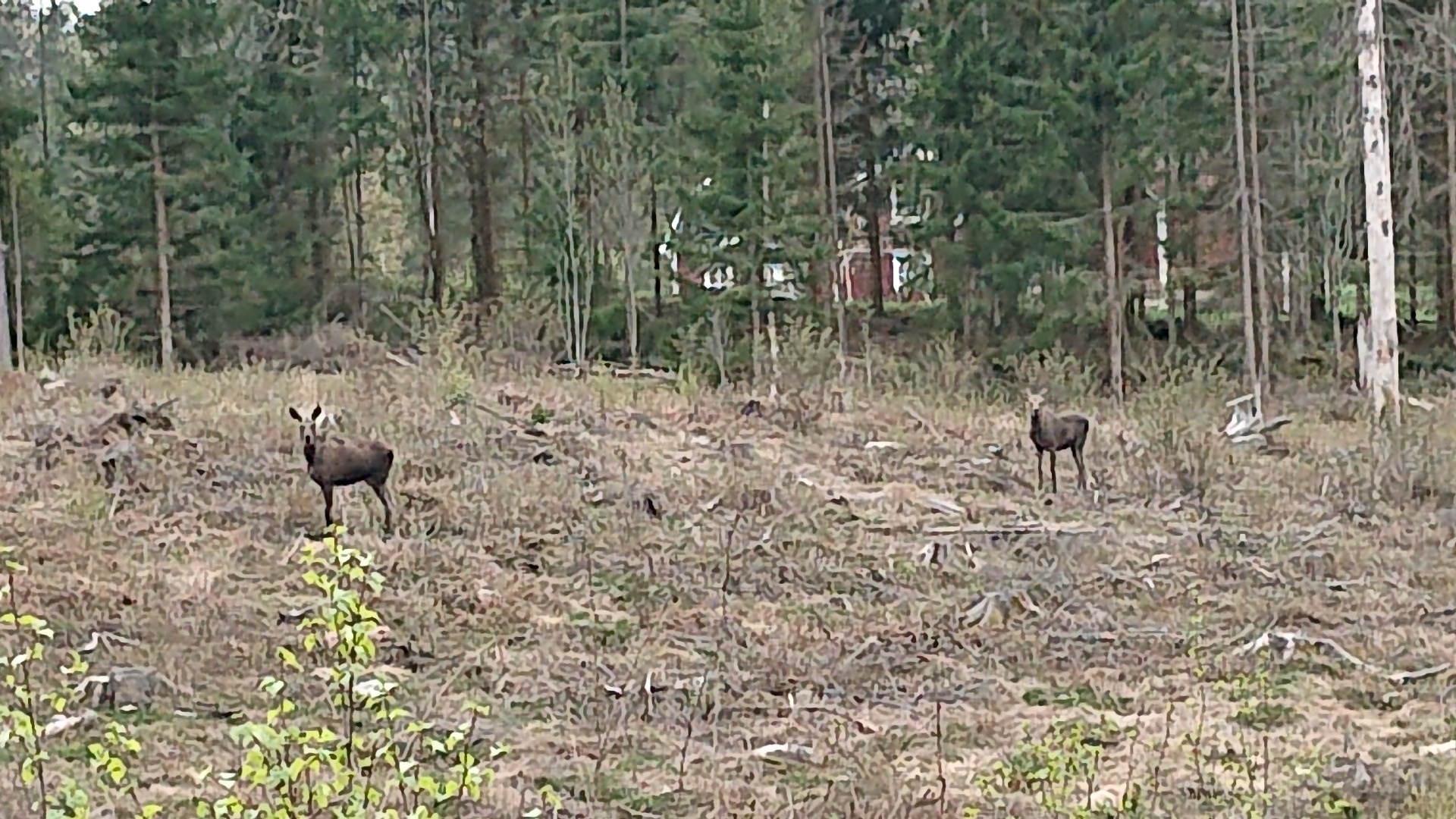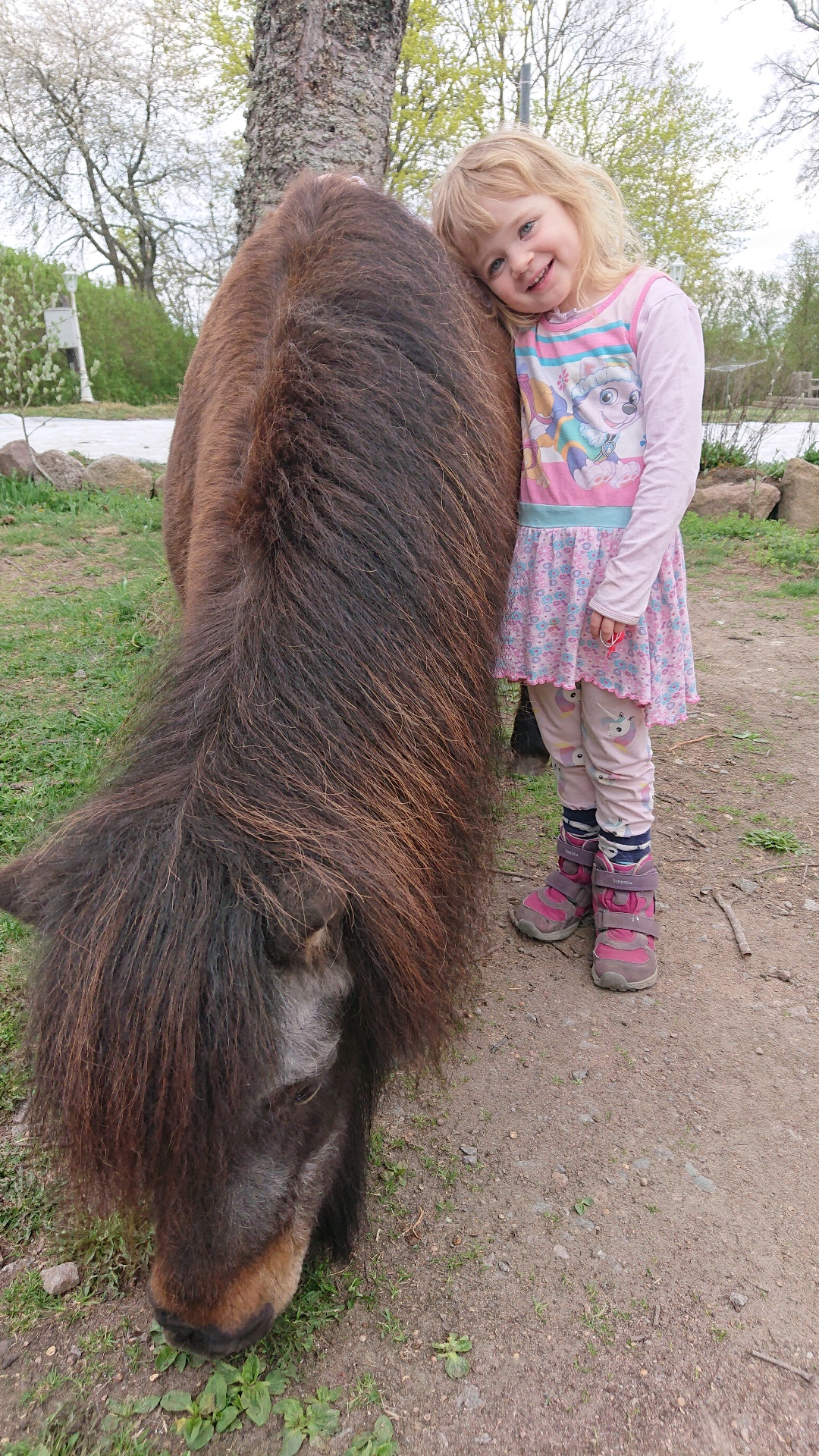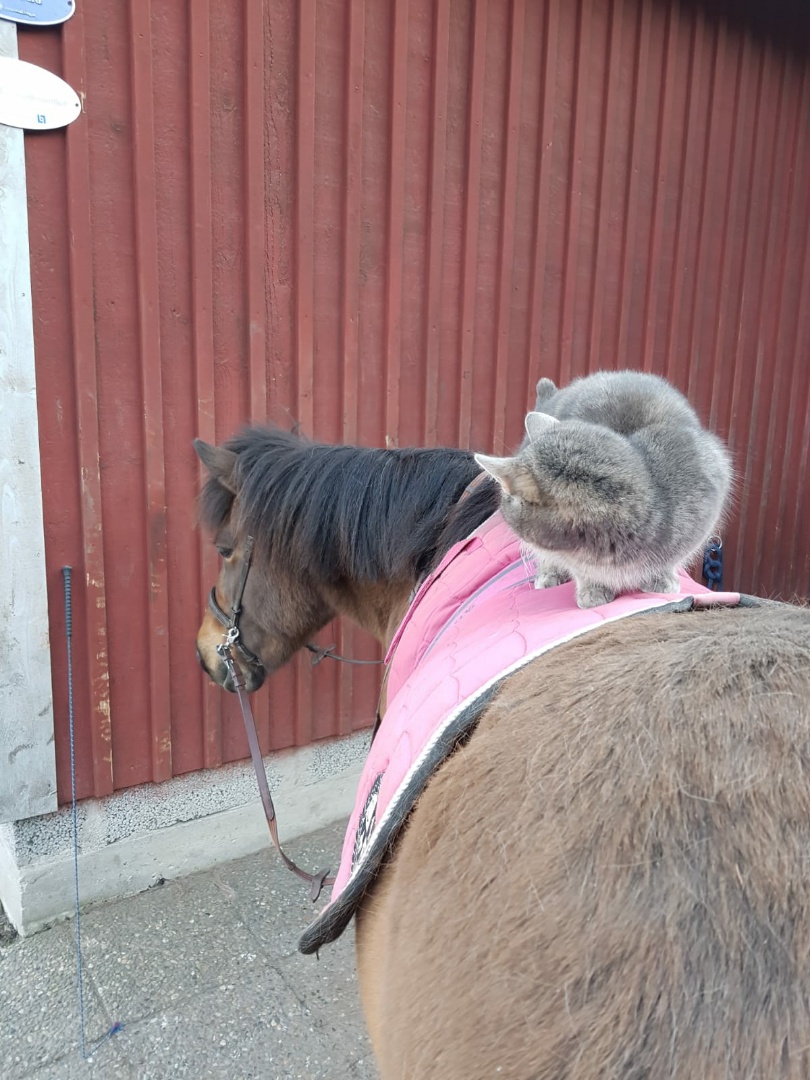 2019-04-03
Pictures from march month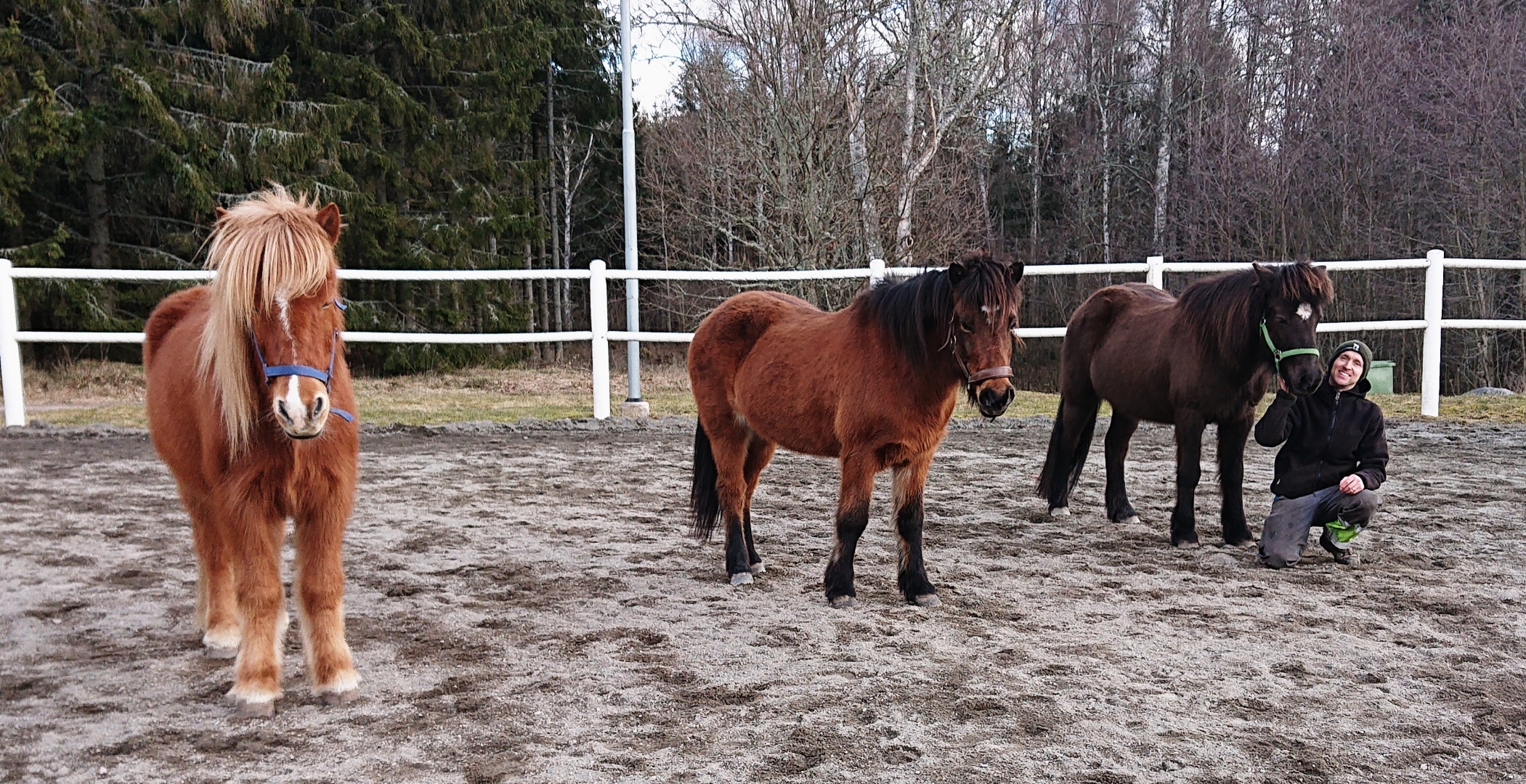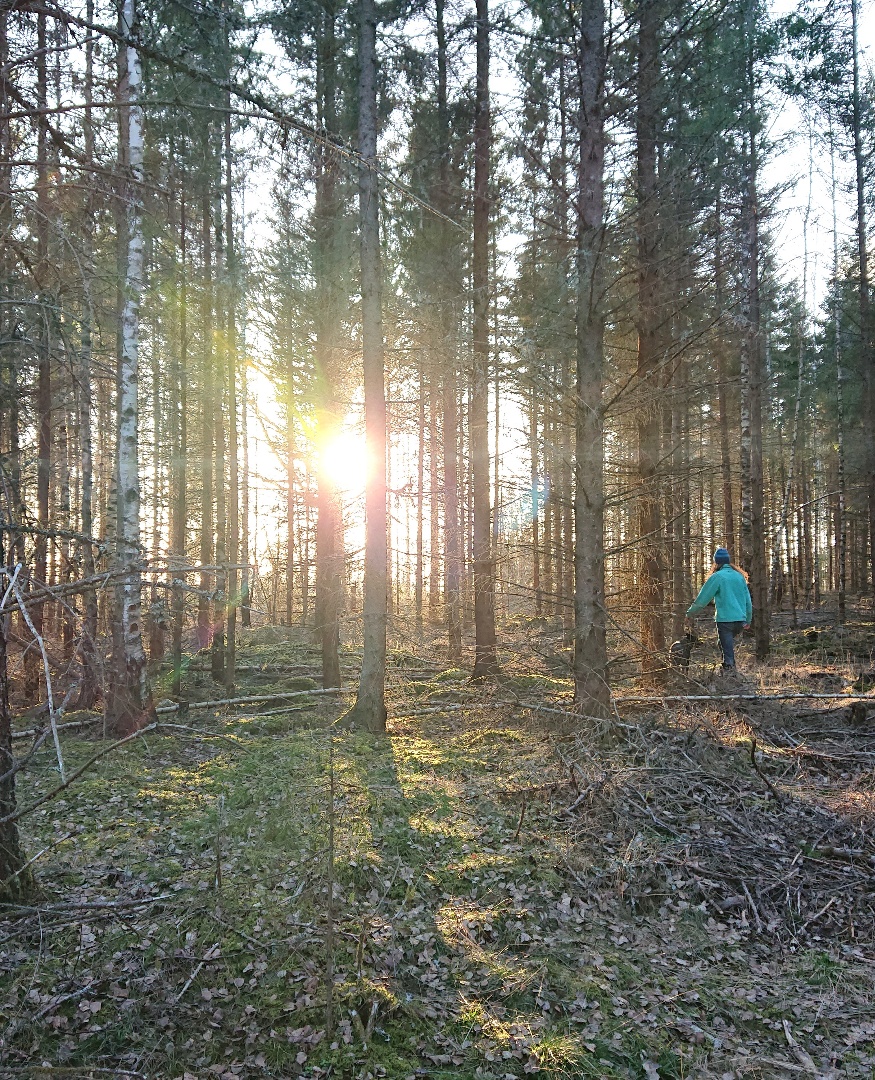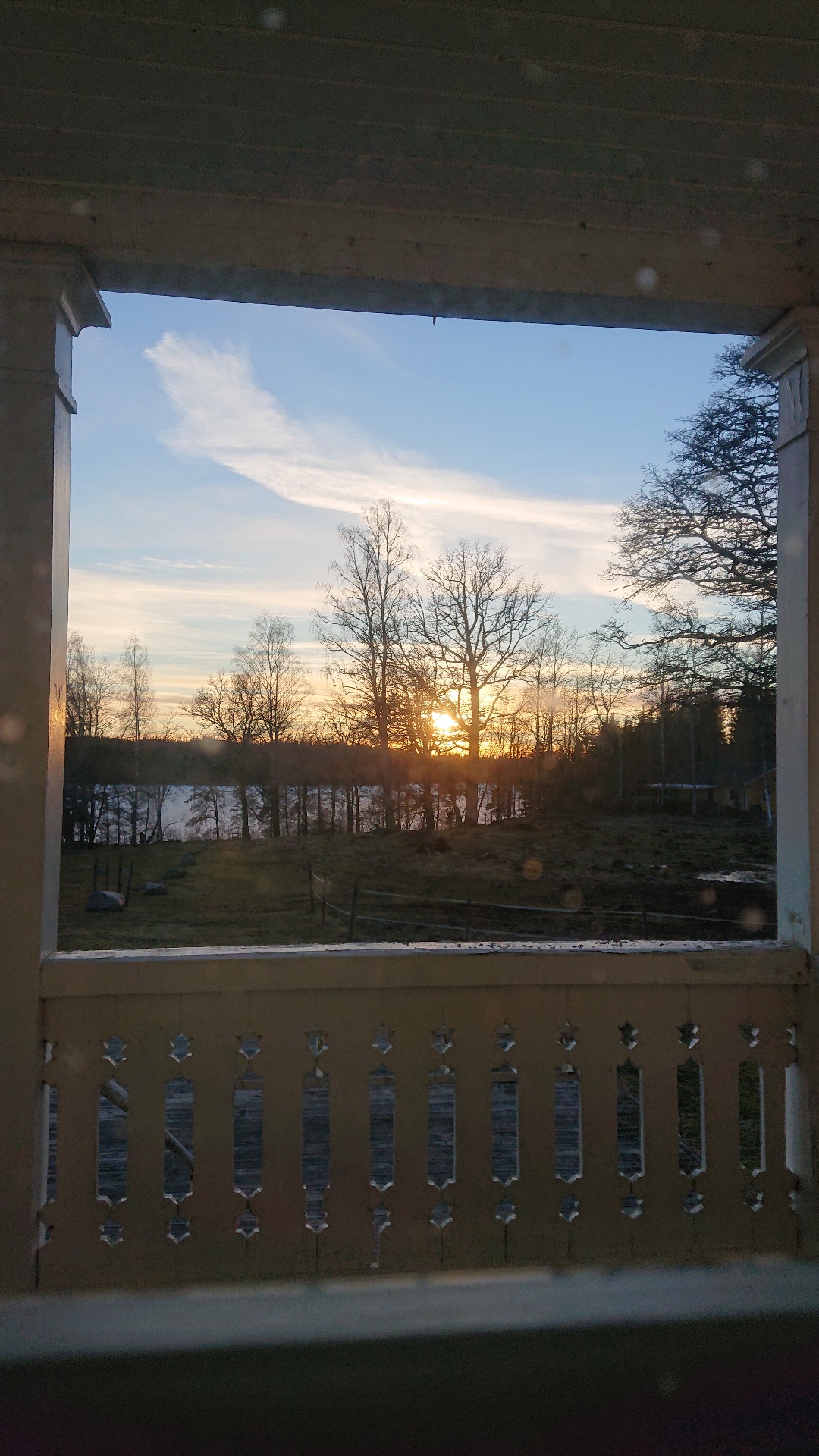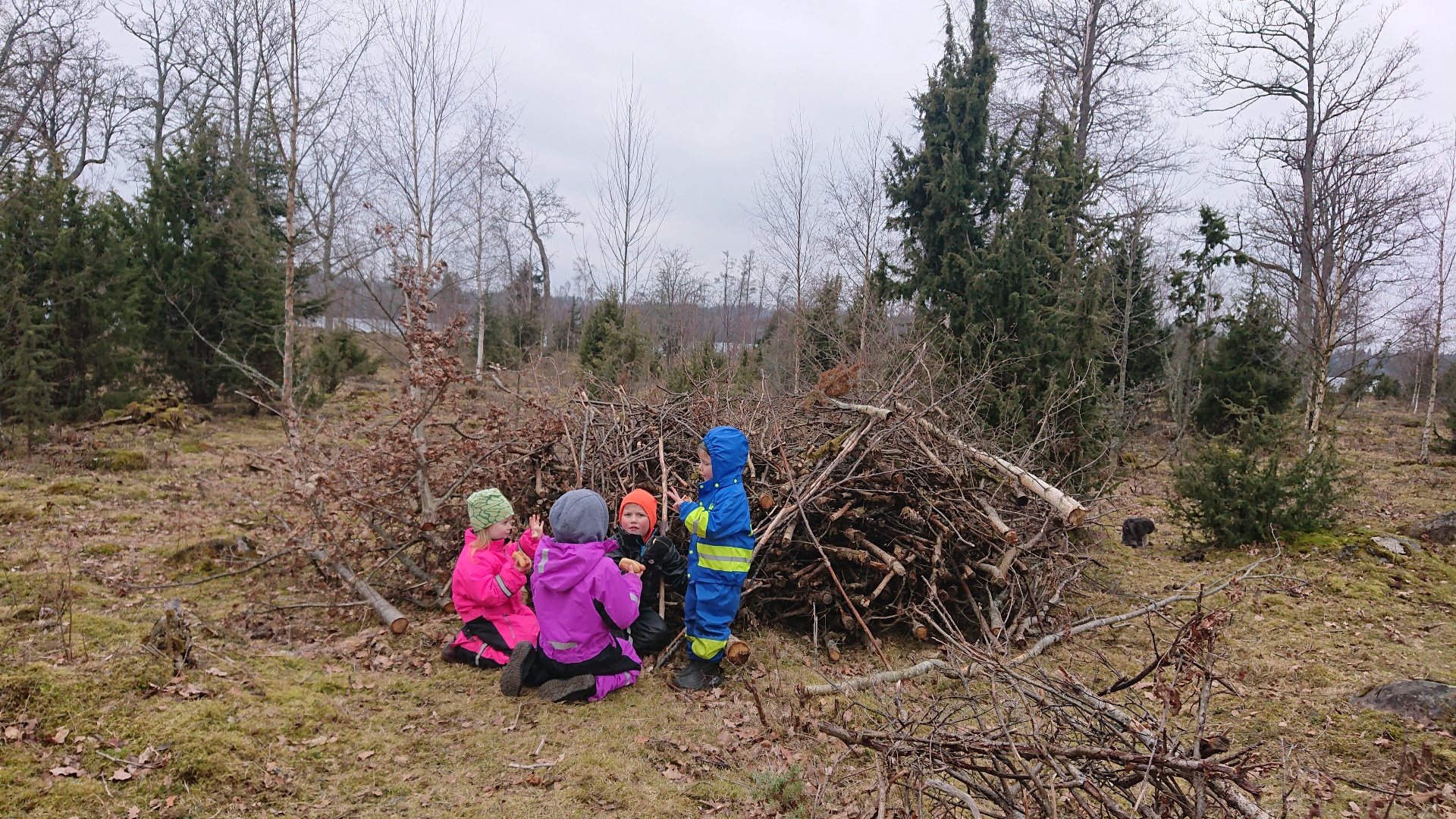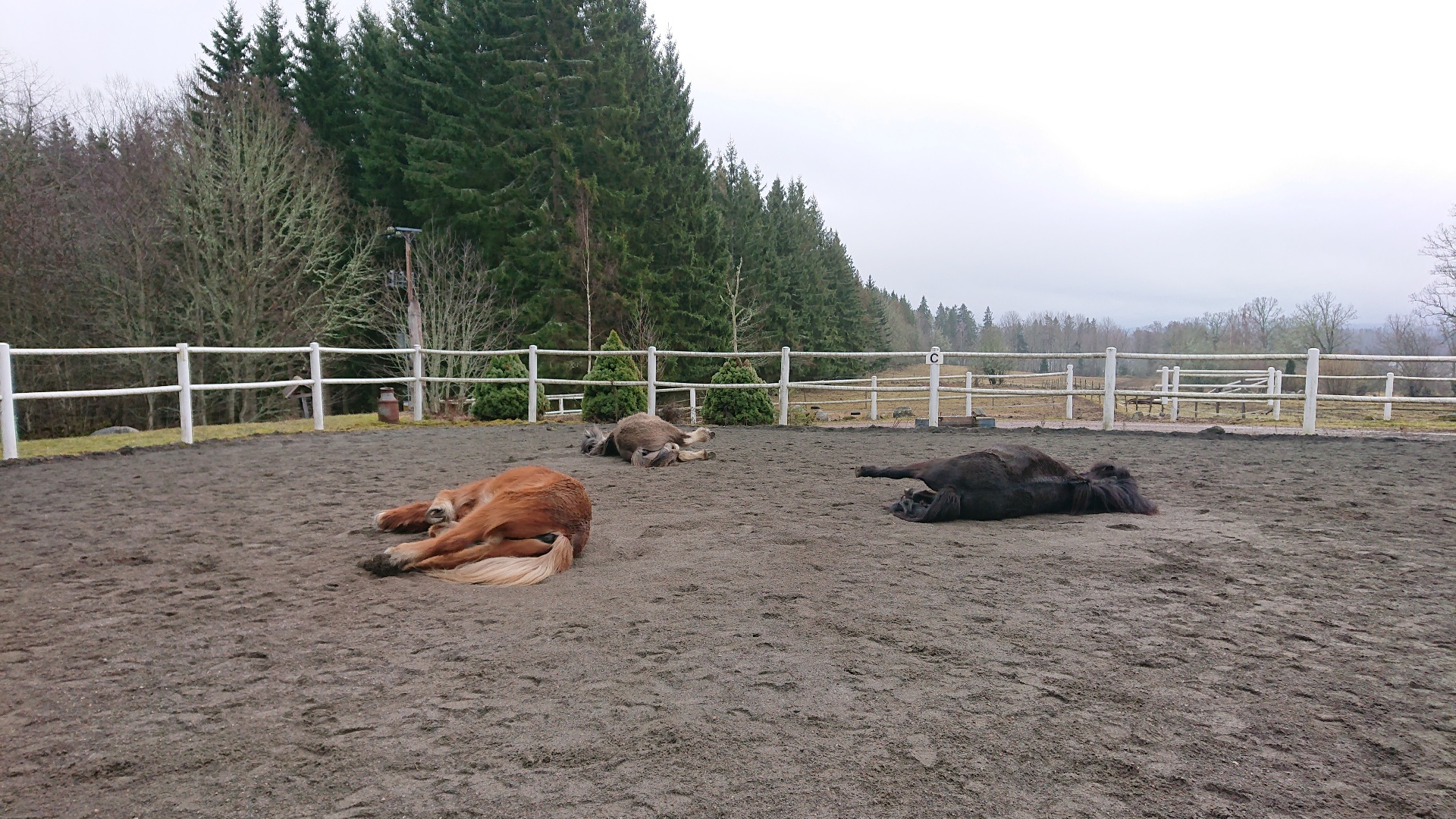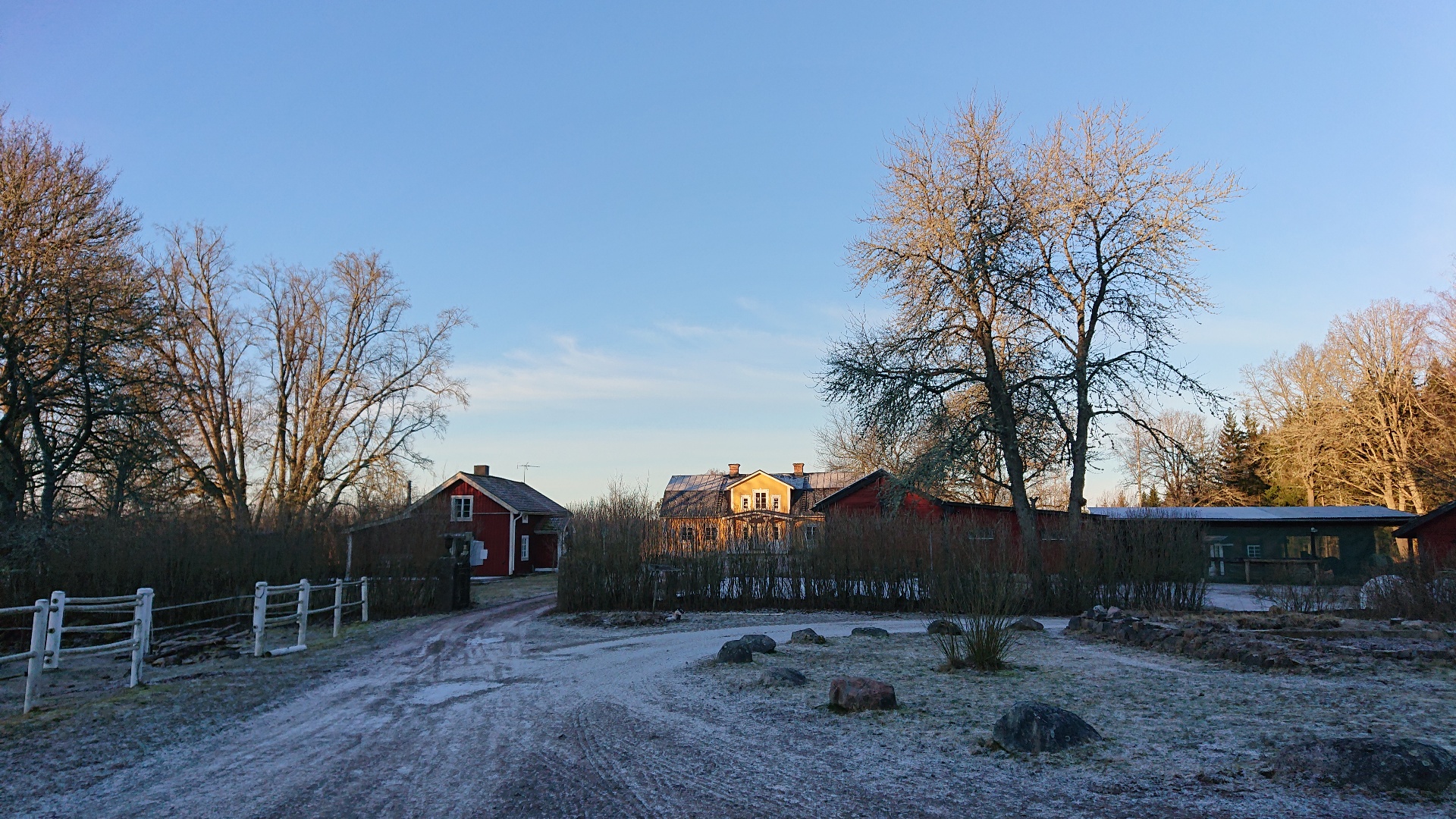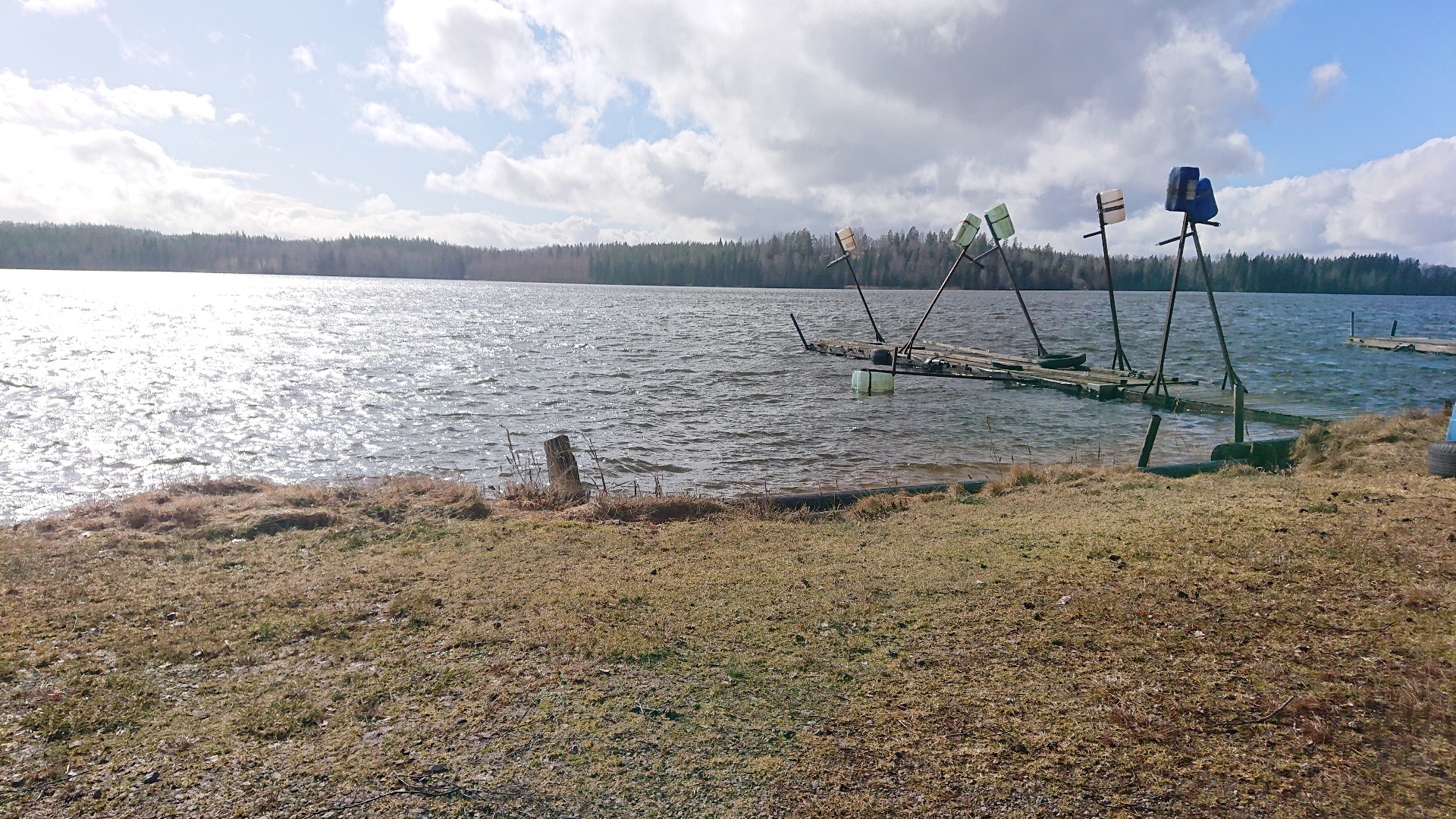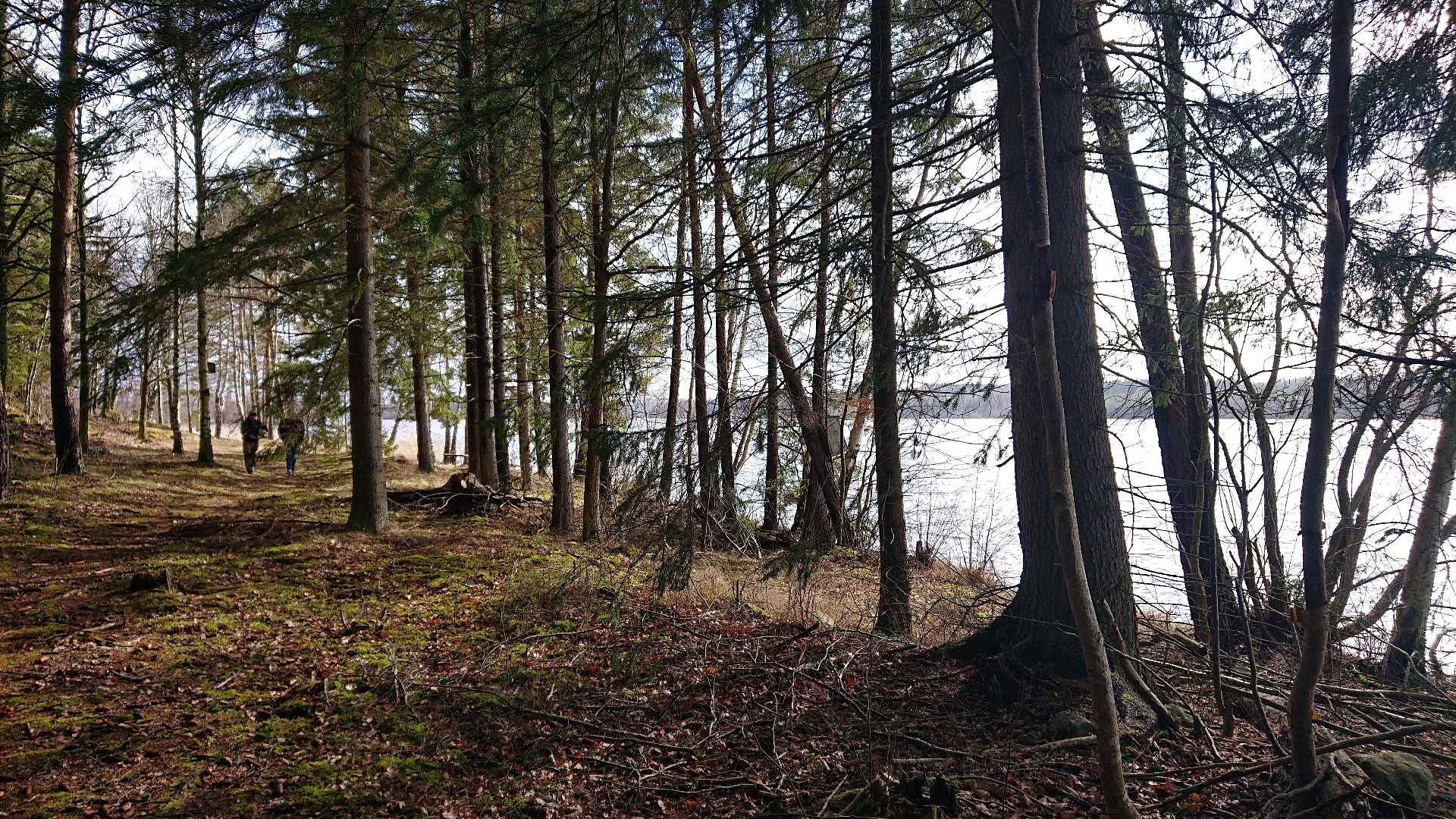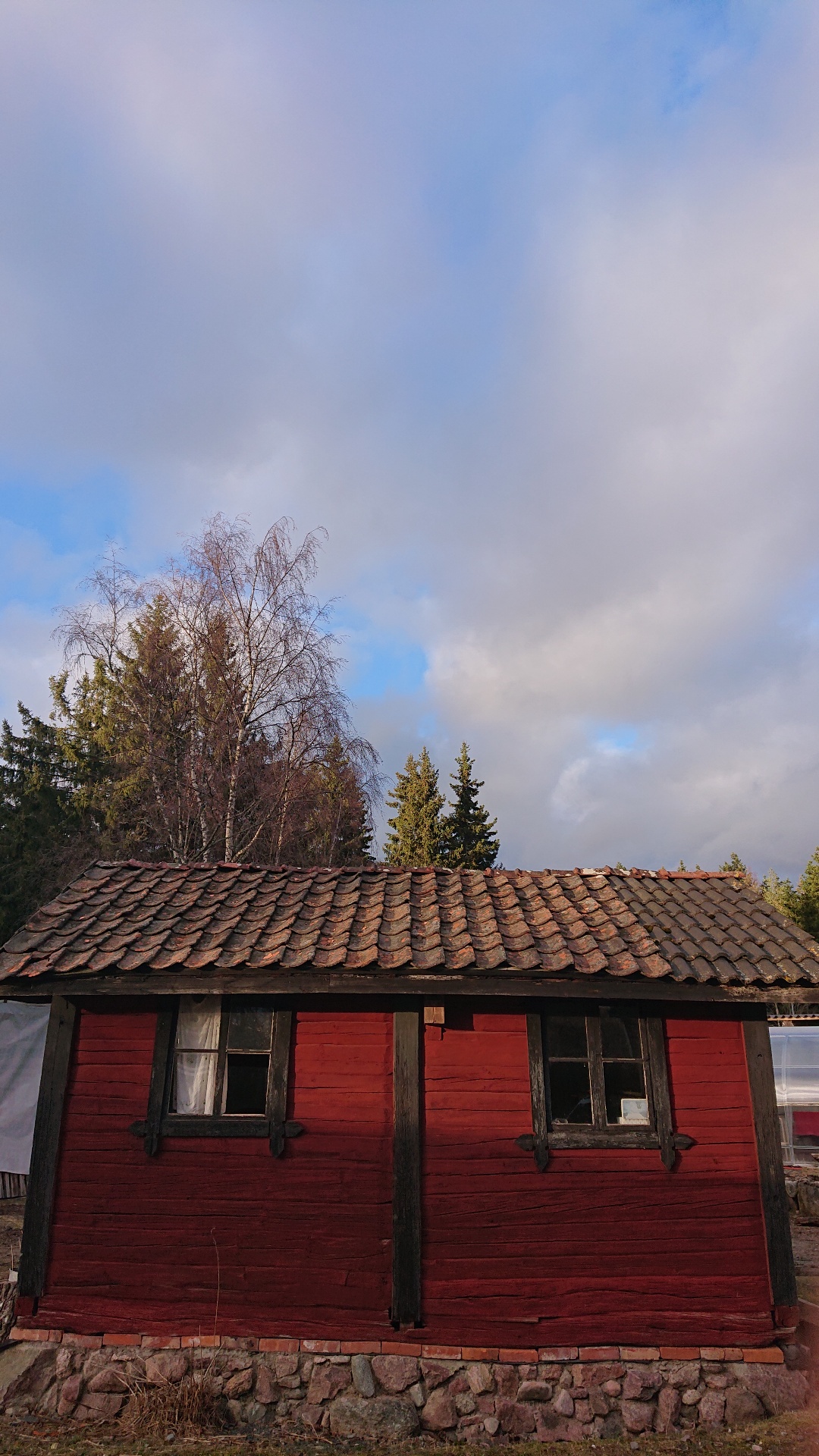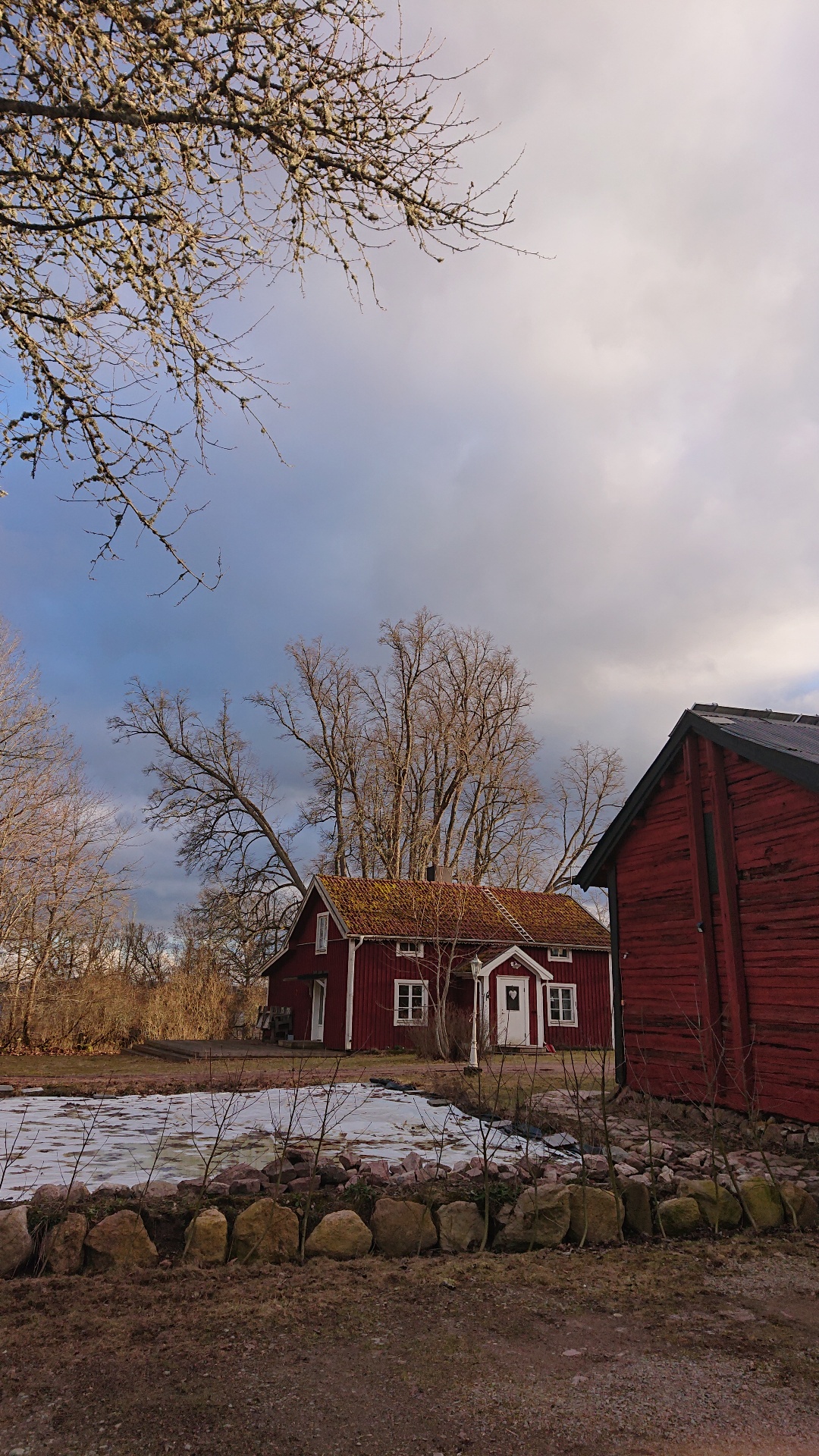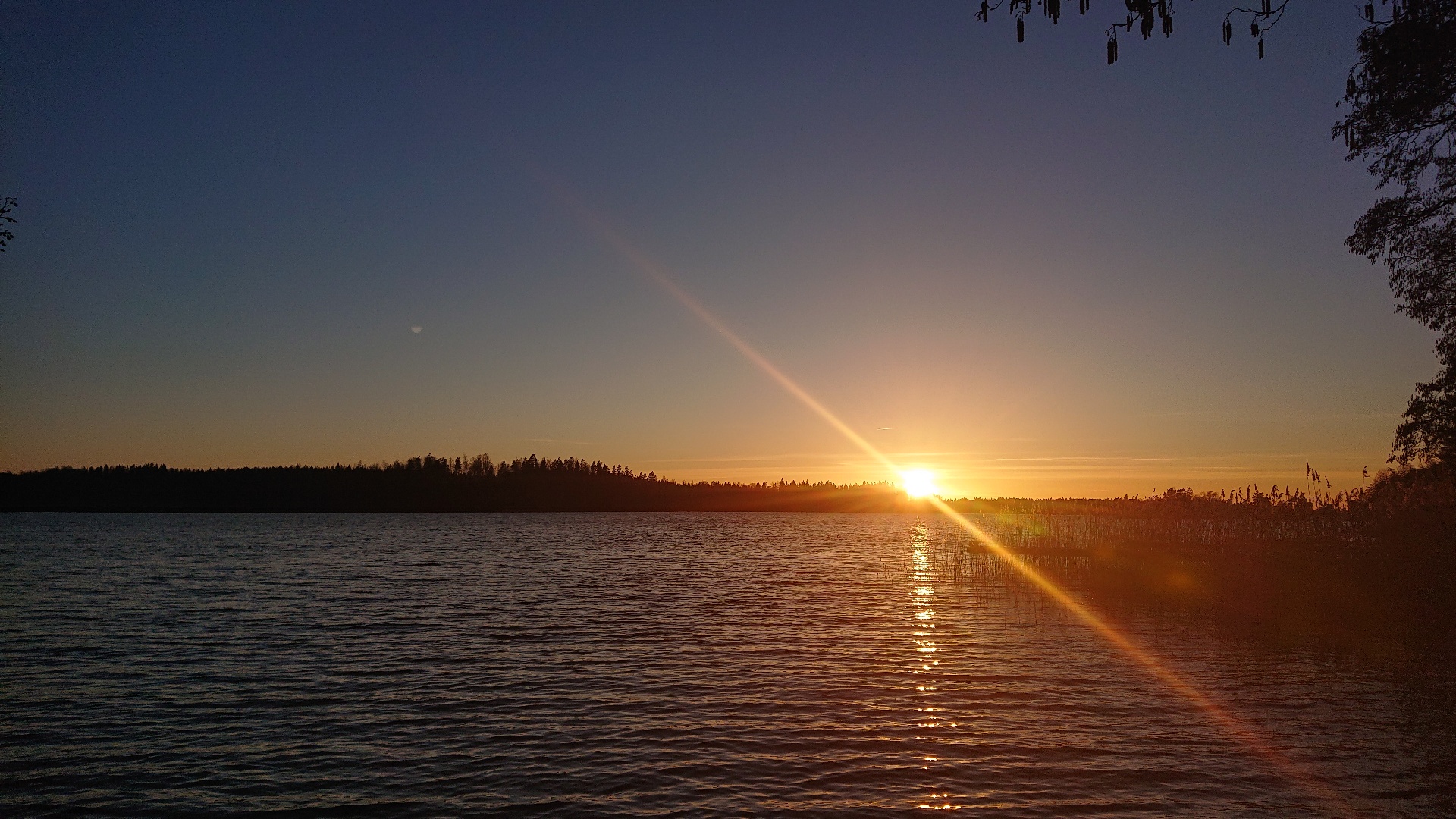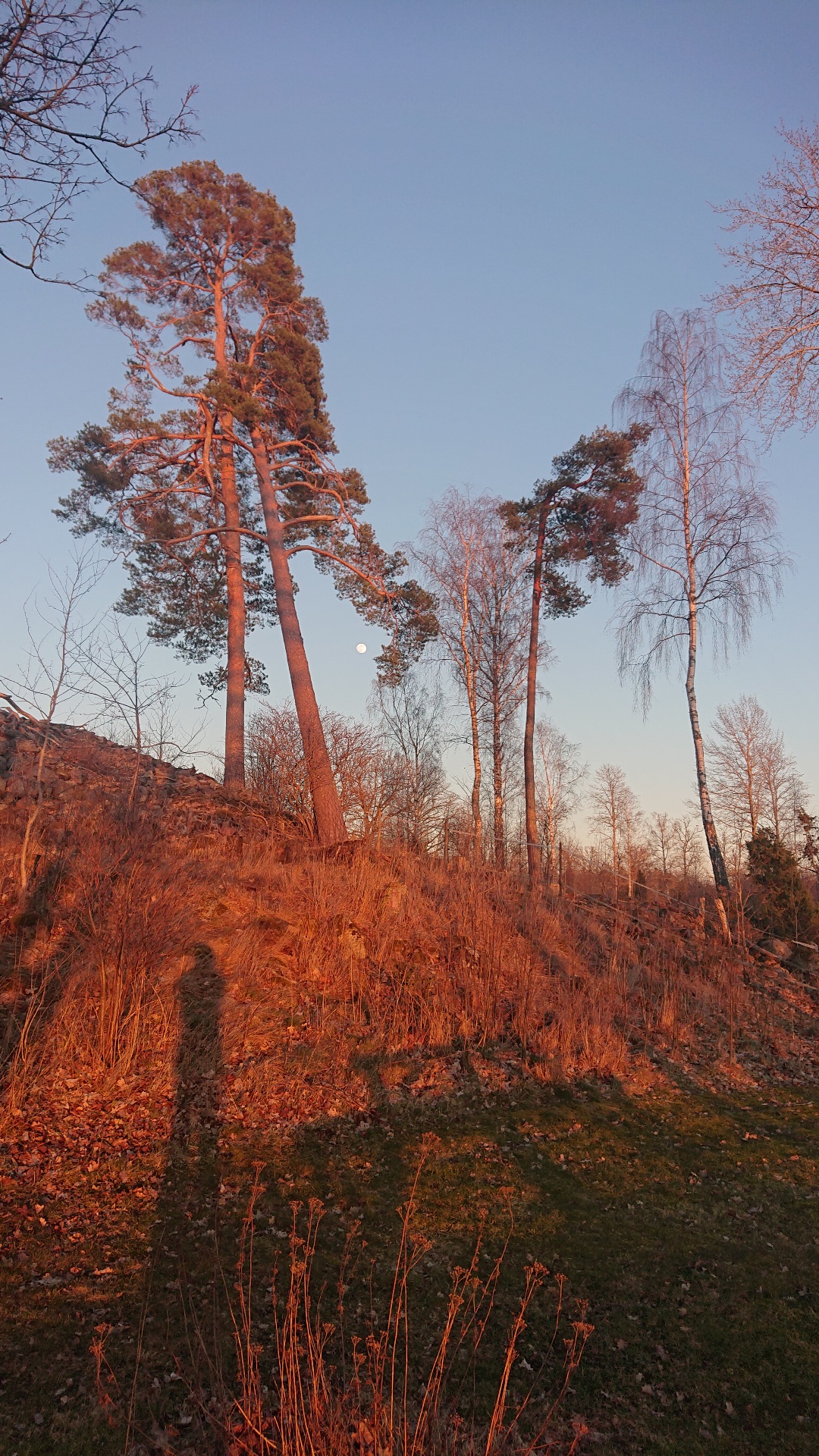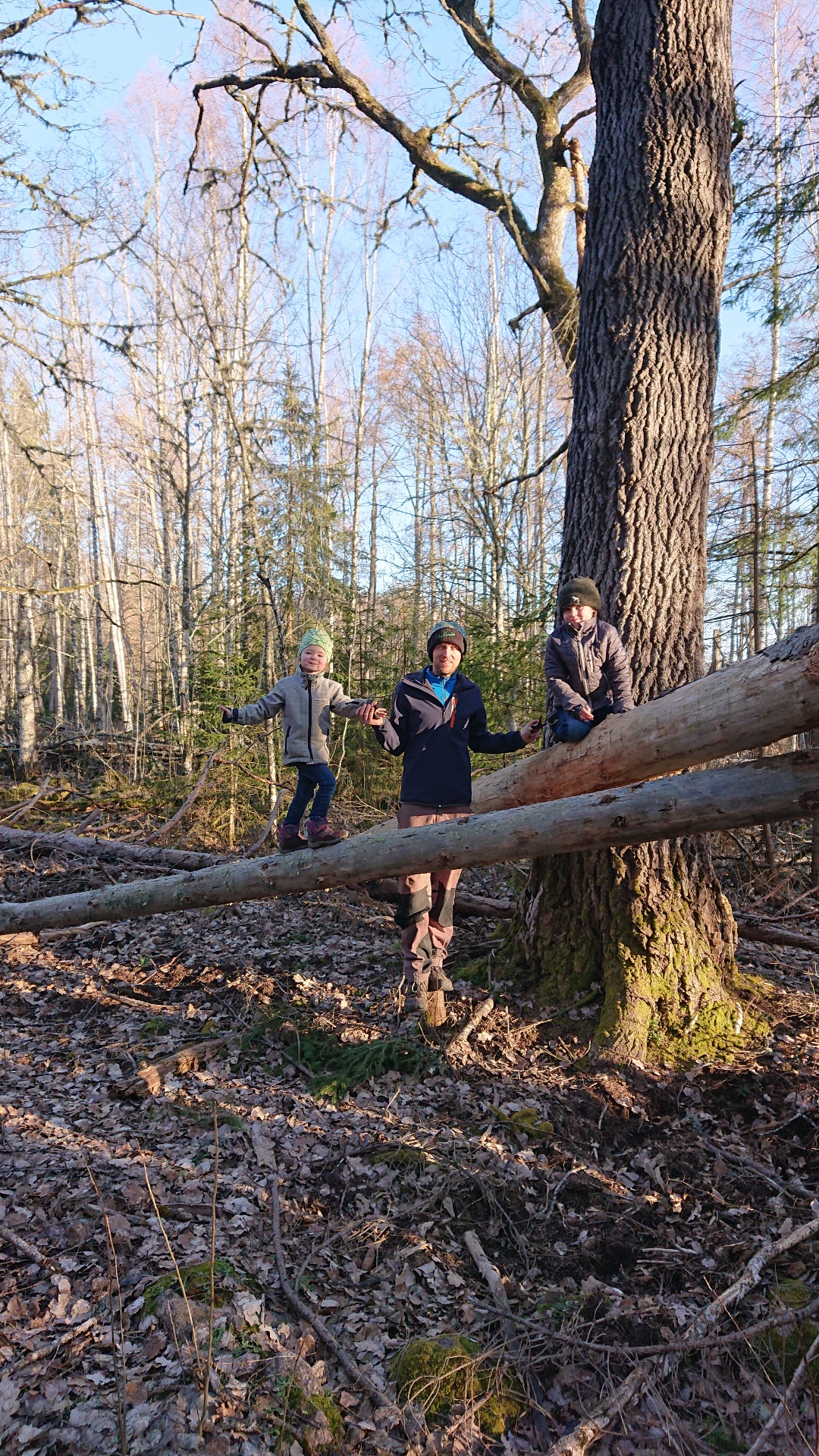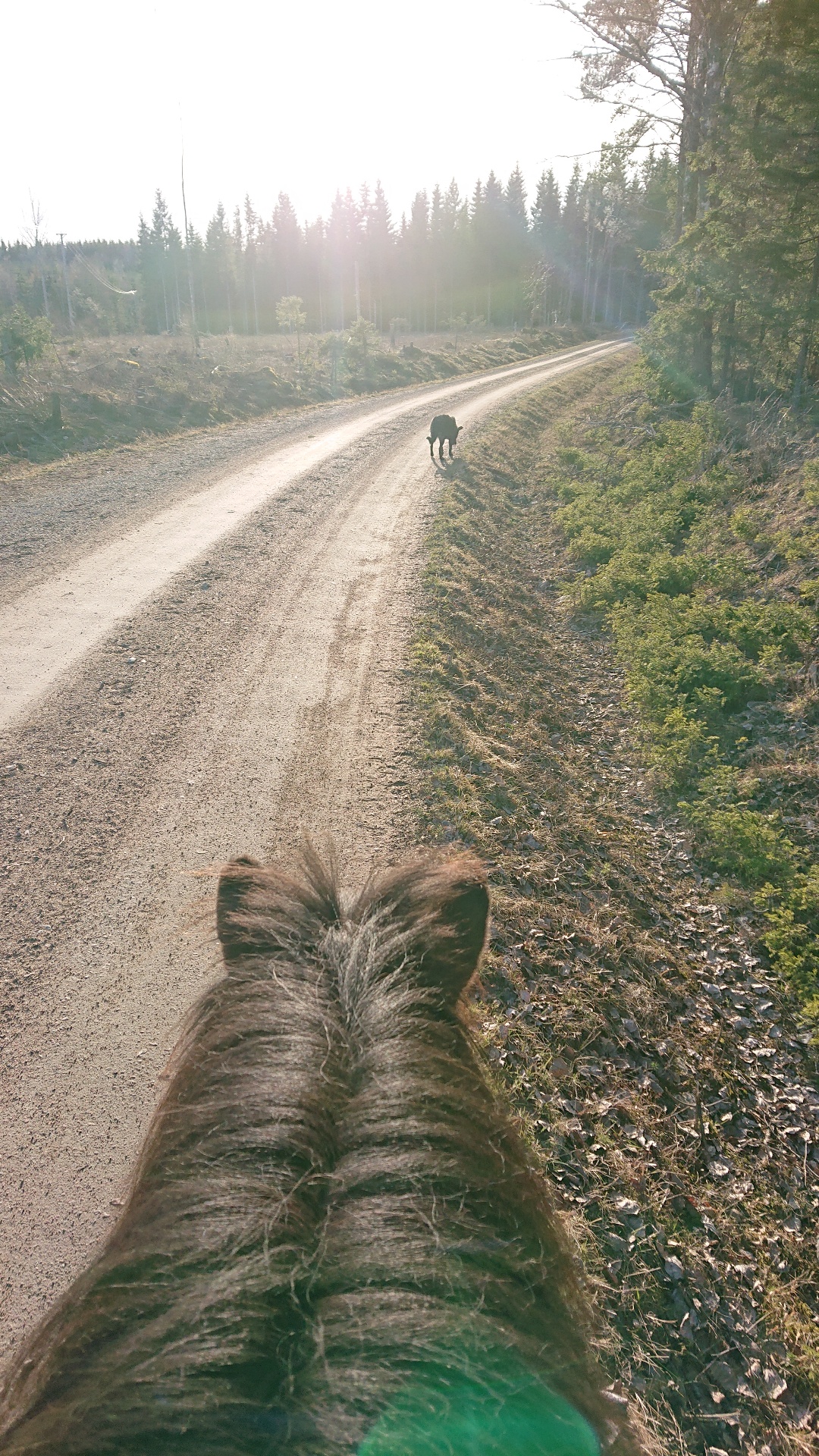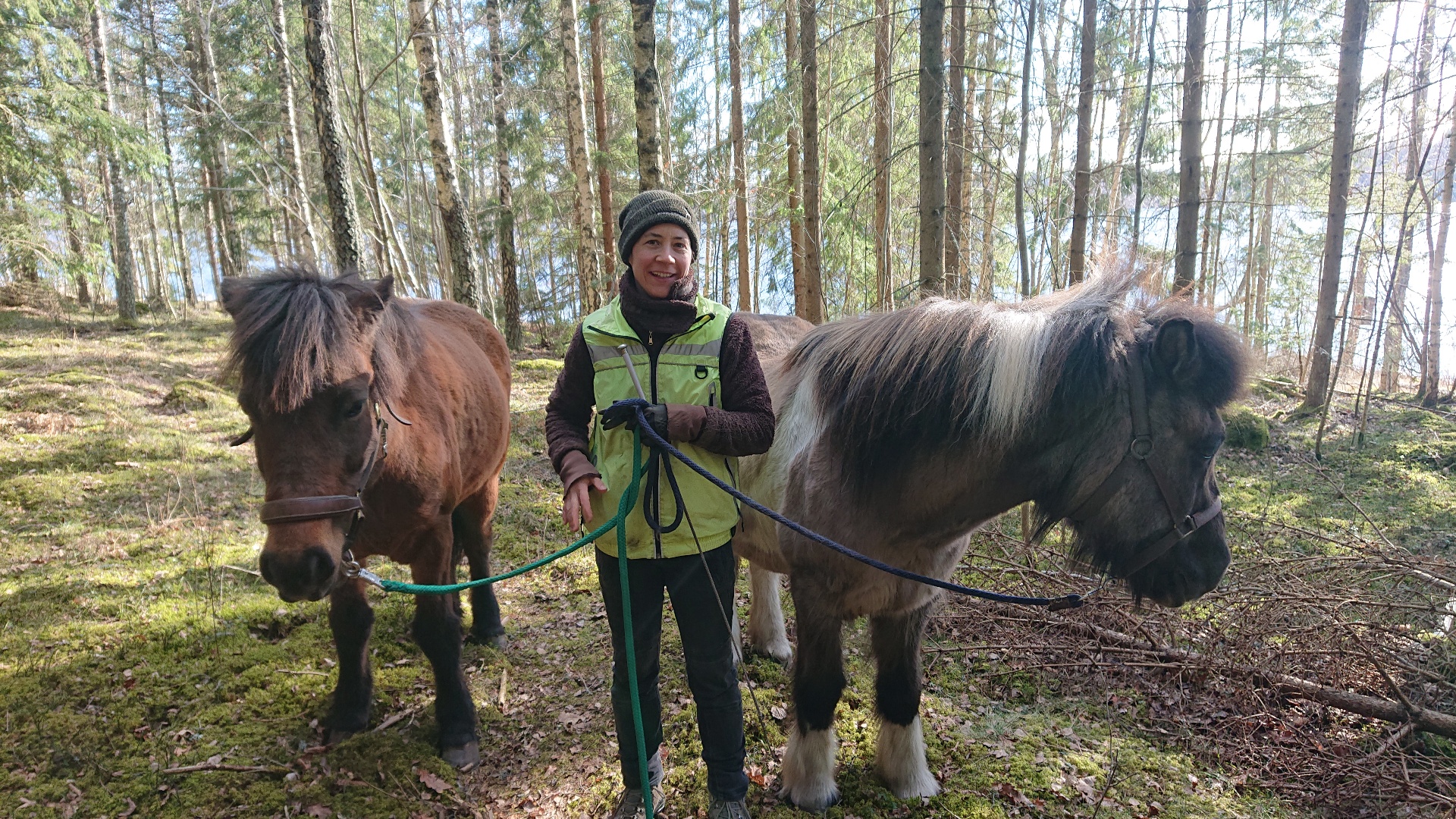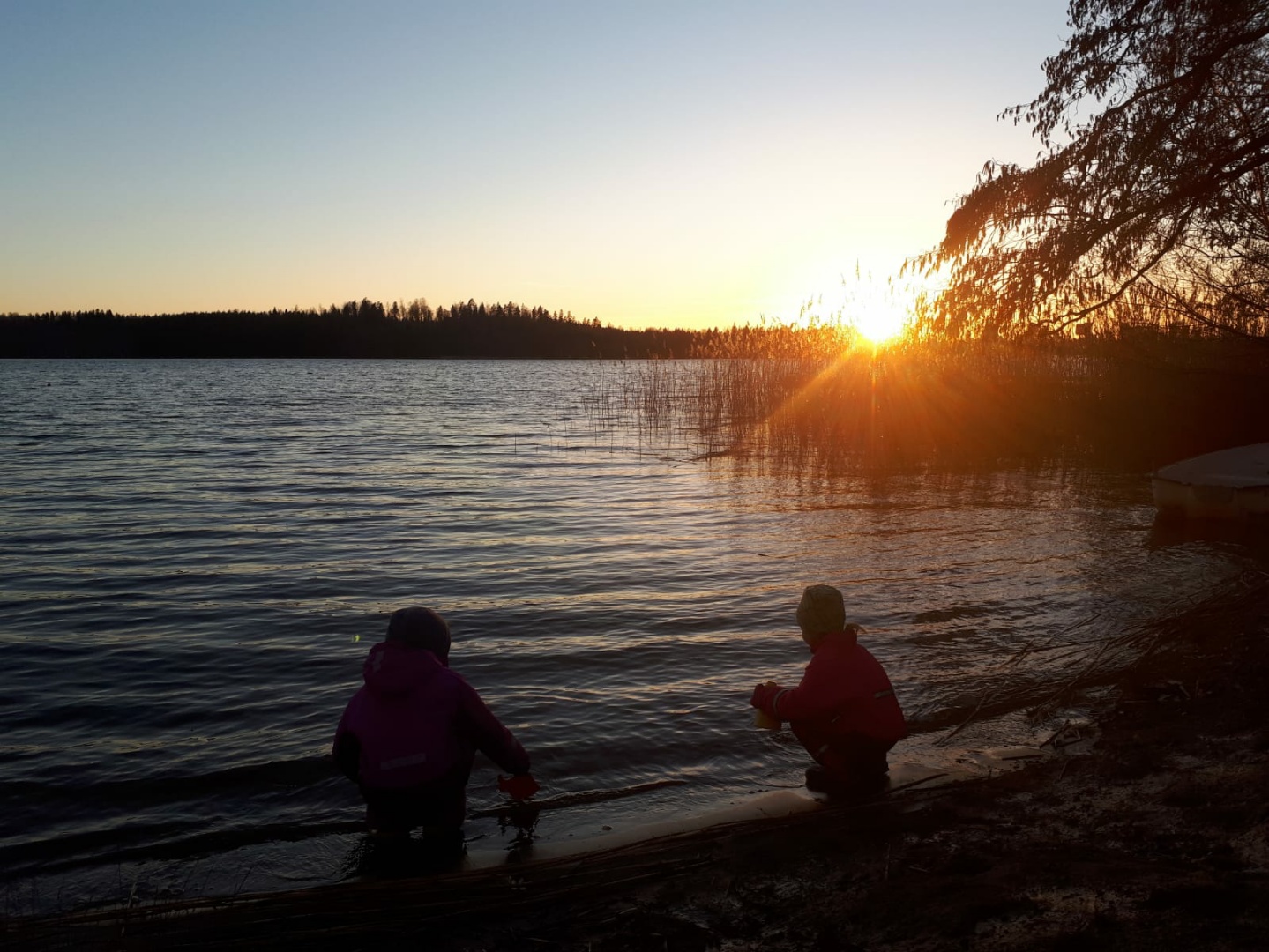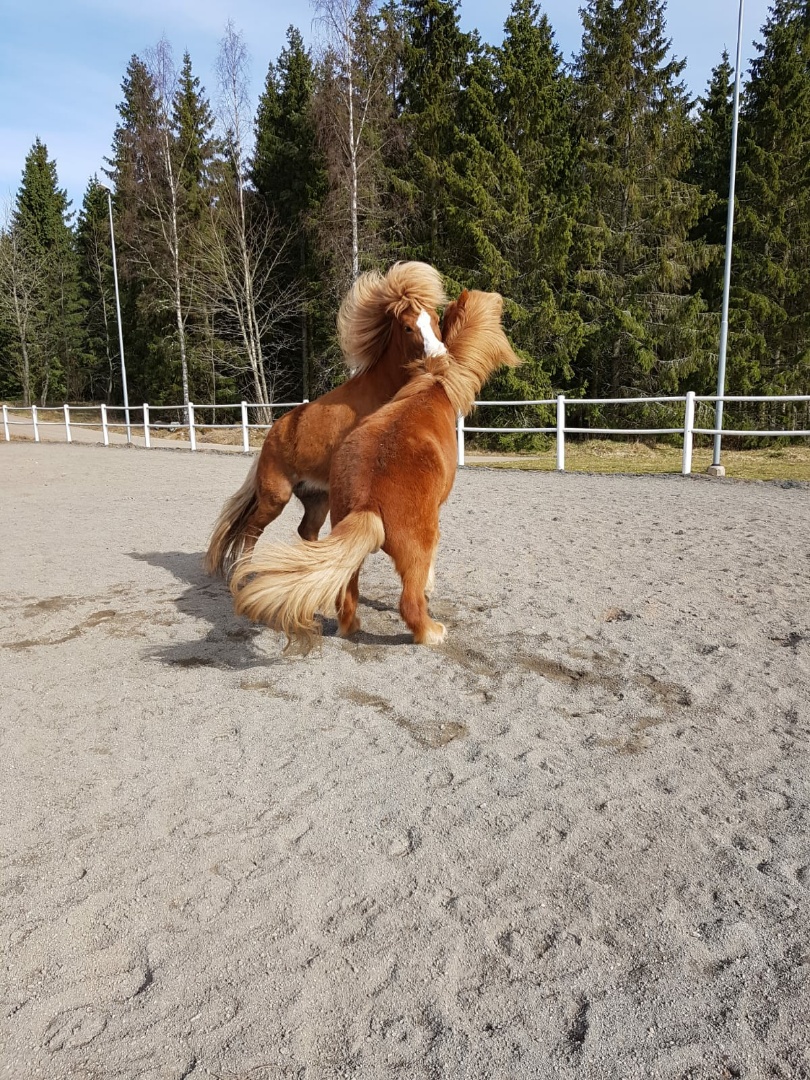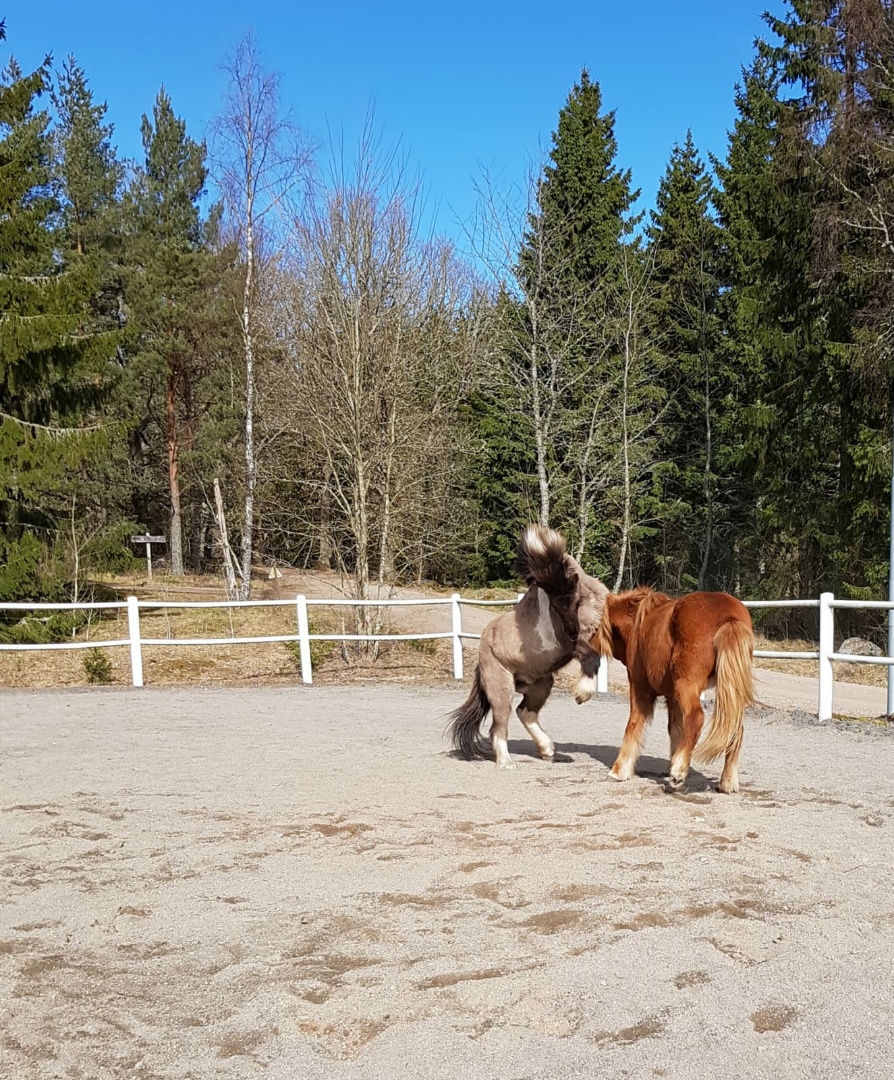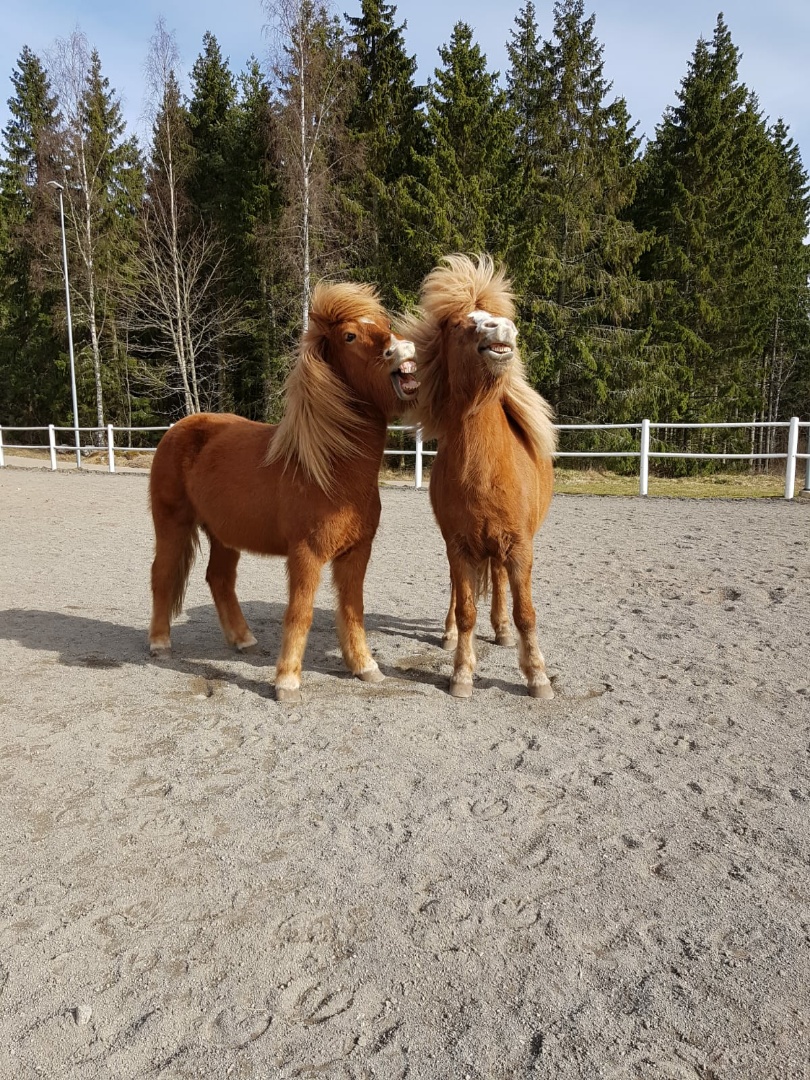 2019-03-15
Information concerning Equine FLu – Please note! Thank you!
It is very important to change your "horse or ridning clothes or wash them before visiting different stables"..
Thank you for your help to reduce transmit.
Regards
Ines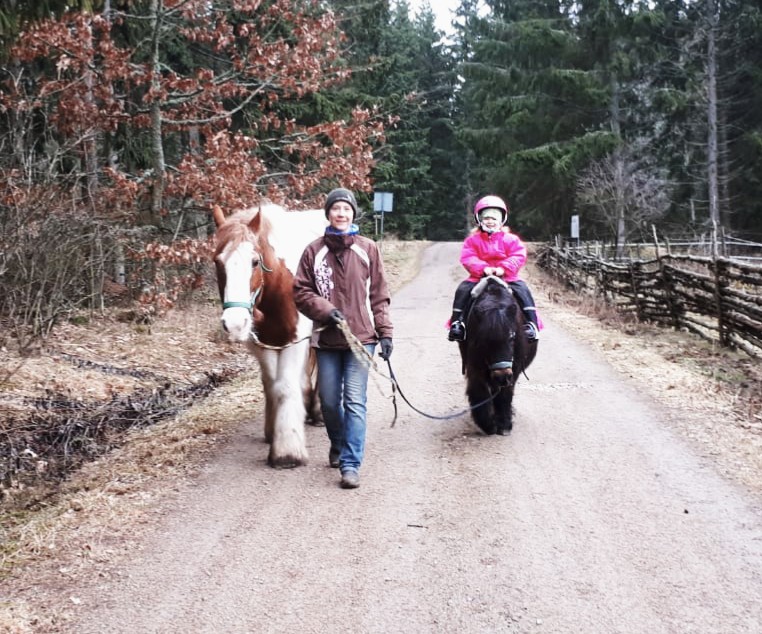 2019-03-08
Some books (languages SV and DE) I can recommend: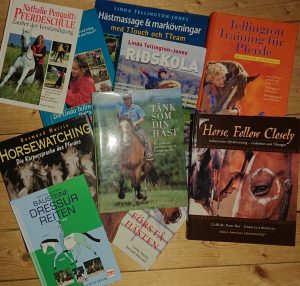 Linda Tellington-Jones
Die Linda Tellington-Jones Reitschule
Ridskola
Tellington Training für Pferde
Hästmassage & markövningar med TTouch och TTeam
Reiten mit Körper, Geist und Seele
Michael Peace & Lesley Bayley
Tänk som din häst
Lesley Bayley & Richard Maxwell
Förstå hästen
Corinna Lehmann
Bausteine Dressur Reiten
GaWaNi Pony Boy – Gabrielle Boiselle
Horse, Follow Closely (Indianisches Pferdetraining – Gedanken und Übungen)
Nathalie Penquitt
Nathalie Penquitts Pferdeschule – Zauber der Verständigung
201902-28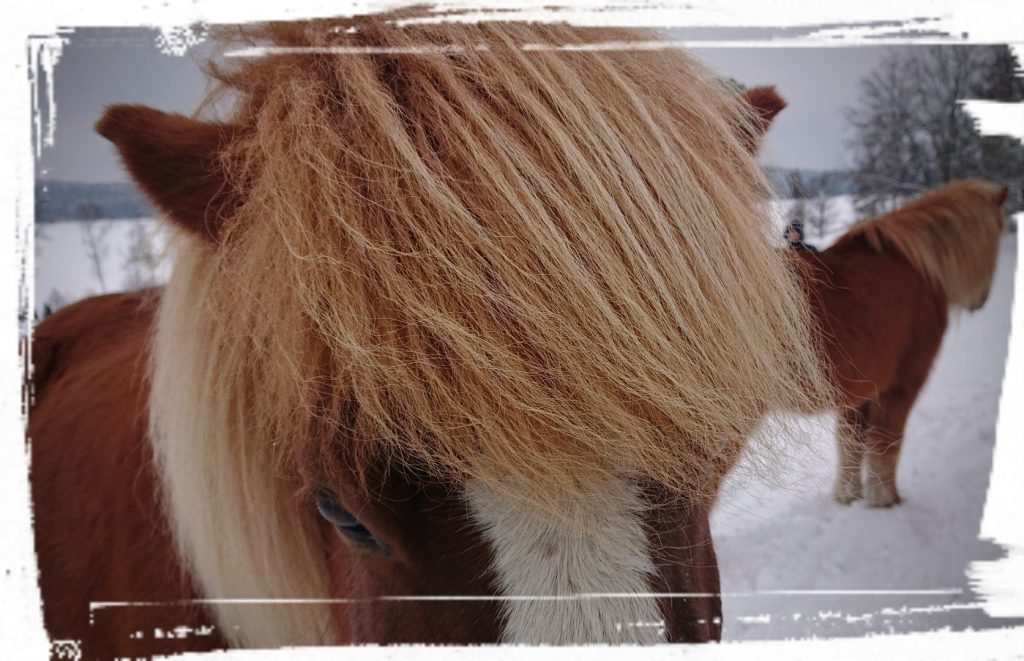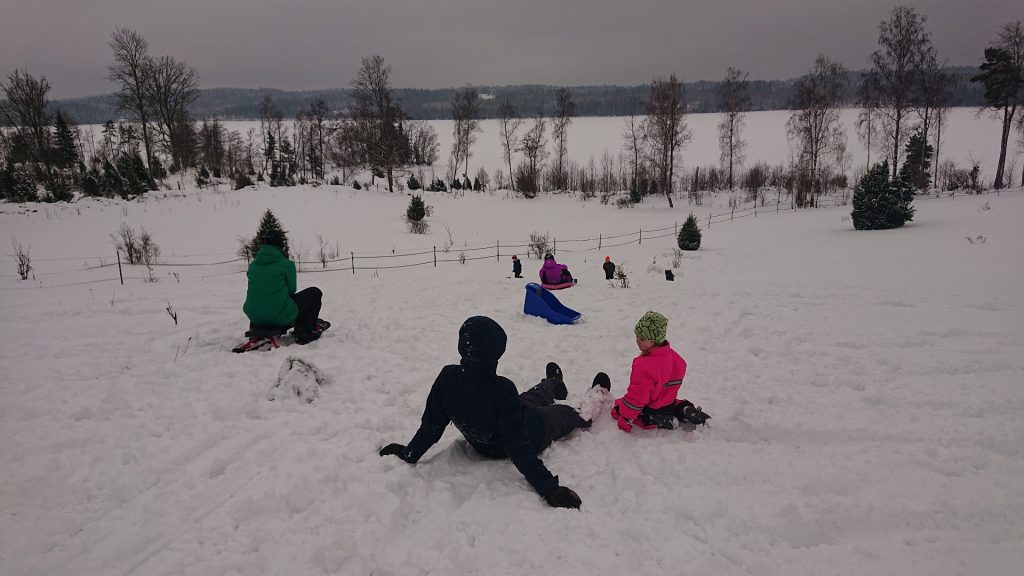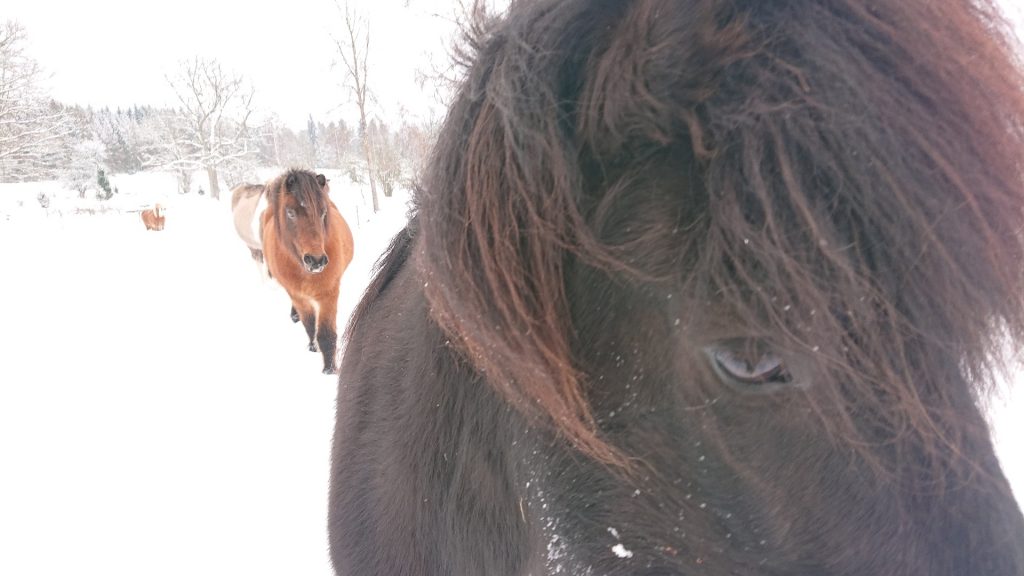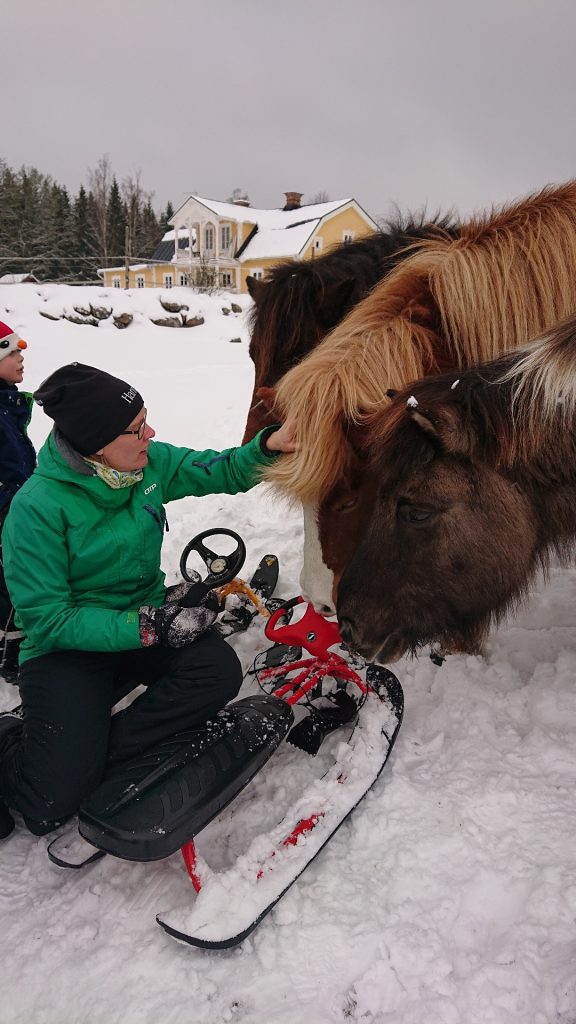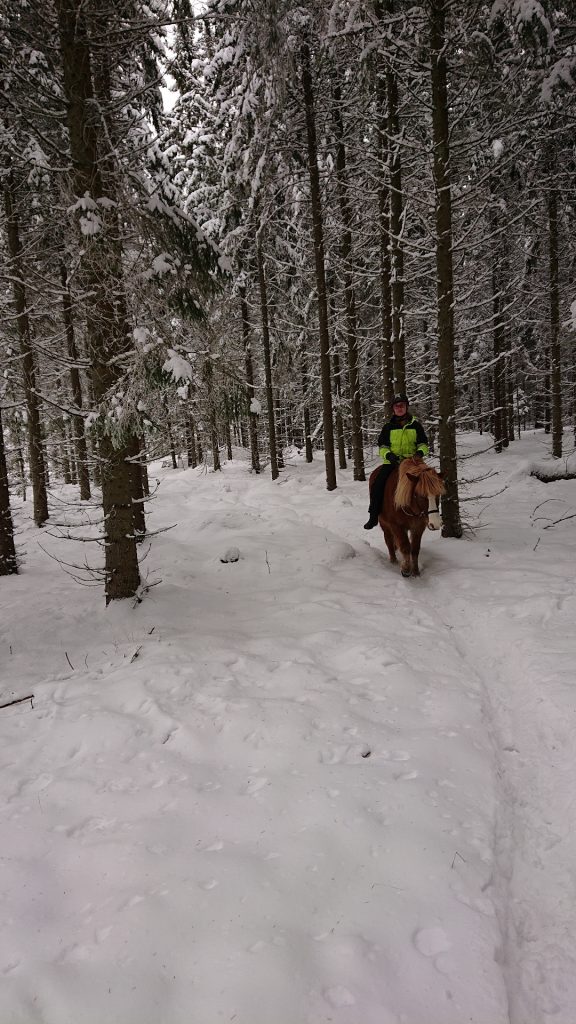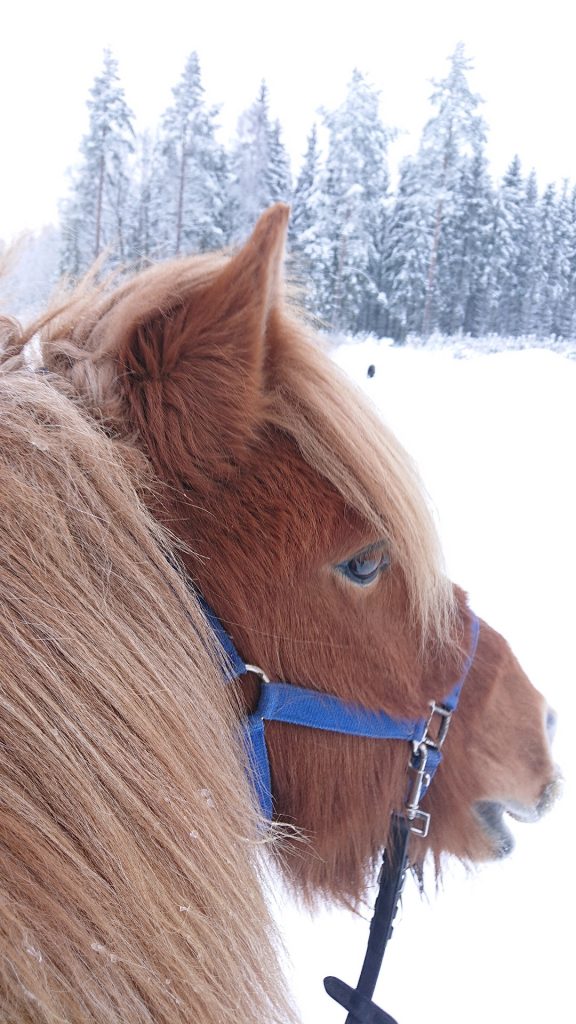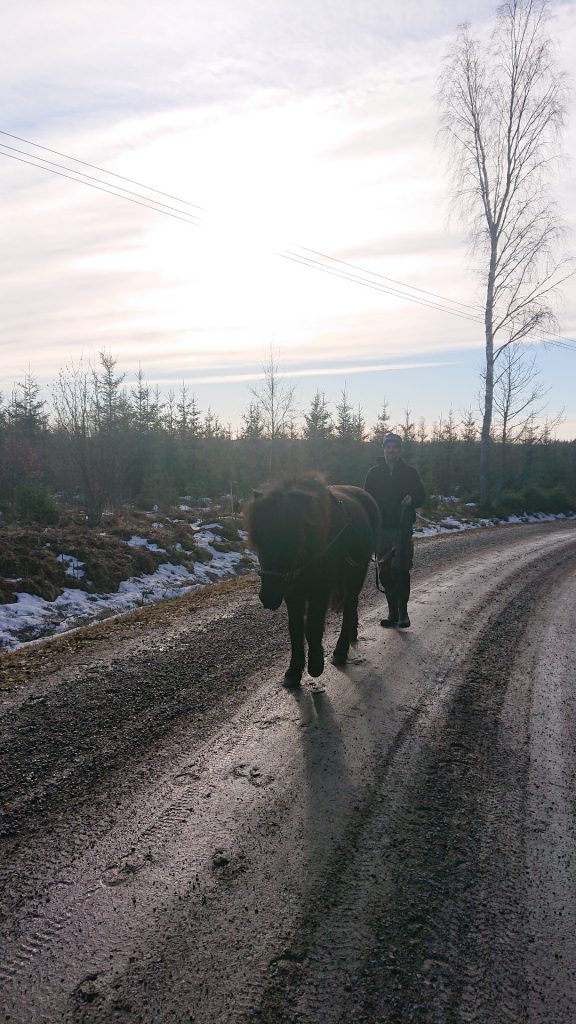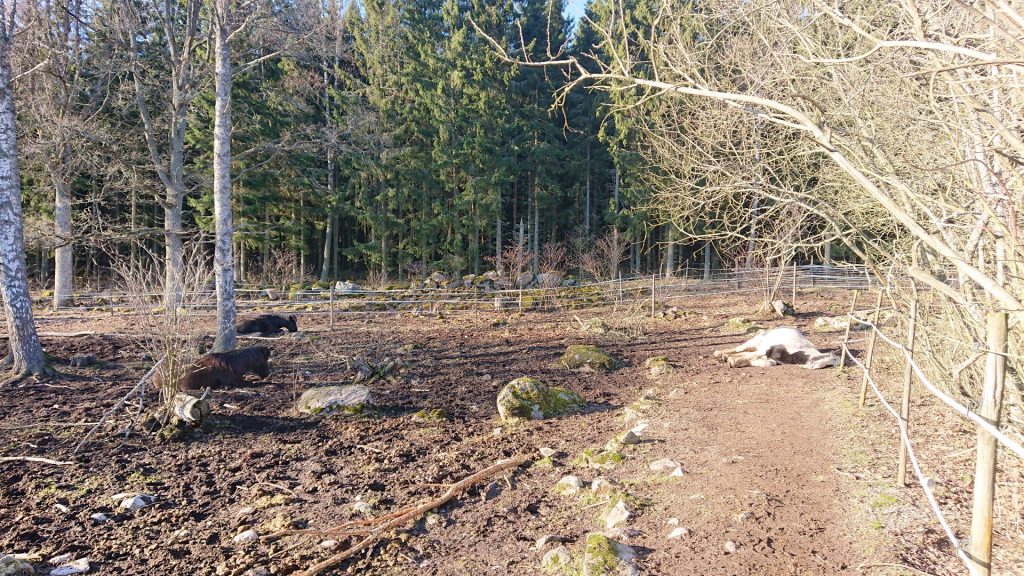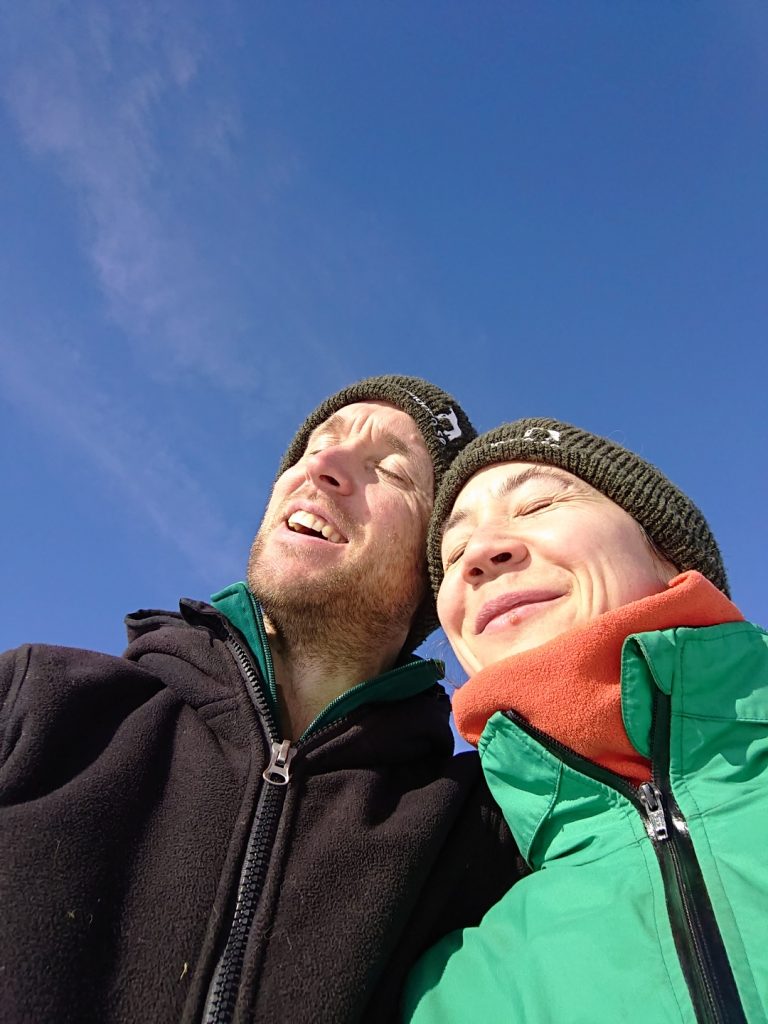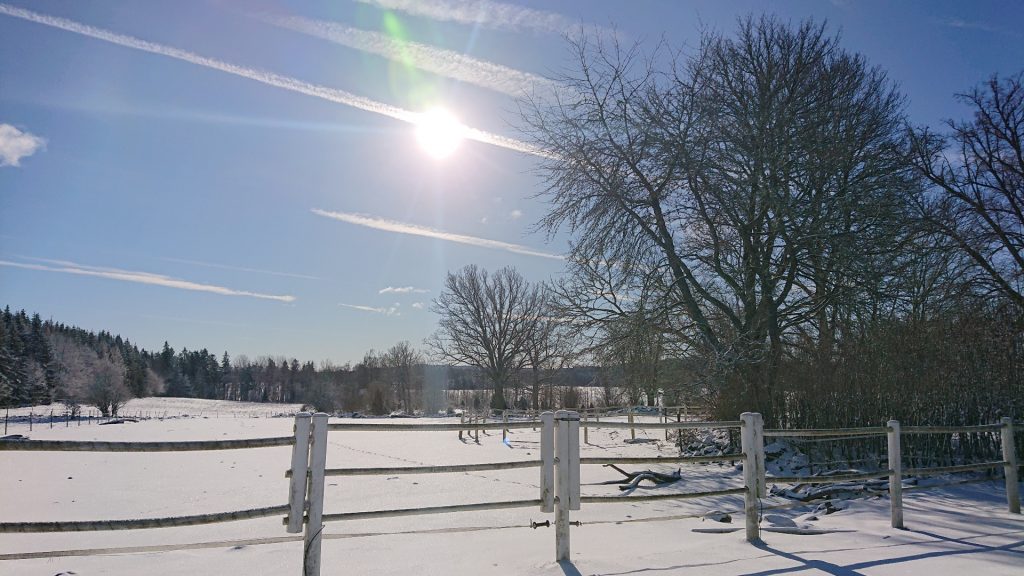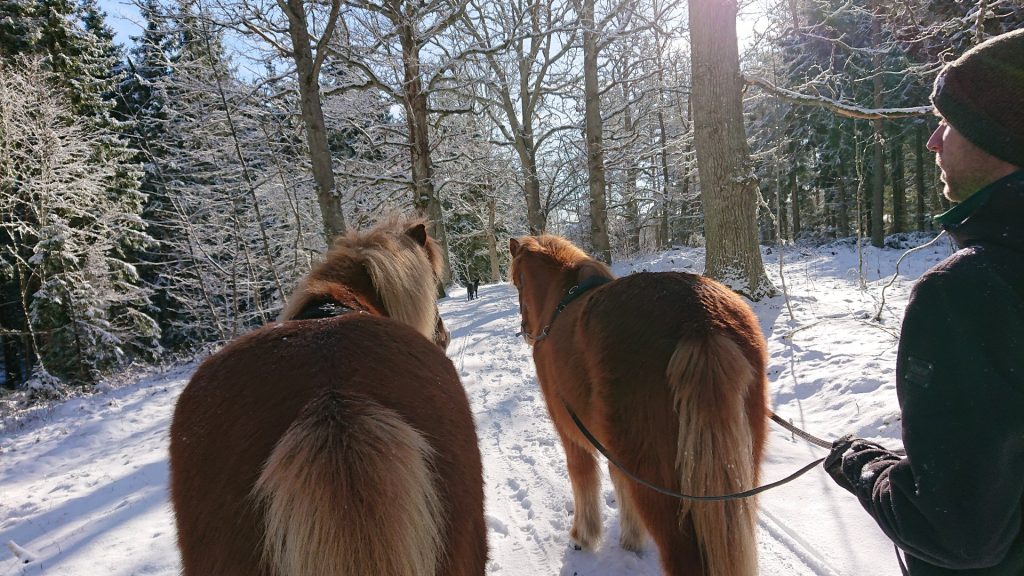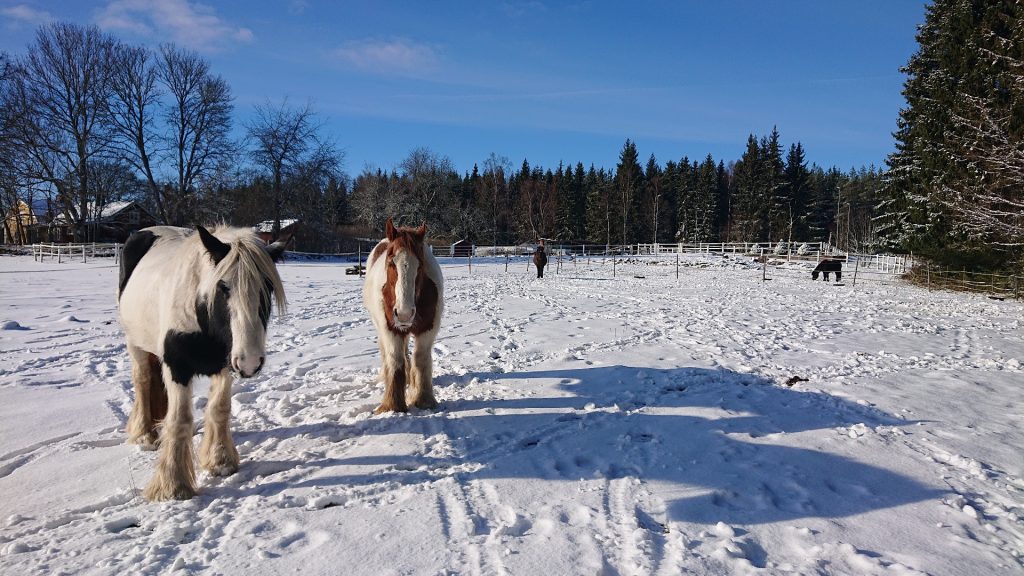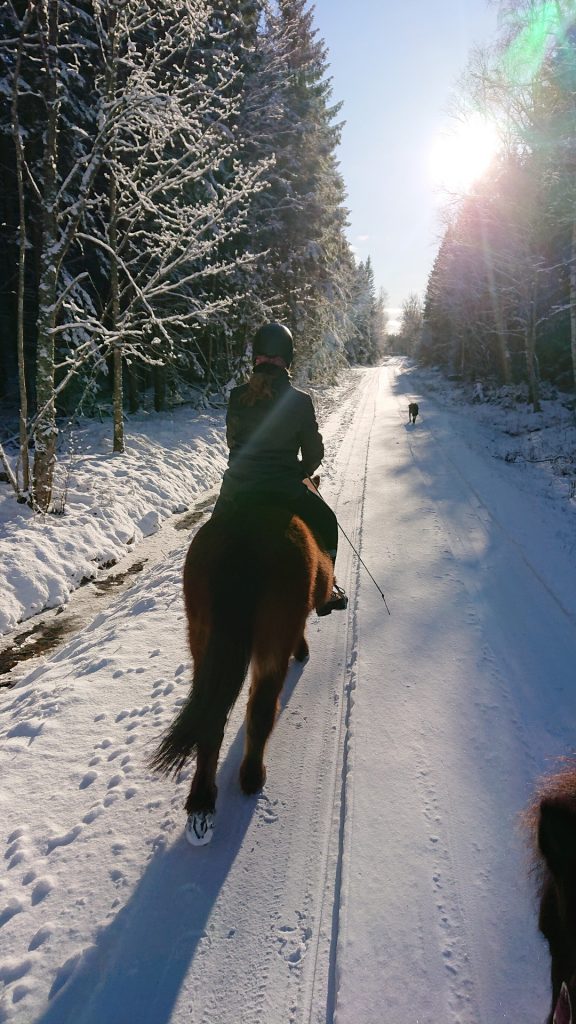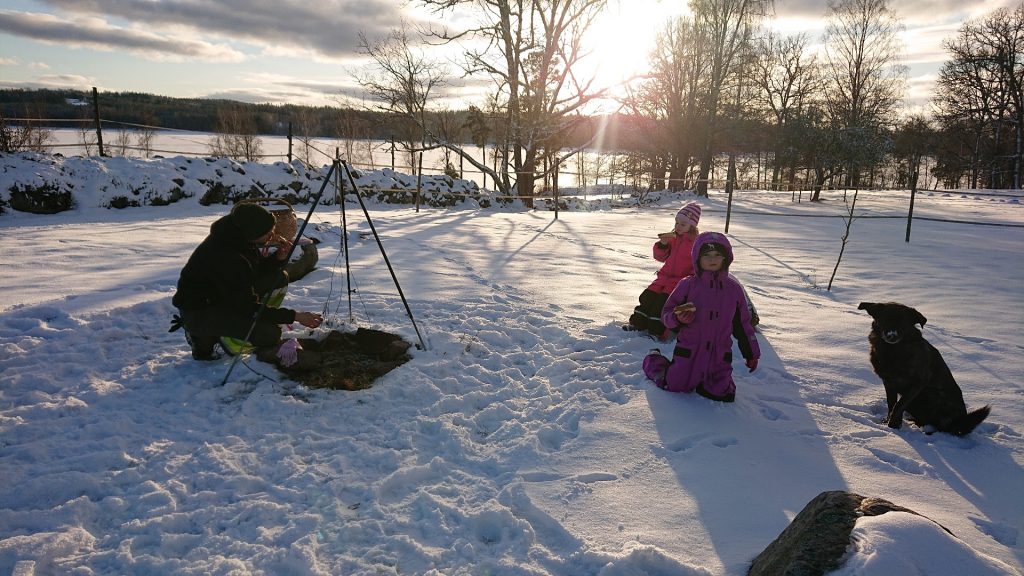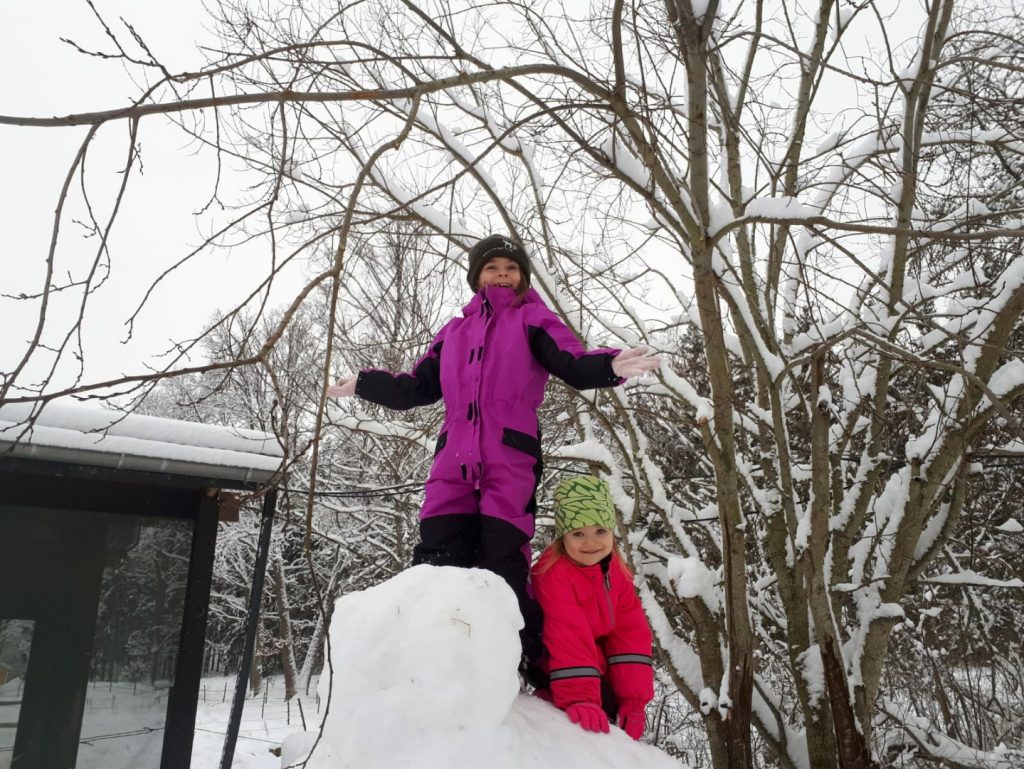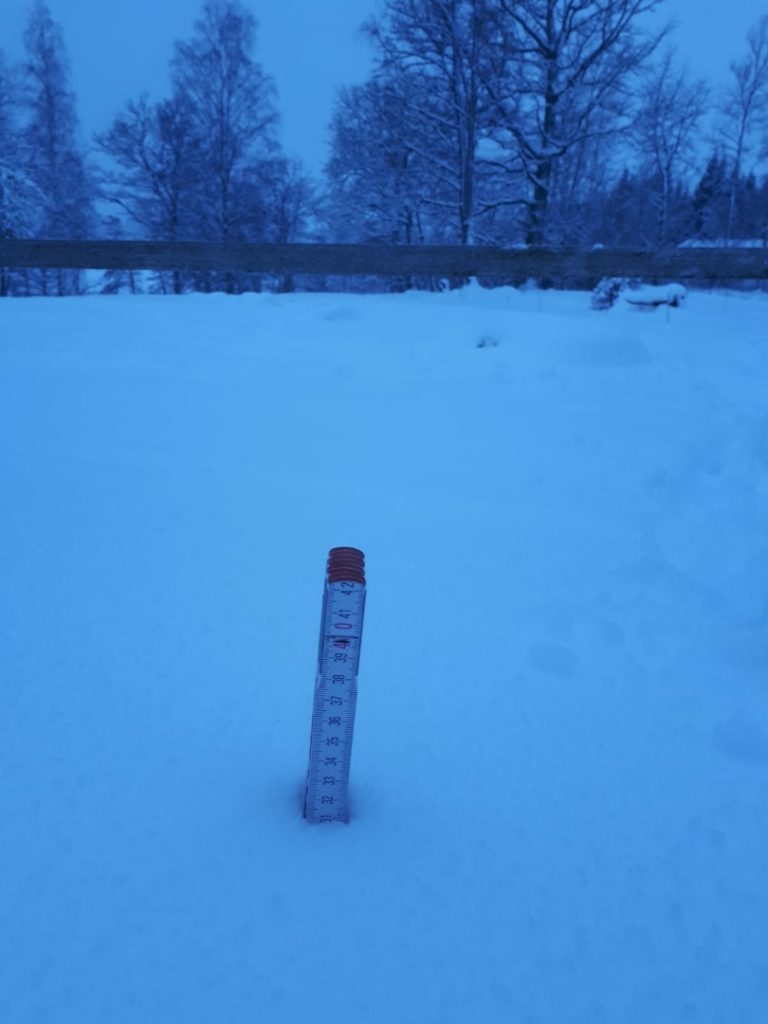 2019-01-30
Welcome Meja! Good, that we found a Tinker to our gang. Ok, correctly: Meja is a nearly 4 years old Irish Cob mare. Doesn't matter which breed – she likes her new home and friends, curious about everyone and everything around her!