You rent our genuine, typical småland-style red house with white corners, an old house with modern furnishing. Everything that is needed for self-catering is available in the house.
– Rent is 7200 SEK /week (max. 6 persons) in high season YEAR 2023
– Ask for extra beds
– Bed linen and towel, 150 SEK /person
– Cleaning after departure is available for 1000 SEK
– Arrival on Saturdays 16 o´clock and departure on Saturdays at 11 o´clock.
– High season: Week 1+7, 13-15, 18-44 och 51-52
Ask for night/weekend prices i the low season. More flexible staying possible!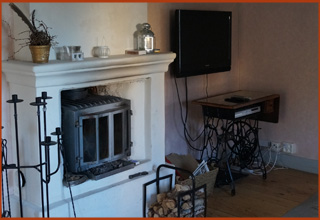 Five rooms, kitchen and bathroom. A kitchen equipped with everything which is needed for self-catering; drawers, refrigerator and fridge, microwave oven, dishwasher, coffee boiler, stove, porcelain. From the kitchen you have access to the terrace with furniture and barbecue. The fireplace in the living room is useable and warms up the whole house, if wanted. There are three sleeping rooms with two beds in each, one room with sleeping couch. The house has a view towards the lake Solgen, which is only 160 meters away. Near by is a clothes drying rack where you could hang your bathing suits after a swim in the lake.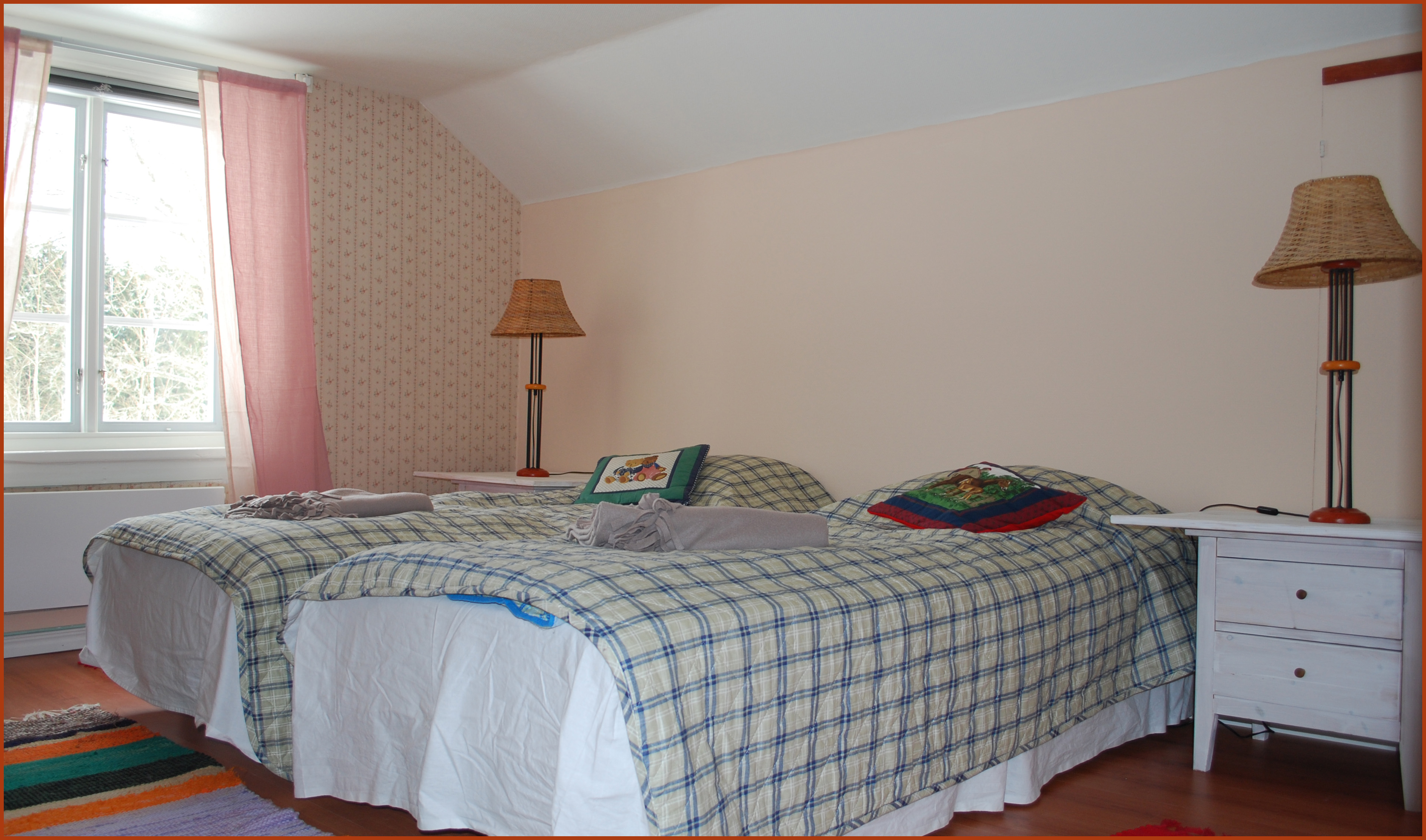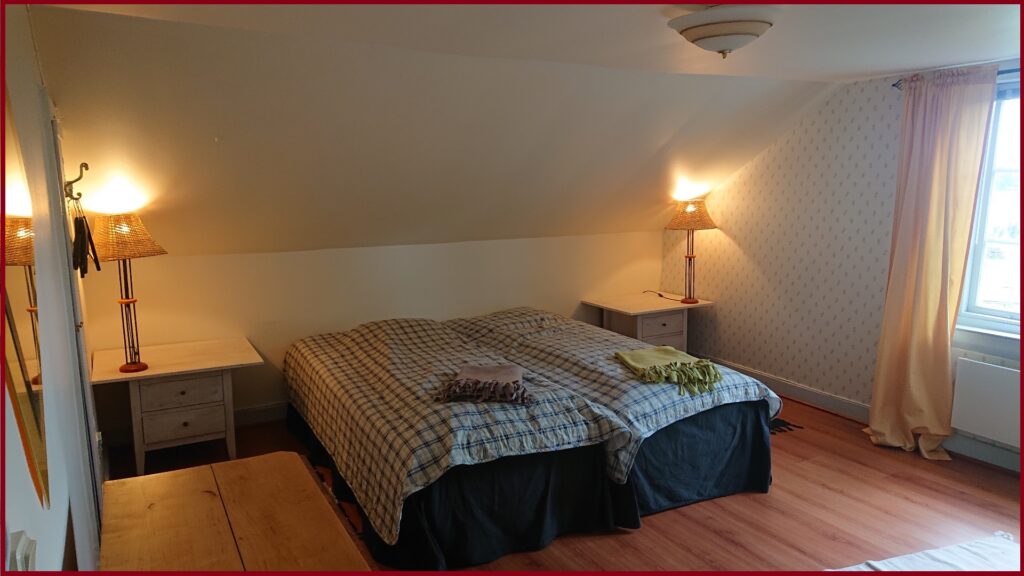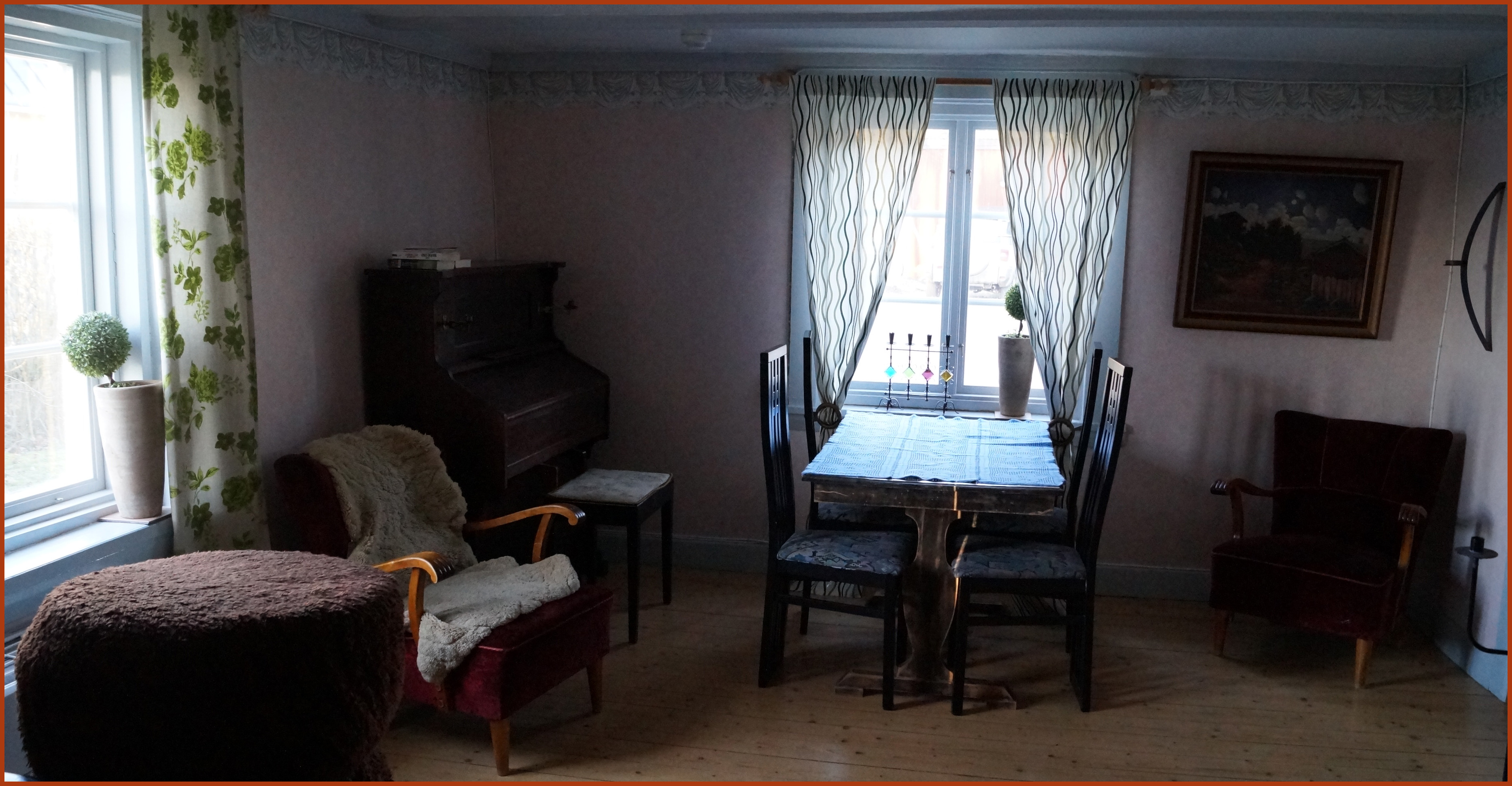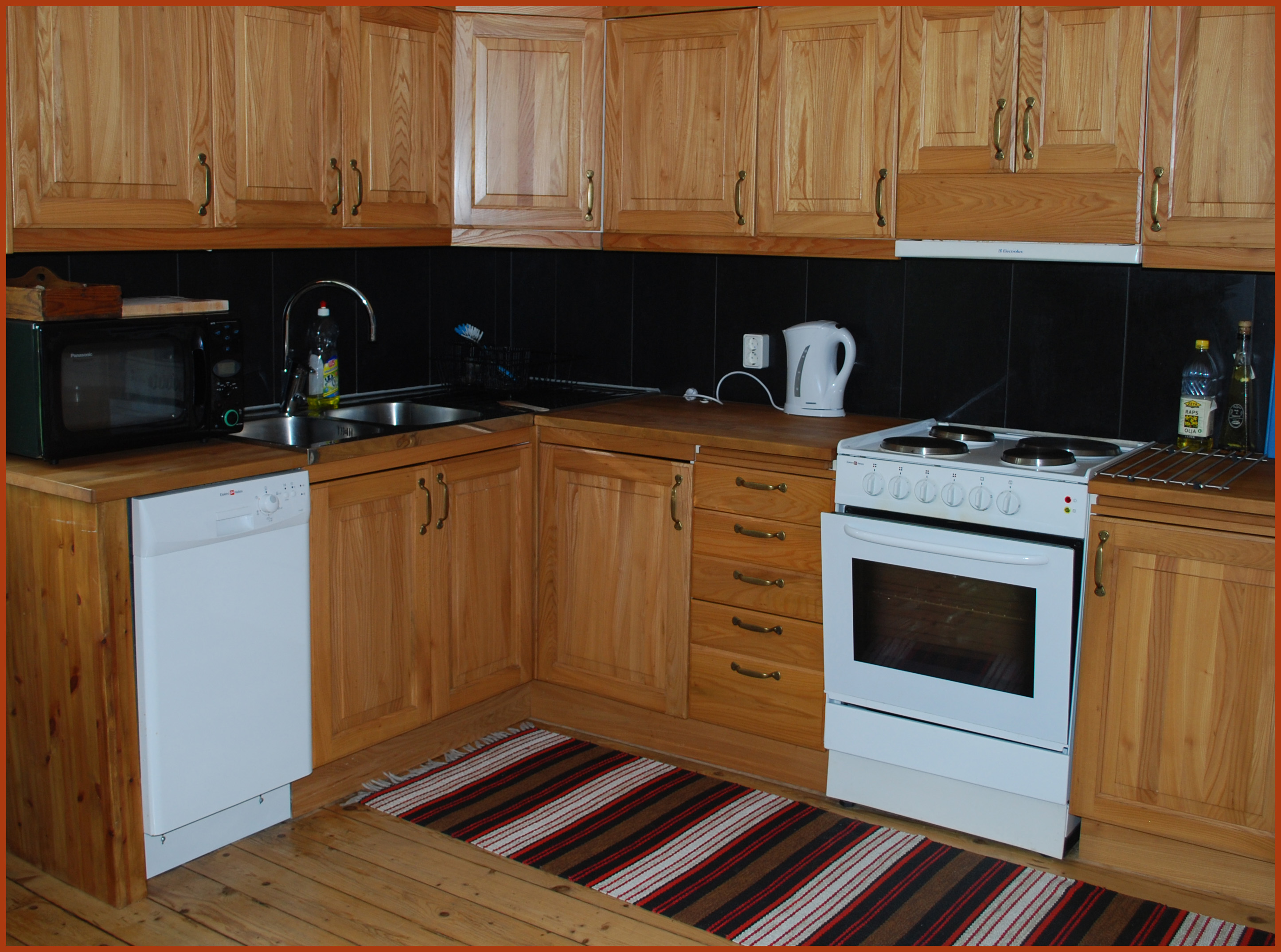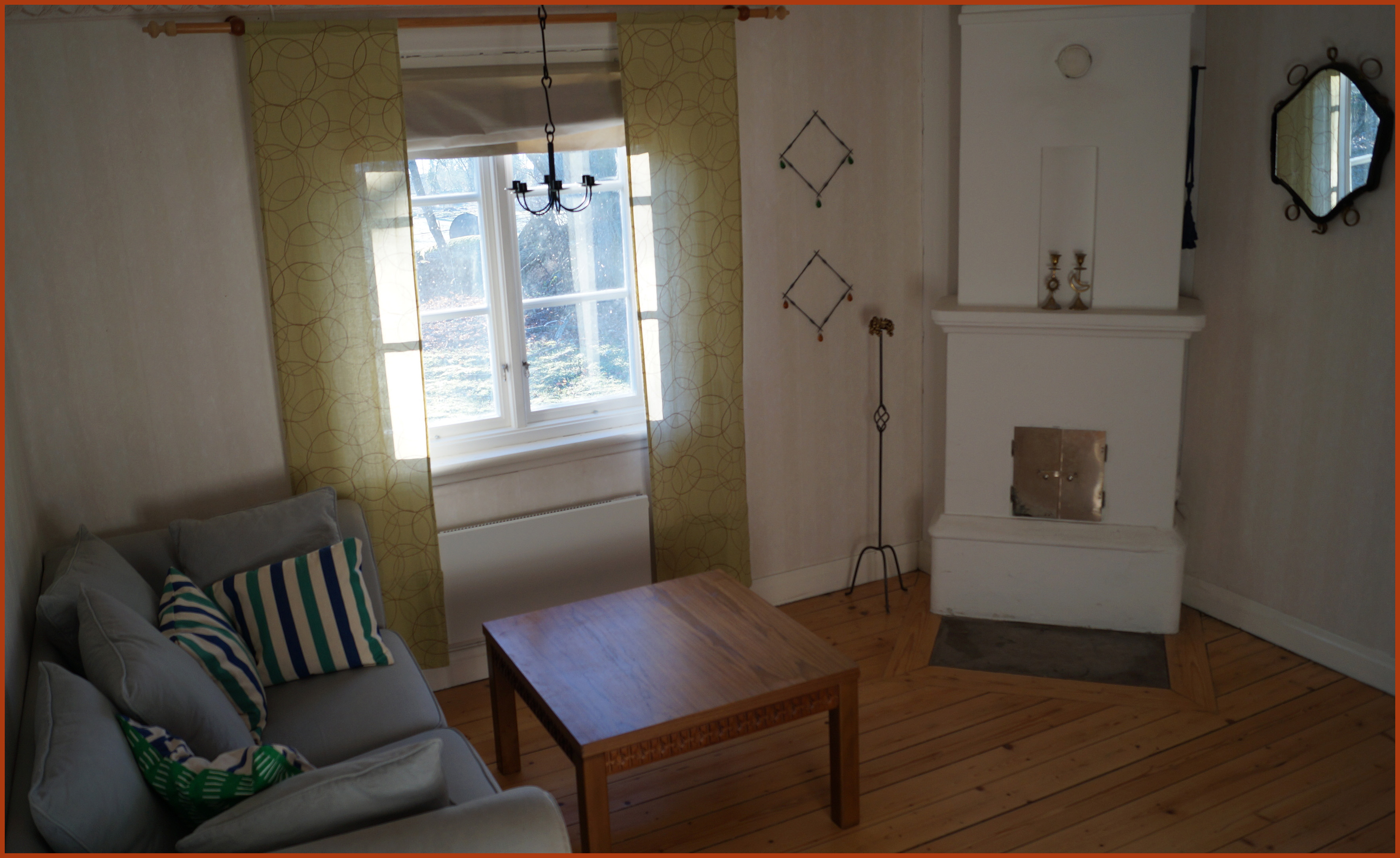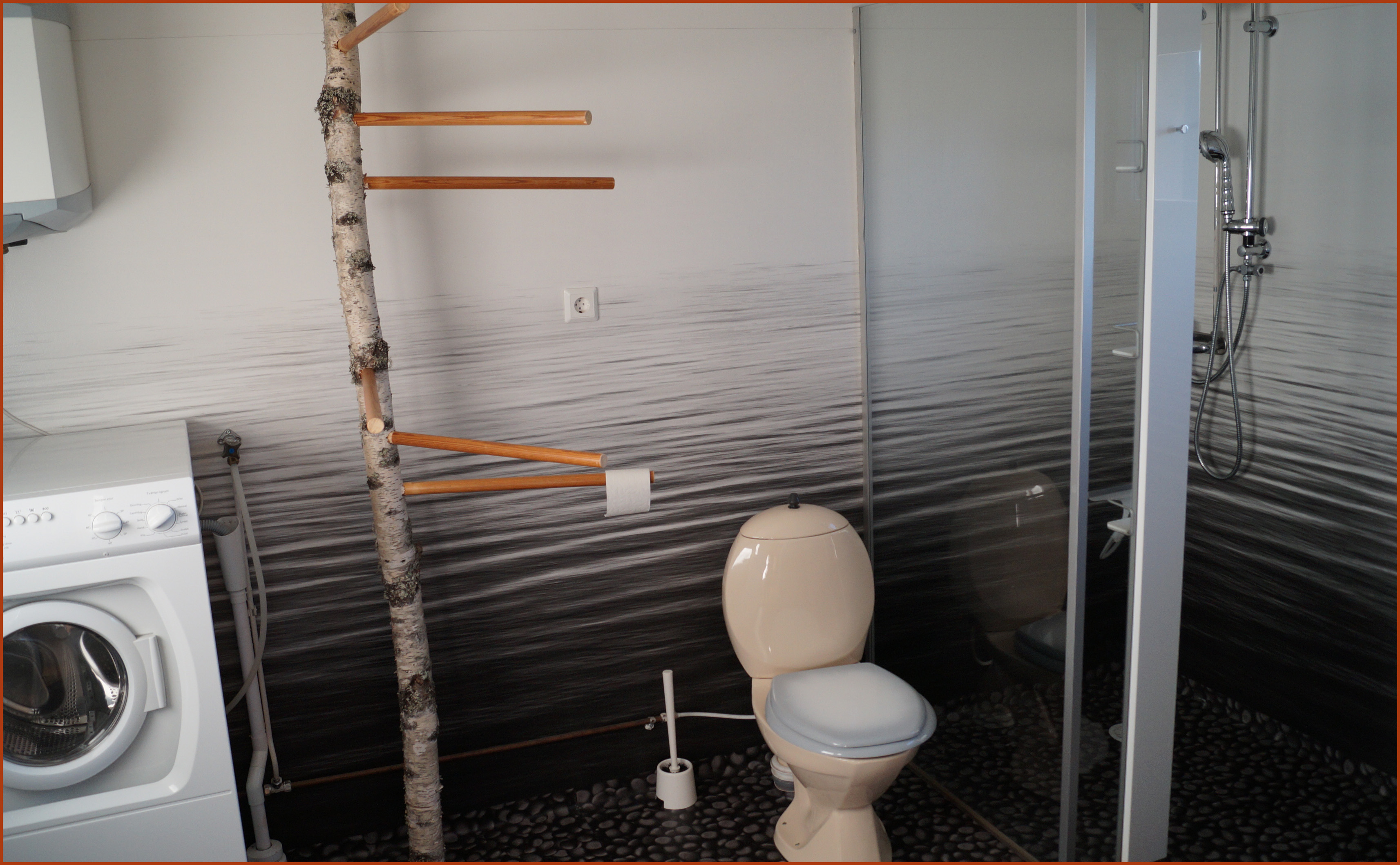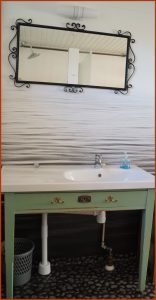 The bathroom was renovated in 2014. The room has become twice as large, new walls and floor, a bigger window and a new shower are the main modifications. Old, but modern; with washbasin, mirror, toilet, shower, washing machine, changing table, towel rail and shelf.
You will have access to baby chair and baby bed in the house. There is smoke alarms and fire extinguishers in the house for your and our security. You find several outdoor games (crocket, jumping ropes, trampolin, sandbox, beachvolleyboll, etc.)