At Åsa Gård we can offer many different activities. Hiking, cycling, riding, canoeing, rowing, fishing, bath and take a sauna… You can enjoy the genuine landscape of Småland with its deep dark forests, in which you can wander around freely, and its many beautiful lakes were you can go swimming and go fishing.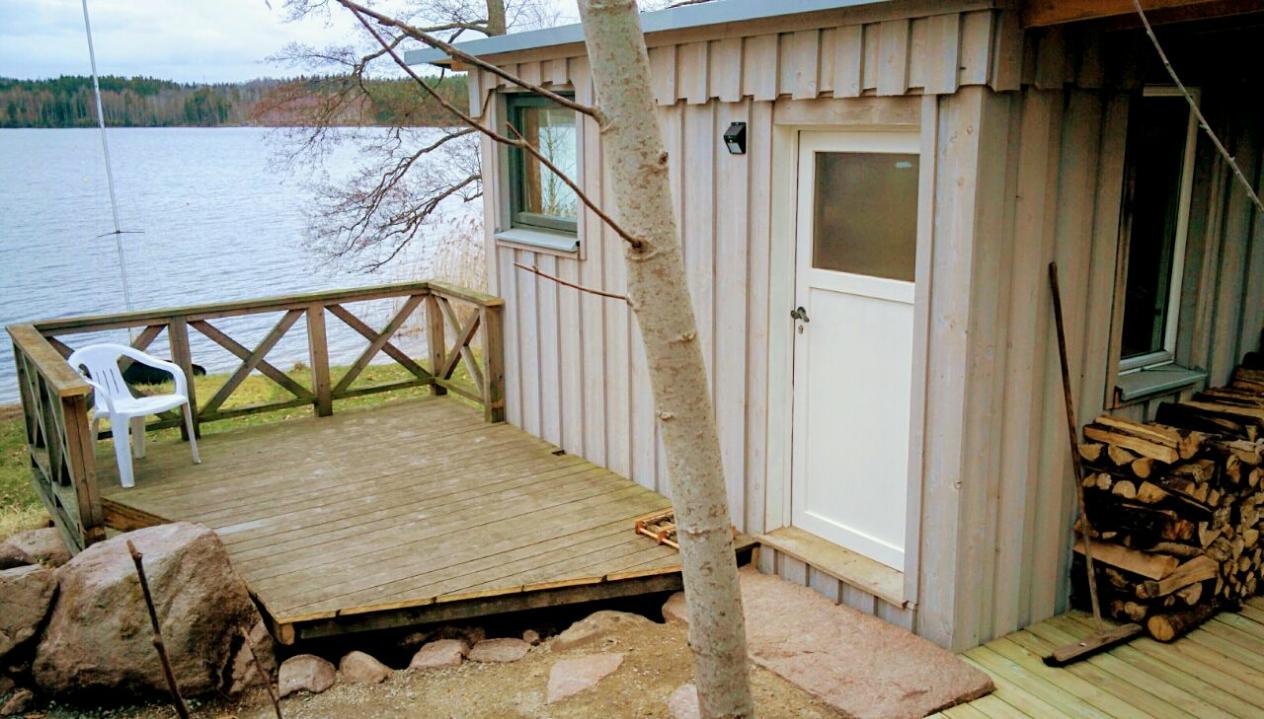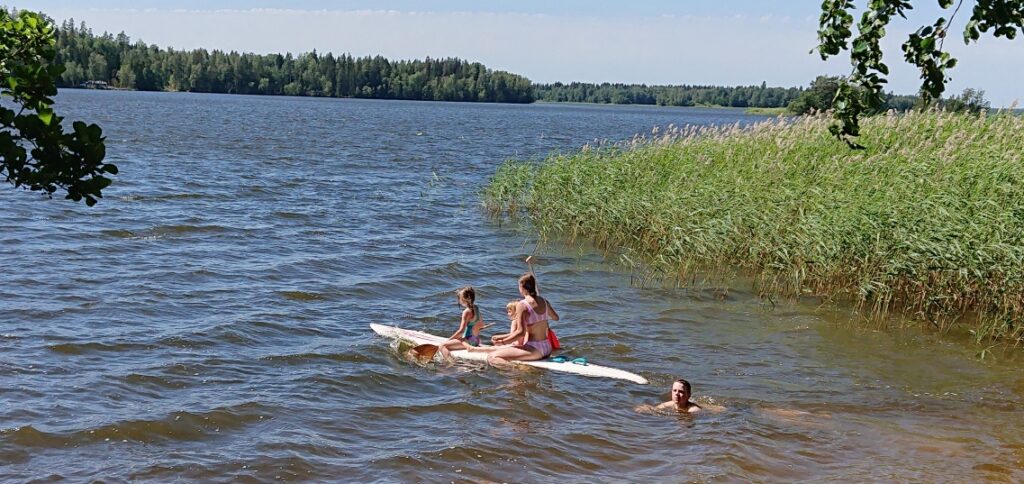 Our guests as well as you, who wants to hire our sauna for a few hours are welcome to contact us, if you like to enjoy it!


Only 5 kilometers from Åsa Gård is the "Astrid Lindgrens bicycle path" and the "Höglandstrampen", two signed routes.
You can hire bicycles at us and we even have a road map. Perhaps you prefer a more detailed map – visit the tourist office in Ekjsö for more information and maps.
Enjoy the Swedish outdoors!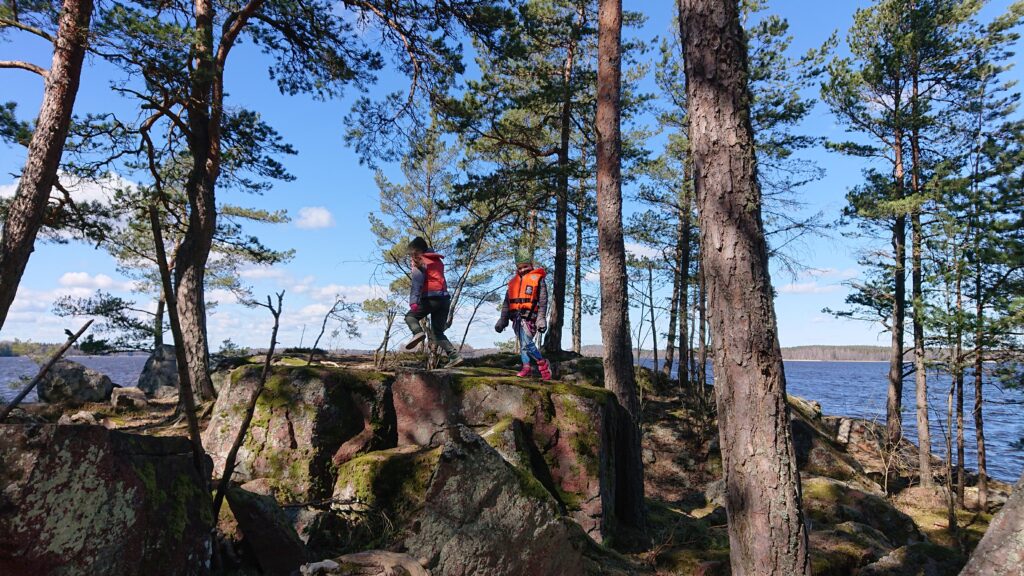 We strongly recommend you to visit some of the little islands to explore the nature or just to get a break and breath.
In fall there are a lot of mushrooms in the forests surrounding us. You could pick a basket full of the forest´s gold, the chanterelles. It´s all about finding those nice picking-places.

Nearby Åsa Gård are a lot of different attractions worth to visit. For hiking we do recommend Skurugata and Skrôle Hie.
Childrens favorit: "Astrid Lindgrens World"
– High Chaparall 126 km
– Gränna candy cane manufacturing, 87 km
– "The glass country" 124 km
– Goldpanning in Ädelfors 29 km
– Kleva Mine 18 km
For the golf interested it´s only 12 km to the nearest course which is called Boarps Shorthole Course, a nice course with nine holes, driving range, café and a kiosk with equipment rental. A Green Card is not needed here.
Within 30 km there are 2 more nice golf courses, 27 km to Eksjö´s and 30 km to Vetlanda´s.
Read more about the golf courses nearby:
– Boaryd
– Eksjö
– Vetlanda
Read more about the Right of public access: Naturvardsverket